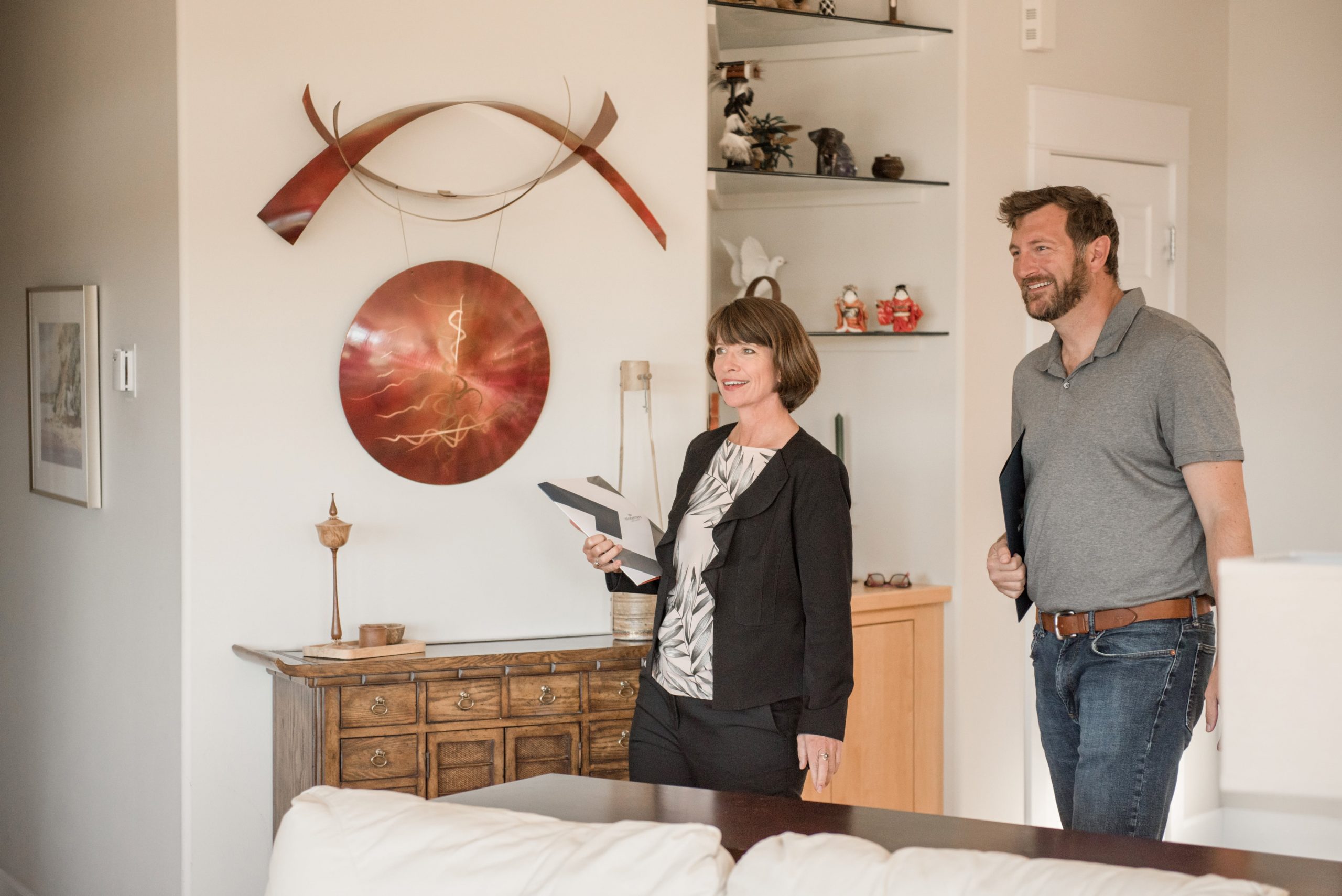 As the year comes to an end, we recognize a trend where homeowners are motivated to make the move and finally get into a home that complements their changing lifestyles. It is clear that homeowners have begun to understand the benefits of today's sellers' market. With record-breaking home price appreciation, growing equity, low inventory, and competitive mortgage rates it makes perfect sense as to why.
To support this, take a peek at recent data from realtor.com that demonstrates a significant share of homeowners that intend to list their homes this winter.
What That Means for Homeowners:
That means more homes are about to hit the market increasing supply to be more in line with demand than we have recently seen. This means there will be more options for buyers to choose from when looking for their homes.
According to George Ratiu, Manager of Economic Research at realtor.com:
"The pandemic has delayed plans for many Americans, and homeowners looking to move on to the next stage of life are no exception. Recent survey data suggests the majority of prospective sellers are actively preparing to enter the market this winter."
If you are thinking about waiting till the spring to sell your house, keep in mind that your neighbors might be one step ahead of you and sell this winter. If you want to stand out from the crowd, this holiday season is the best time to make sure your house is available for buyers. Here's why.
Sellers Are Still Firmly in the Driver's Seat:
Historically, a 6-month supply of homes for sale is needed for a normal or neutral market. That level ensures there are enough homes available for active buyers (see graph below):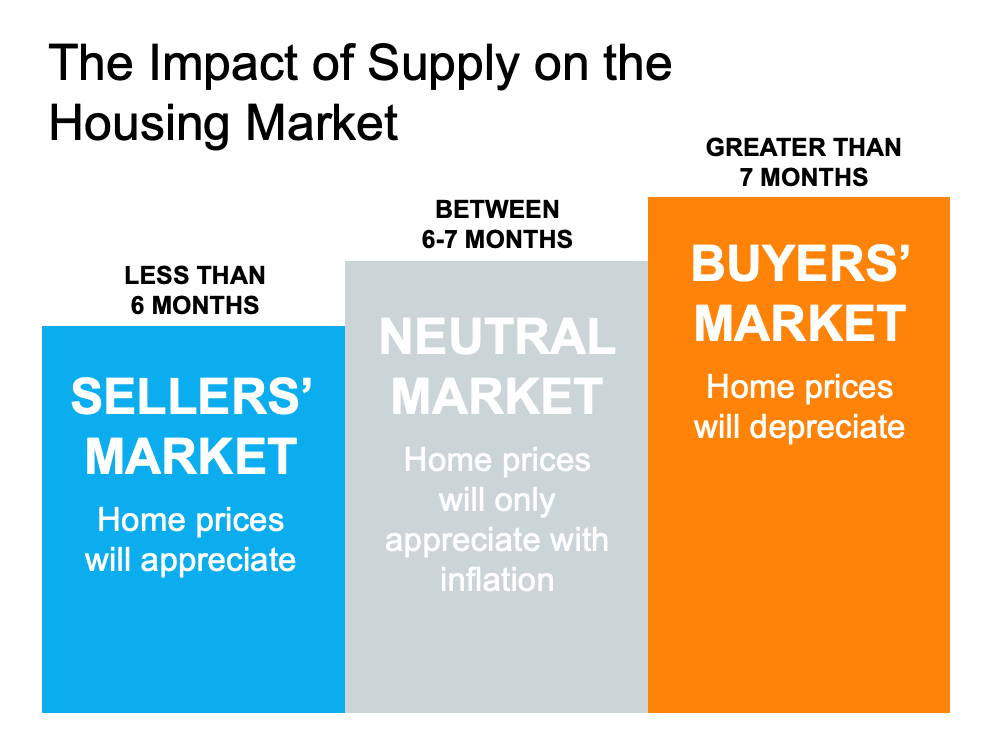 The latest Existing Home Sales Report from the National Association of Realtors (NAR) shows the inventory of houses for sale sits at a 2.4-month supply. This is well below the 6-7 months supply needed for a neutral market.
What Does That Mean for You?
When the supply of homes for sale is as low as it is today, it is more difficult for buyers to find homes to purchase. This drives up competition among buyers, who then submit increasingly competitive offers to win out against others in the home search process. As this happens, prices rise and your leverage as a seller rises too, putting you in the best position to negotiate a contract that meets your ideal terms.
The low housing supply we are currently facing will not be solved overnight. Sellers this season should act quickly to maximize their potential. The data demonstrates that, with more prospective sellers planning to list their homes this winter, selling sooner rather than later helps your house rise to the top of a holiday buyer's wish list so you can close the best possible deal.
Bottom Line:
Listing your home over the next few weeks gives you the best chance to be in front of buyers competing for homes this holiday season. Let's connect today to discuss how you can benefit from today's sellers' market. Email us here.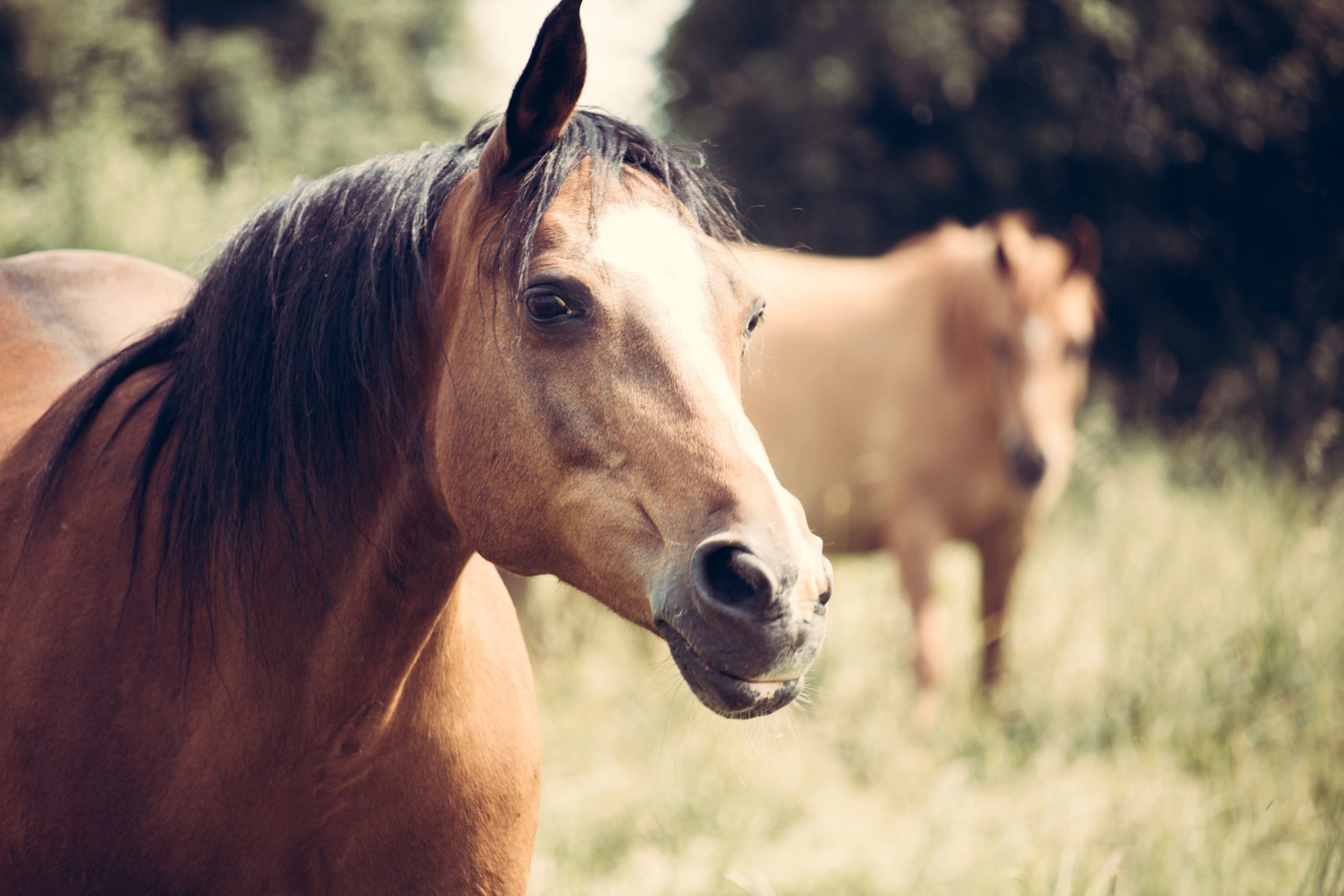 Buying property suitable for horses is no small task. It is certainly not the typical home buying experience. There is so much to consider from what kind of property best meets the needs of your horses to what kind of home will best meet your wants and needs. Speaking from experience, the horses' needs are typically the priority.
Working with an experienced Equestrian Advisor/Realtor will also help ensure your home search and purchase go as smoothly as possible. You can find one here.
The Property has Acreage:  Is it Suitable for Horses?

Any Equestrian Advisor/Realtor will be the first to tell you that, just because a property has plentiful acreage does not mean it will be a suitable property for your horses. The best property will be flat to gently sloped with good drainage, open areas with grass for grazing, with few trees, and wet areas. Horses weigh 1000 to 1500 pounds on average, which puts a lot of weight on the ground. Therefore, horses can do a lot of damage in a short amount of time.
The priority is finding an Equestrian Property with useable land – meaning not acres of unusable gullies, steep edges, or too many bodies of water. More land doesn't necessarily mean it is better, the useability is the priority.
Amenities:

Housing horses and livestock on your property can be done with ease with a few convenient amenities. It is important to consider these amenities as they add value to the Equestrian Property:
Barn – Does it have an adequate number of stalls for your needs and the right size for your type of horse? Horse stalls can measure from 10 x 10 to 12 x 12 or even larger. Does it have the capability to increase the size of the stall to make foaling stalls?  Are the stalls matted? Are there runouts (sacrifice paddocks) off the stalls?
Hay Storage – What style is the barn? If it is a Monitor style barn, does it have a hayloft? How much hay can be stored in the hayloft? If there is no hayloft, is there adequate storage for hay elsewhere?
Tack Room – Does the barn have a tack room? If so, is it insulated? It is important to be able to store tack, brushes, and other items in the tack room without them getting damp and moldy.
Tack Area and/or Wash Bay – While one can do without this amenity it sure is a bonus to have it.
Quality and Safe Fencing – Fencing can be quite costly (please watch for our future blog on fencing). It adds a lot of value to an Equestrian Property to have good quality and safe fencing. Equally important is how well it is laid out on the property. Is the property fenced and cross-fenced?
Arena (Indoor and/or Outdoor) or Training Round Pen with good footing – It is a huge bonus to find a property with an arena, especially an indoor arena. Indoor arenas are getting increasingly more difficult to get approval to build and depending on the size can cost well over $100,000 to build. Outdoor arenas are great but have their challenges.  It becomes difficult to manage the footing due to weather. Footing in the arena is something to really consider.  Each discipline has its own preferences for footing type and depth.  But any equestrian will agree that poor footing can cost you a lot – cause lameness in your horses resulting in expensive vet bills and not to mention the time to rehabilitate the horse from injury.
Water source and location of water on the property. Are there ample spigots to the pastures/paddocks and arena?
Electricity – Does the barn have electricity running to it?
Your Routine:

Transitioning to an Equestrian Lifestyle is a big adjustment.  Make sure you are taking your daily routine into consideration when looking at properties.  Consider the layout of the Equestrian Property. Does it seem that your daily routine will be seamless i.e., bringing horses in and out from pasture/paddocks to the barn?  Are there turnouts off the barn that make it easier on your daily routine?  Where is the manure kept? Ultimately, as an Equestrian, you want to be able to leave your property and know that your horses will be safe and sound while you are away.
Barn(s) and Outbuildings Should be Inspected Too:

You have found your Equestrian Property.  It will cost you extra, but it is important to have your inspector inspect the Barn(s) as well as the Outbuildings.  Your horses are part of your family, and you want to make sure that they will be safe in their surroundings.  It is important to have a professional evaluate the Barn and Outbuildings for structural issues, electrical issues, or other potential problems.
Zoning Regulations:
Do not assume that the property is an approved horse property just because the owners or prior owners have had horses on the property in the past.  Part of the Inspection process will be to do a little research with local city, county, and/or HOA regulations for agriculture and livestock. Do not let this lack of research cut into your dreams of owning an Equestrian Property.
Let us help you make your dreams of owning an Equestrian Property a reality:
To be honest this is all just the tip of the iceberg when searching for an Equestrian Property.  It helps to have someone working for you that has done this before.  Let's get you connected. It would be an honor to help you make your dreams a reality.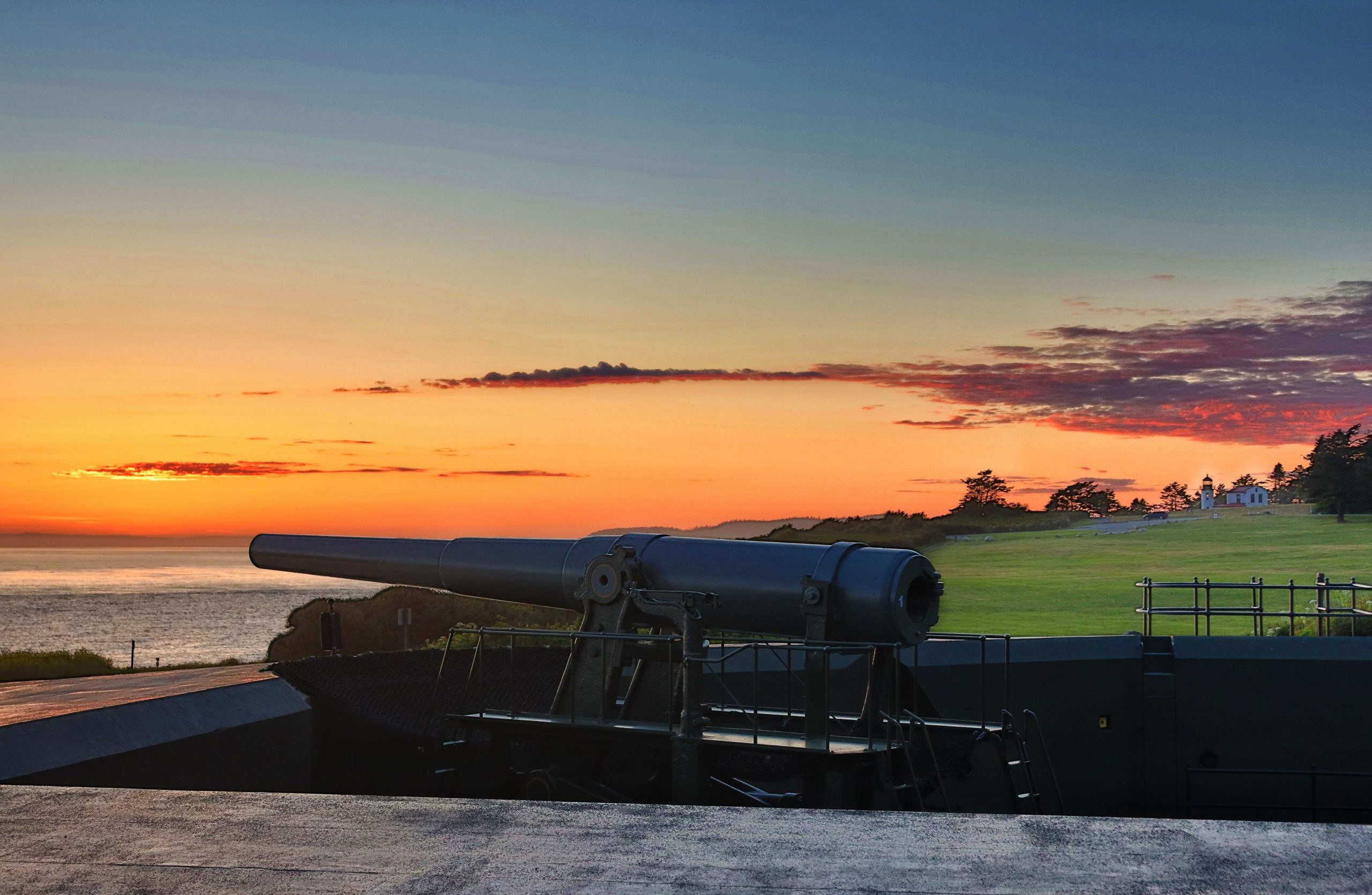 Standing tall along the western coast of Whidbey Island, these 10" barrel guns tell the story of a relationship to the United States Department of Defense that began long before any plane took flight. At the time of its construction in the late 1800s, Fort Casey was a military marvel. Part of the "Triangle of Fire," this military outpost was one of many strategically placed along the Puget Sound as the first line of defense against aquatic attack. Unfortunately, this magnificent fort's usefulness was short-lived. By the 1920s Fort Casey's impressive disappearing guns had already become obsolete and in 1956 the property was purchased by Washington State Parks and Recreation. Today, this fort is one of the most frequented state parks in Washington and a deeply embedded part of Whidbey Island culture.
Check out the rest of Whidbey's beautiful destinations from this series here.