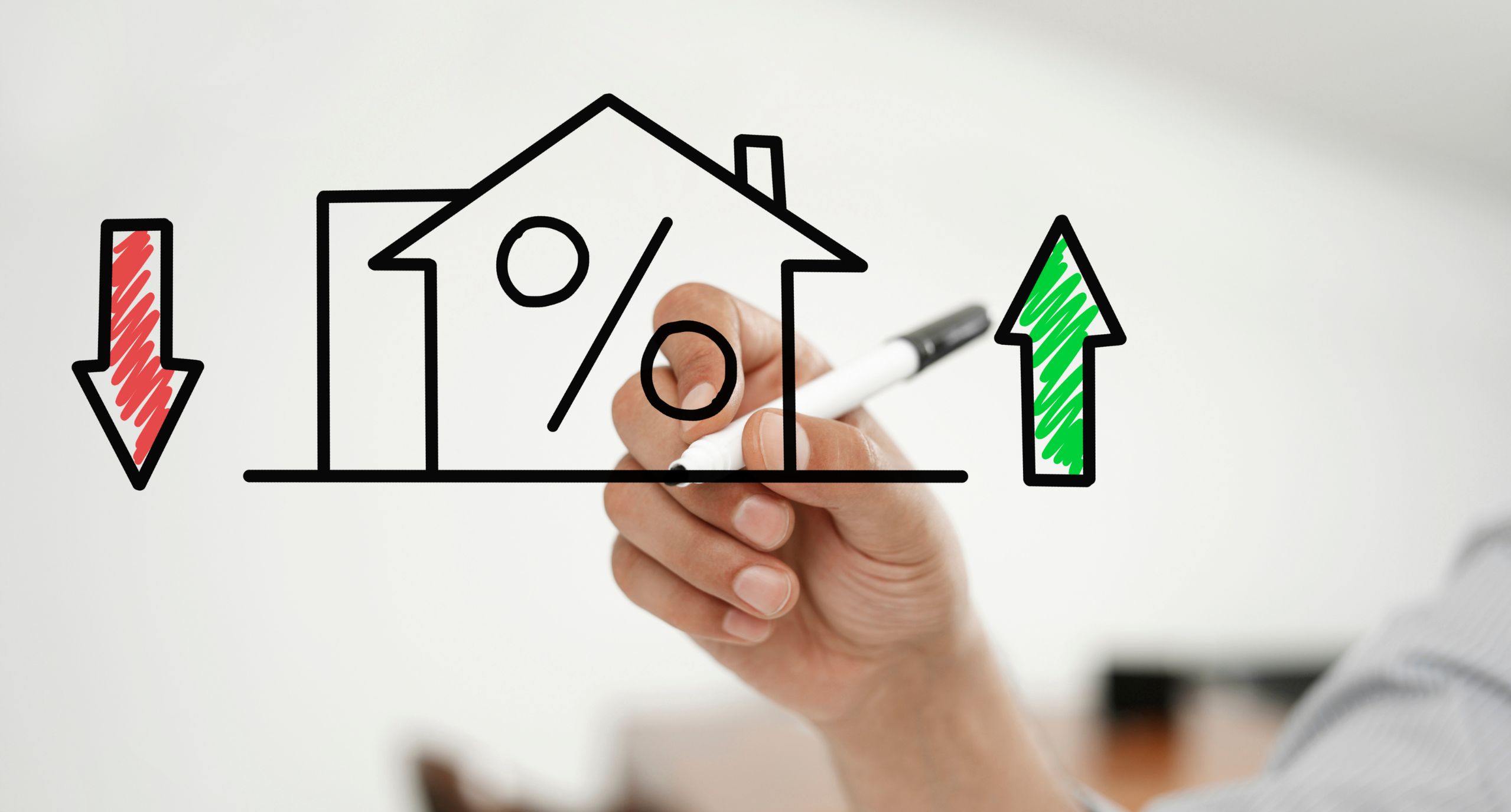 Mortgage rates rise and fall in response to varying inflation. If 7% was too high for you, it is likely now a better time to connect with your lender to see if the current rates better align with your monthly housing allowance goals, as mortgage rates have begun to decline. Keeping an eye on inflation will offer you a strong indicator to where mortgage rates will go.
While there is no comparison to the rates offered at the beginning of 2022 there is hope that they will ease a bit from the dramatic climb.
Buyers Purchasing Power
If you are considering buying, this decline in mortgage rates means an increase in your purchasing power. For example, let's assume you want to buy a $400,000 home with a monthly payment between $2,500 and $2,600. Consider the chart below to see how your purchasing power changes as mortgage rates move up and down. The red demonstrates payments above your desired threshold while the green represents payments within and below your desired price range.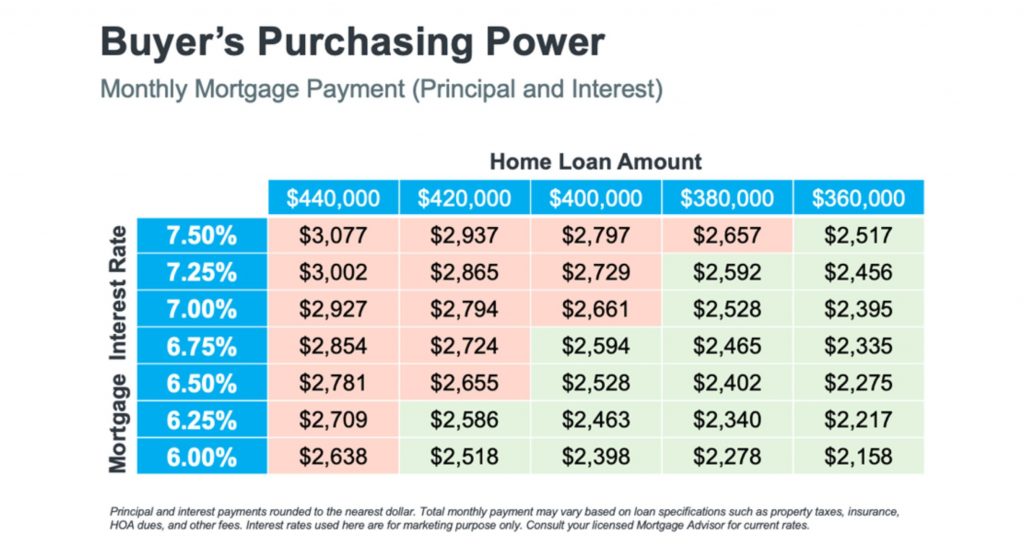 This is a small example of how a little quarter-point change in mortgage rates can significantly impact your monthly mortgage payment. It is of the utmost importance to work with a trusted real estate professional and lender who follow the market and understand the projected mortgage rates for the days, months, and year ahead,
If you are considering buying and do not have a trusted real estate broker already on your side, connect with us and we will pair you with a broker that will meet your needs.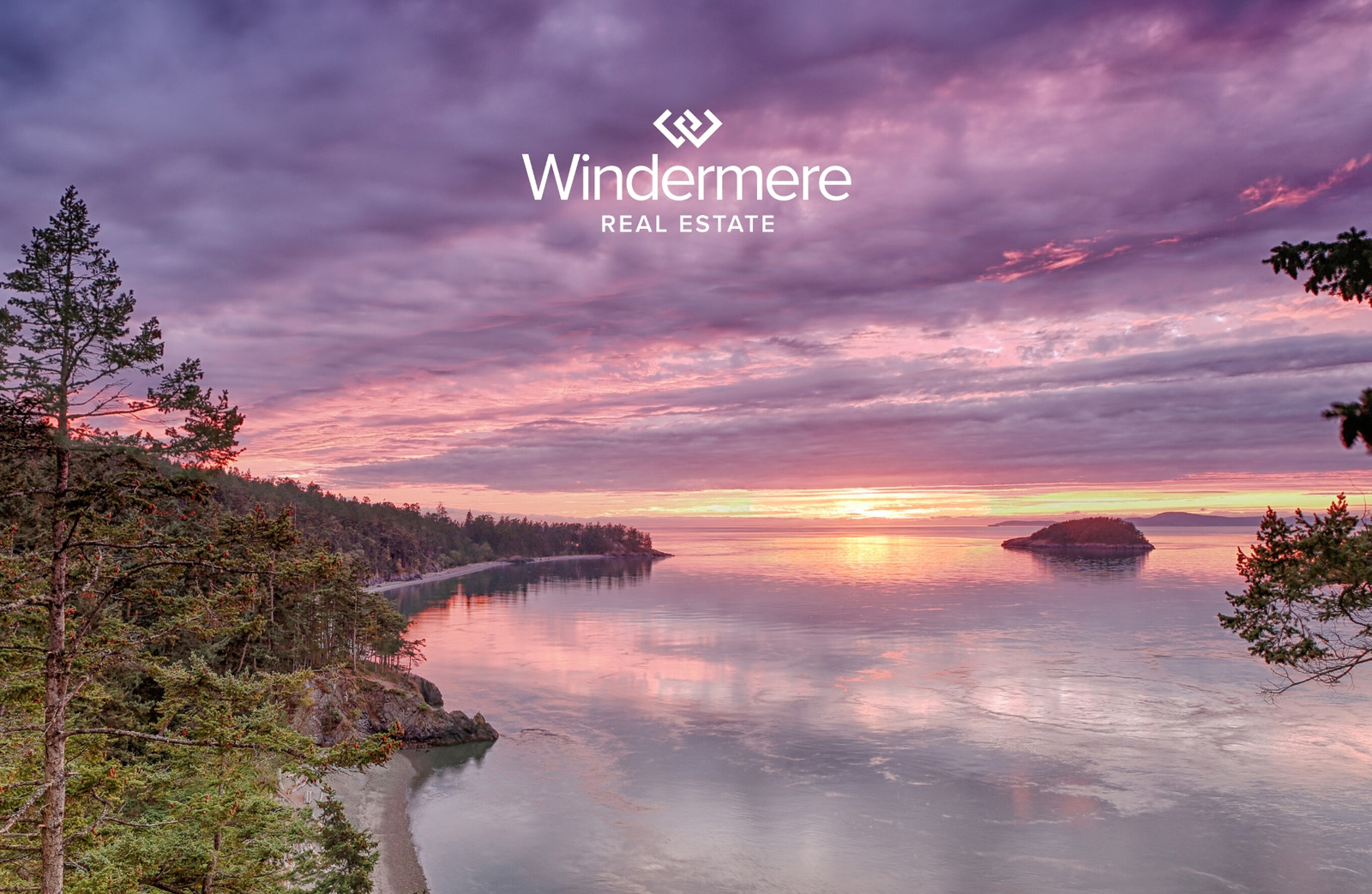 Most people know that Deception Pass State Park spans over Whidbey and Fidalgo Islands BUT can you name the other 10 islands included in the most visited state park in Washington? The tiny dot of an island pictured on the front is Deception Island which is visible from the bridge when looking west. Only a boat or a kayak will help you get to most of these, which makes them seem all the more magical. If the idea of sleeping on a remote island gets you excited, you can try and book the tiny state park cabin at the east end of Ben Ure Island using this link here.
Check out the rest of Whidbey's beautiful destinations from this series here.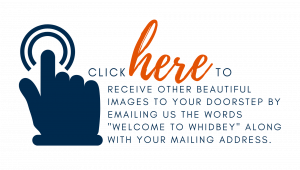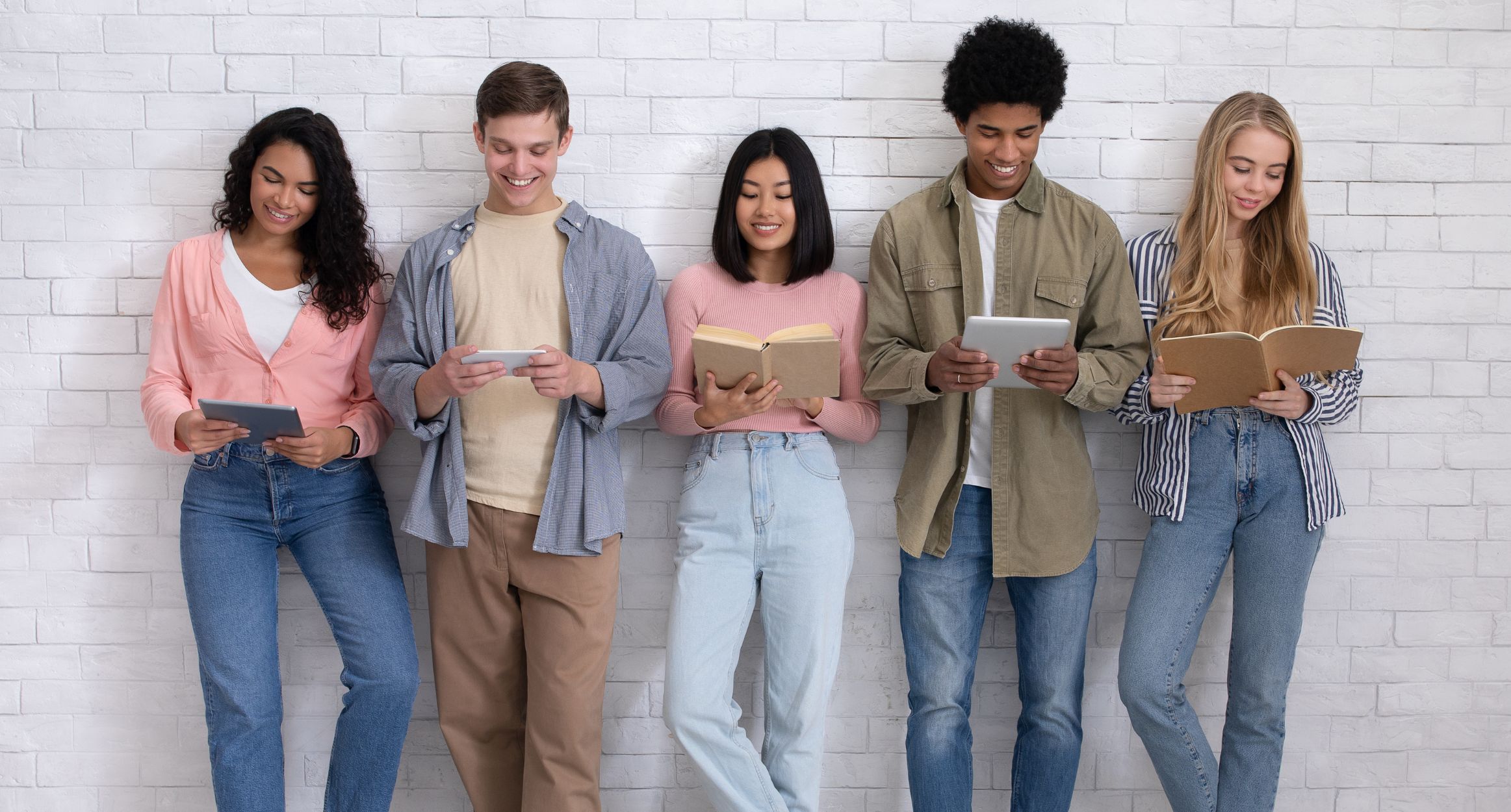 Mynd recently released their  2022 Consumer Insights Report that demonstrates how millennials and Gen Z's have taken a different approach to developing wealth than previous generations.
For example, while 9% of Baby Boomers are contemplating the idea of investing in rental properties over 43% of Millennials and Gen Zs are choosing to remain in their current living environments and invest in rental properties elsewhere to build their wealth.
BUT IS IT WORKING?
This strategy is becoming increasingly popular. It allows the investor to remain living without disruption to their lifestyle in a place they may not be able to afford to purchase a home of their own. Instead of uprooting their lives and relocating elsewhere to attain the dream of homeownership the investor achieves homeownership by purchasing a home in a more affordable location with the intention of renting it out.
With no disruption to their life, they become a homeowner and investors at the same time.  Their purchase not only creates monthly passive income for their pocketbooks but also builds equity over time – ultimately increasing their overall net worth.
They can later choose to continue to rent out the home, sell for an increased price, or move into the home if or when they want or need to.
READY TO EXPLORE THIS APPROACH?
If you would like to explore this idea further connect with us so we can help you build your wealth through real estate.