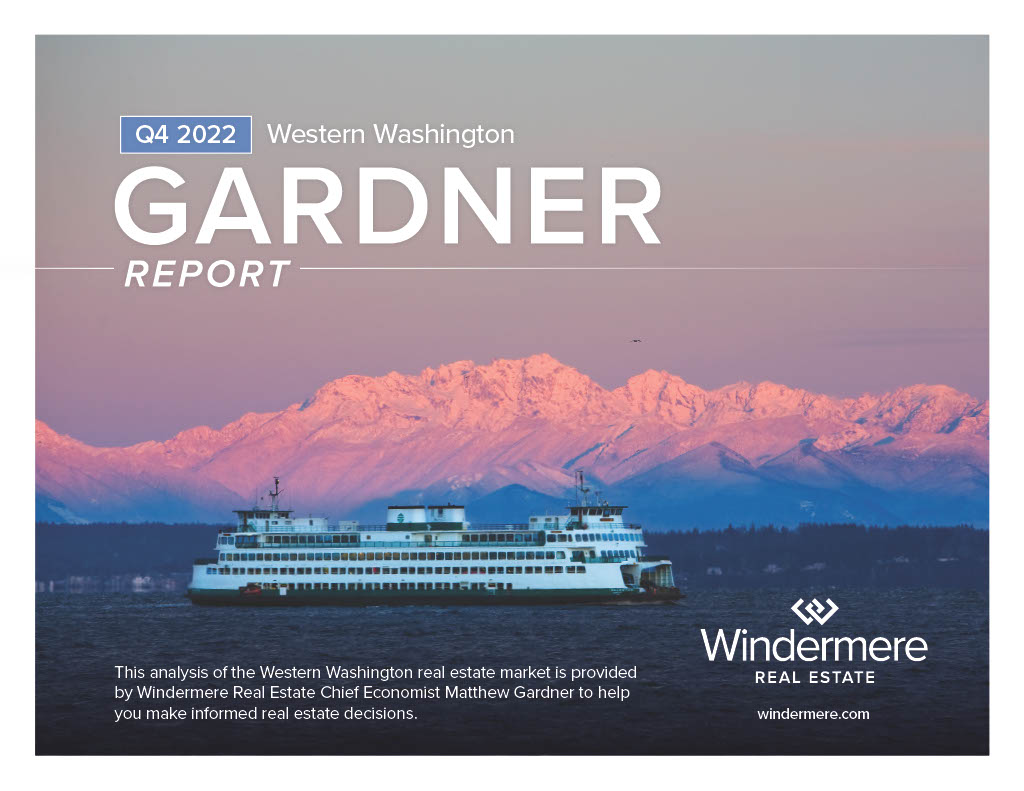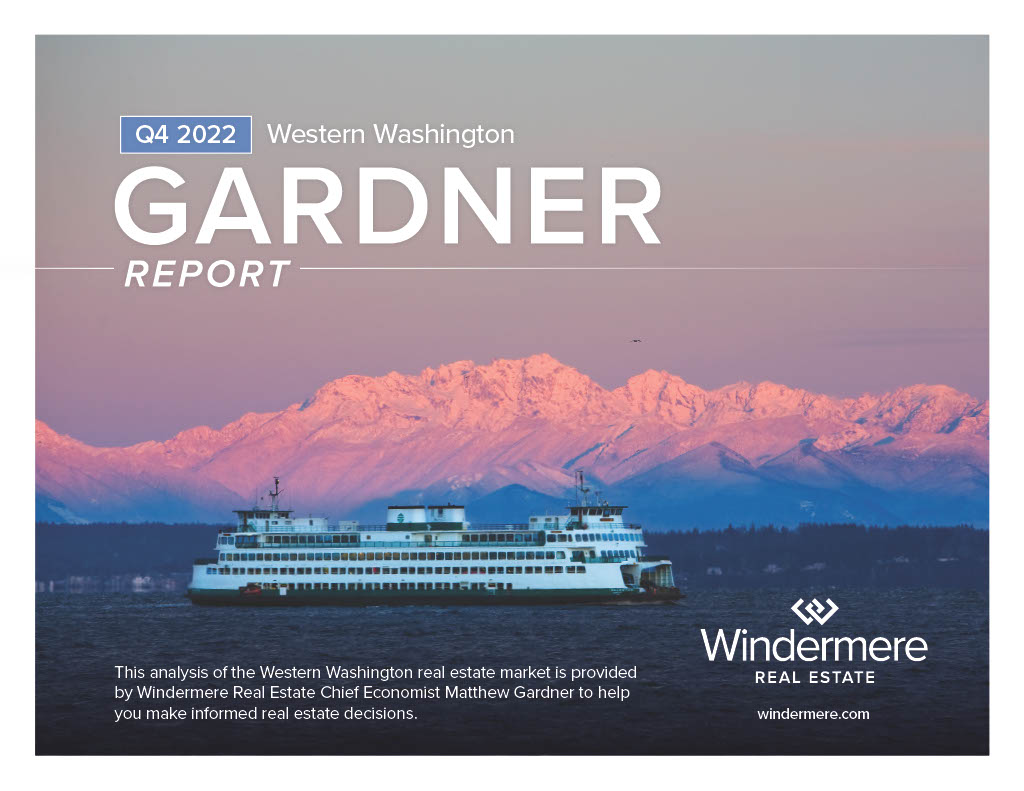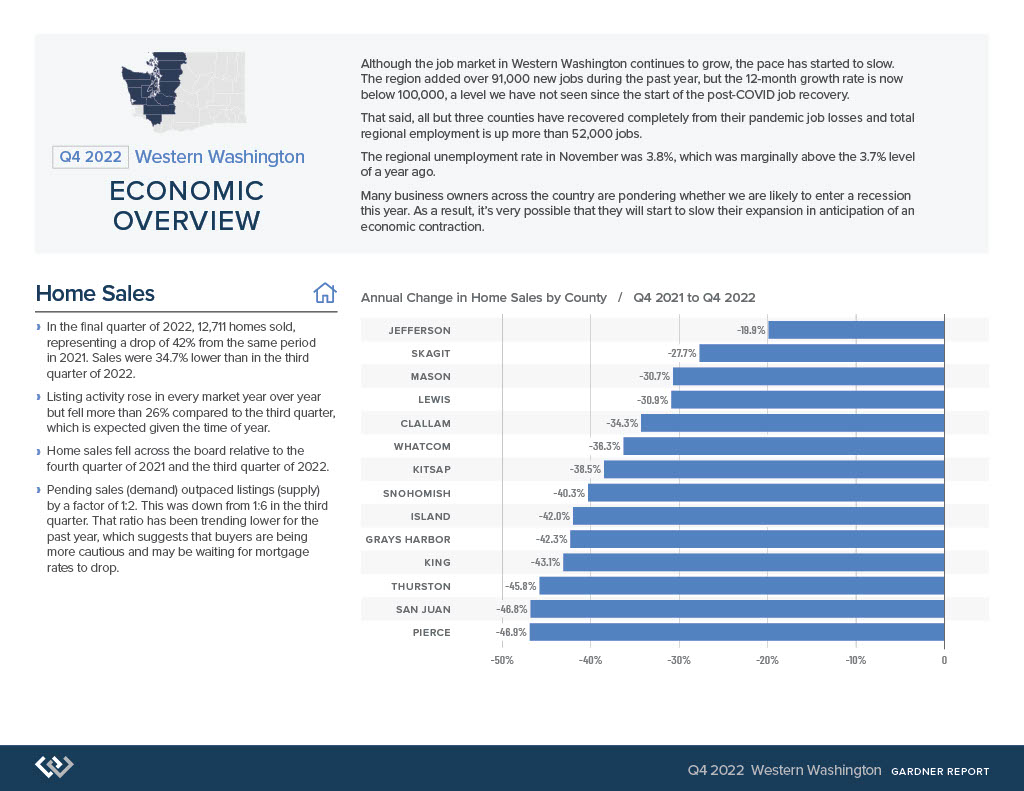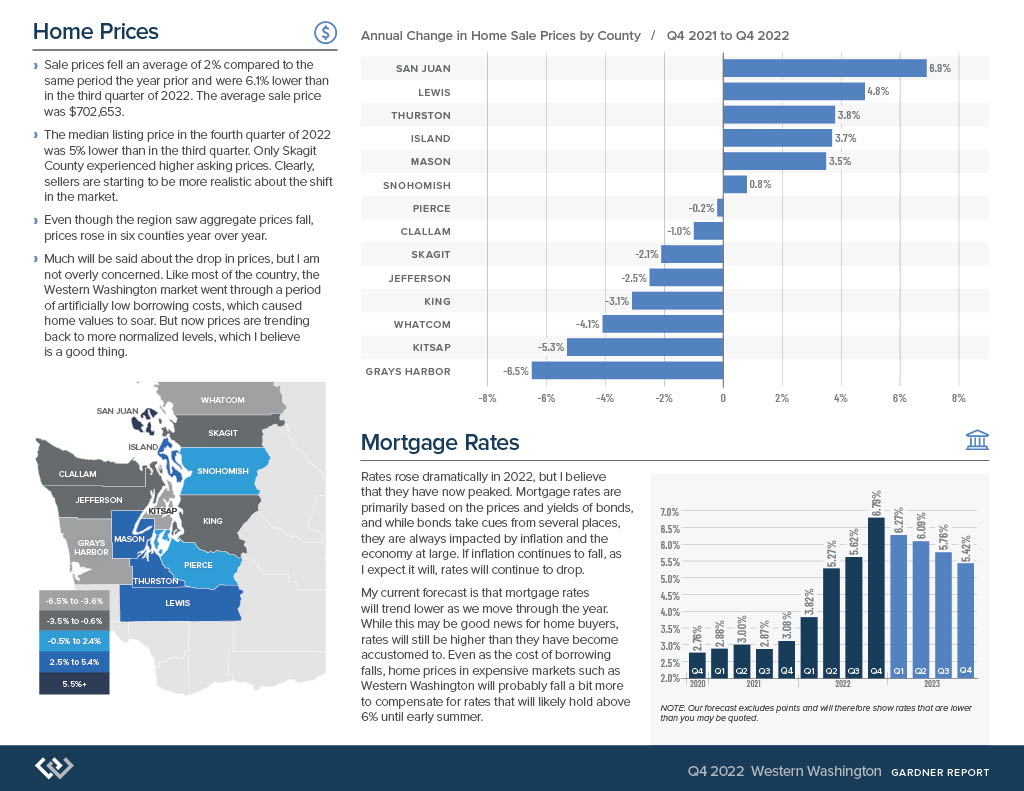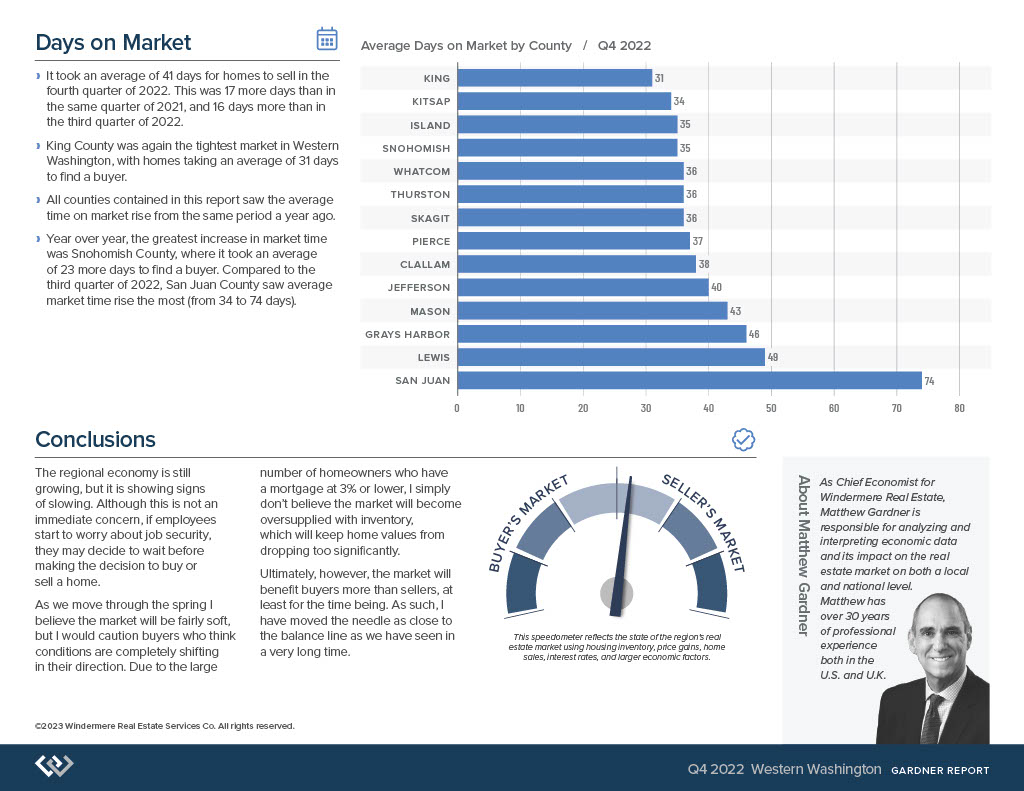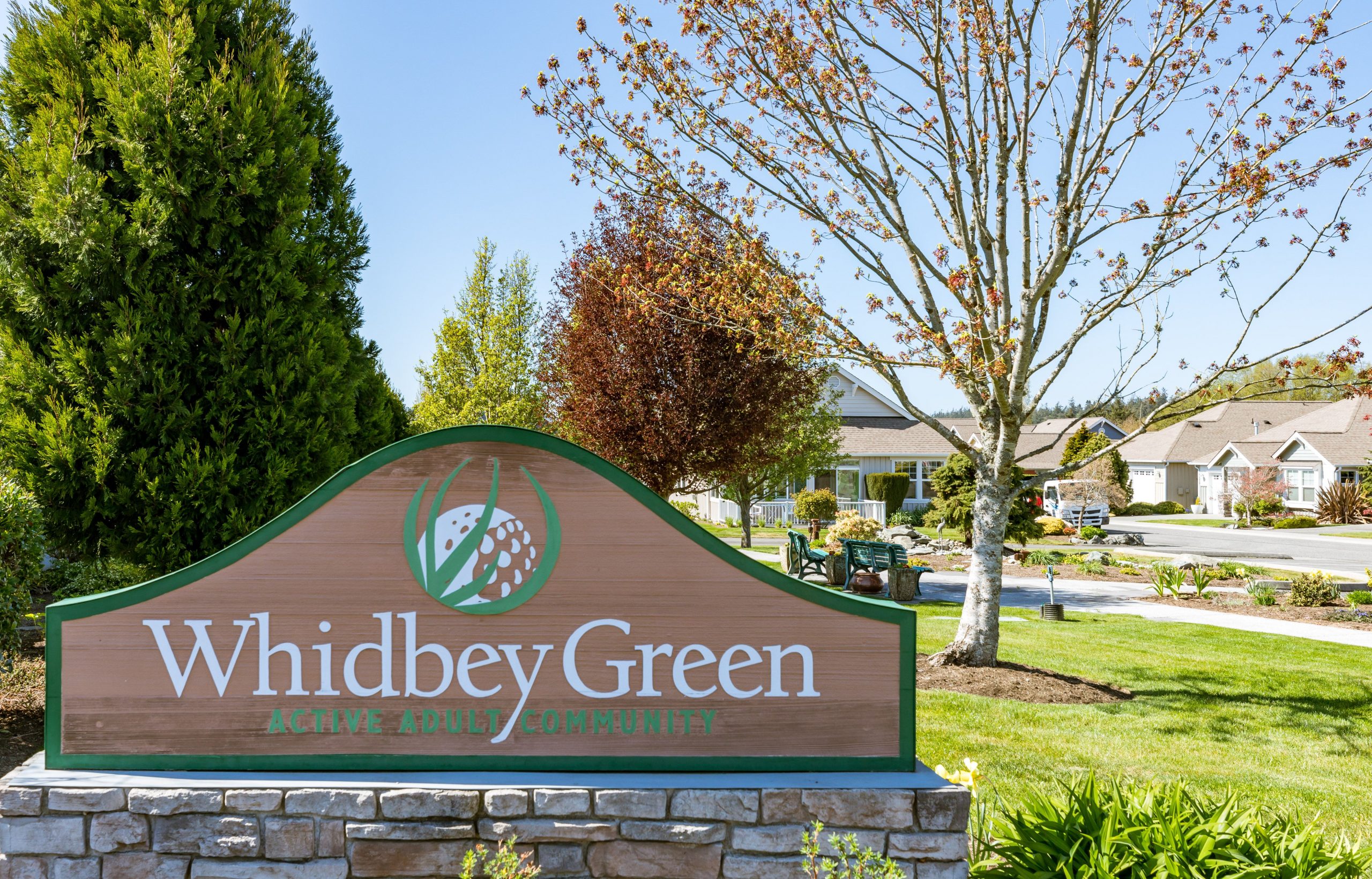 Are you approaching age 55 and thinking about downsizing?  Perhaps there is just too much home maintenance to keep up with and you'd rather spend your time enjoying the things you want to do rather than the things you are obligated to do to maintain your home. If this is the case, Whidbey Green might be the perfect place for you. You can elevate yourself from the honey-do list, relax and enjoy doing the things you want to do with a low-maintenance home in Whidbey Green where Home Ownership Association (HOA) dues cover exterior care of the homes and landscaping services.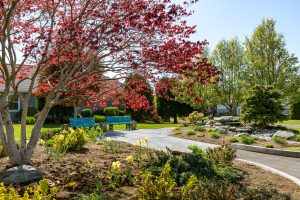 Whidbey Green is an Active Adult Community
If you didn't know already, Whidbey Green is one of the best 55-and-older communities on Whidbey Island. It is a quaint community located on the southern end of Oak Harbor bordering Whidbey Golf Club. There is actually golf cart access to the course for Whidbey Golf Club members only. The neighborhood provides a safe and comfortable environment for those approaching or enjoying retirement. Check out what is currently available here.
Just outside the community within walking distance you'll be pleased to discover the beautifully maintained Fort Nugent Park which offers easy paved walking trails in addition to sports fields, frisbee golf, playground, basketball courts, and more. Best of all there are well-kept restrooms, covered picnic areas, and a plethora of parking.
Location, Location, Location 
The neighborhoods' location was no accident. It was developed with you in mind. Not only is it located near walking trails and a golf course, but it was developed near downtown Oak Harbor. This prime location places you close to shopping, restaurants, and of course the waterfront views at Windjammer Park.
If you have questions or are considering making this life change and would like to speak with an agent please feel free to connect with us here. We are just a call away 360.675.5953.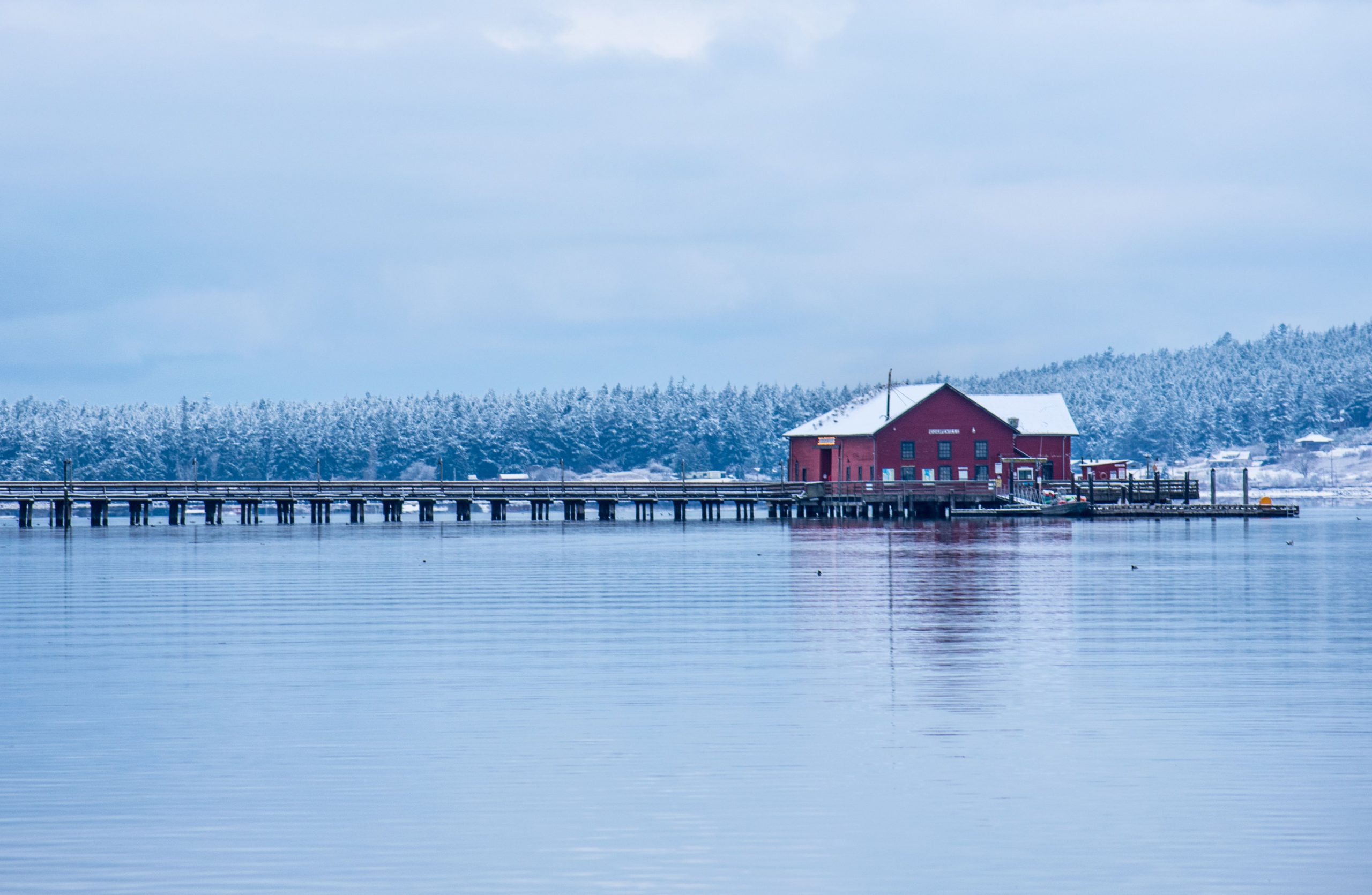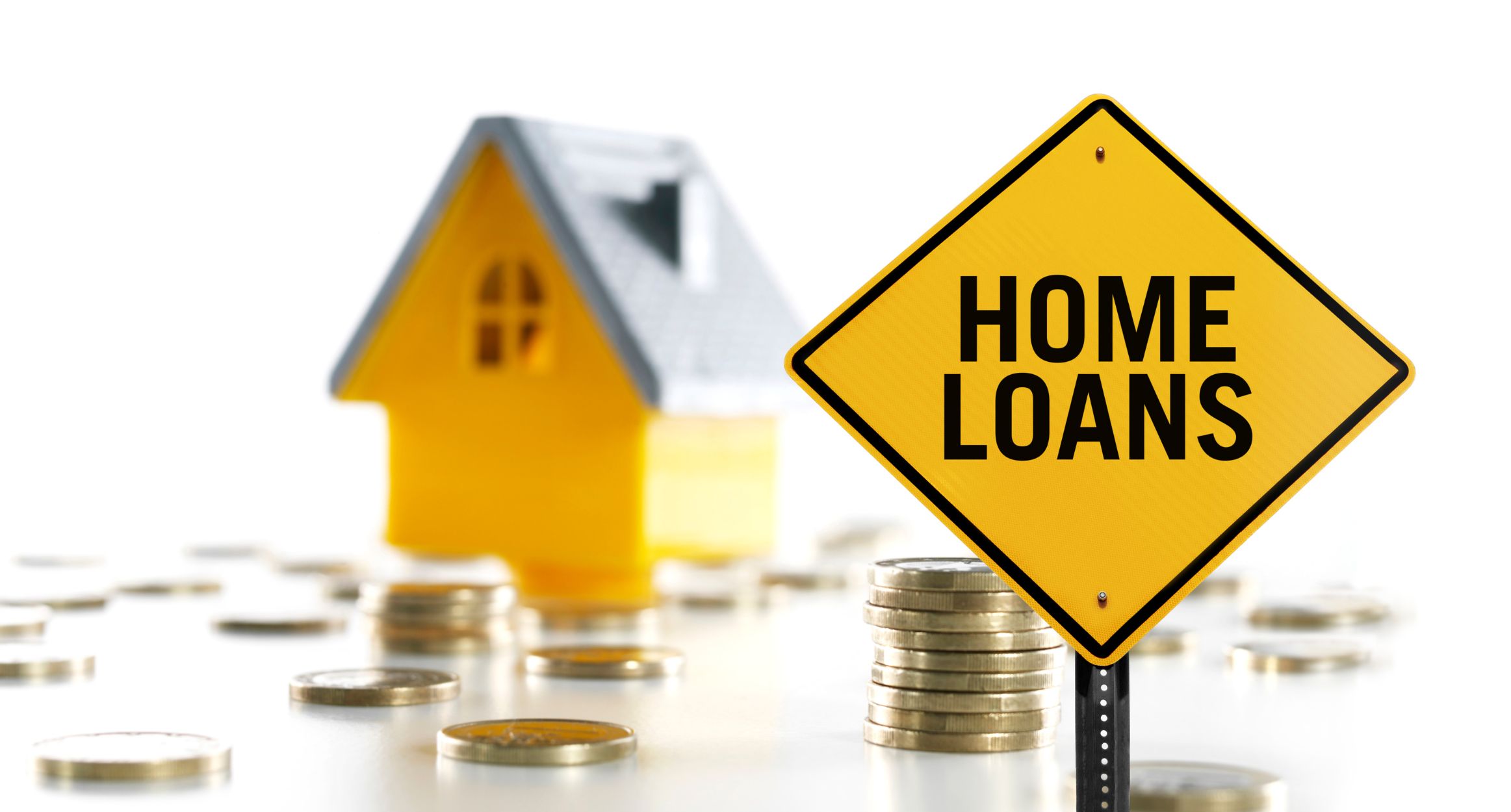 Are you nervous about getting approved for a home loan?
Don't be! Staying informed about what to expect and what you should and should not do will help ease some of that worry. We are here to help you.  Follow these simple DOs and DON'Ts and they will help you avoid hiccups during the approval of your home loan.
Dos:
Continue to your current rent or mortgage payments on time.
Stay up to date on all existing accounts (even if you are paying them off).
Continue to work for your same employer.
Continue to use the same insurance company.
Continue living at your current residence.
Continue to use your credit cards as normal.
Call your trusted lender if you have any questions.
Don'ts:
Make any major purchases like cars, boats, furniture, jewelry ect.
Apply for a new line of credit (credit card or loan) even if you are pre-approved.
Open a new credit card.
Transfer any balances from one account to another.
Pay off any collections or accounts without first checking with your trusted lender.
Close any credit card accounts.
Change bank accounts or banks.
Max out or overcharge your current credit cards.
Consolidate your debts into fewer accounts.
Take out a new loan.
Start any home improvement projects.
Finance any elective medical procedures.
Open new cell phone accounts.
Create a new fitness membership at a gym or club.
If you run into any unique situation that leaves you questioning whether you should proceed it is in your best interest to connect with your lender and ask before you make any decisions. Your lender can help you determine what is right for you in your unique situation to achieve your financial goals.
If you do not have a lender of your own or would like to discuss buying or selling a home, please do not hesitate to connect with us so that we can help you.
Email us at WhidbeyCommunications@windermere.com or call us at 360.675.5953