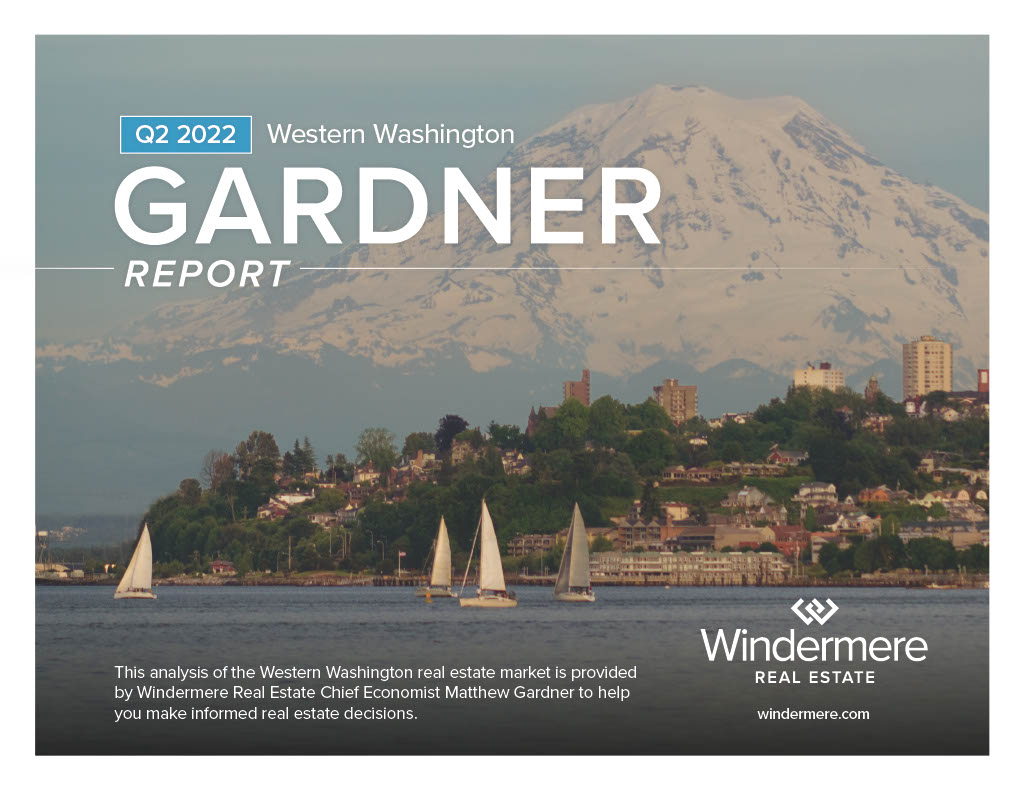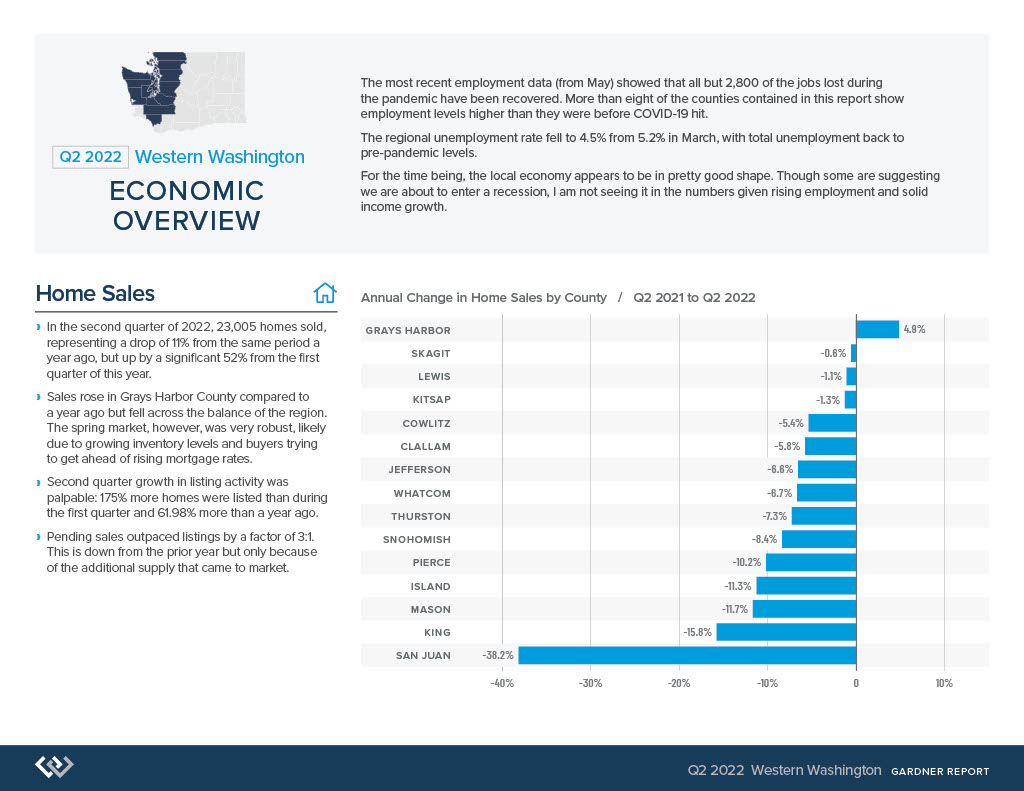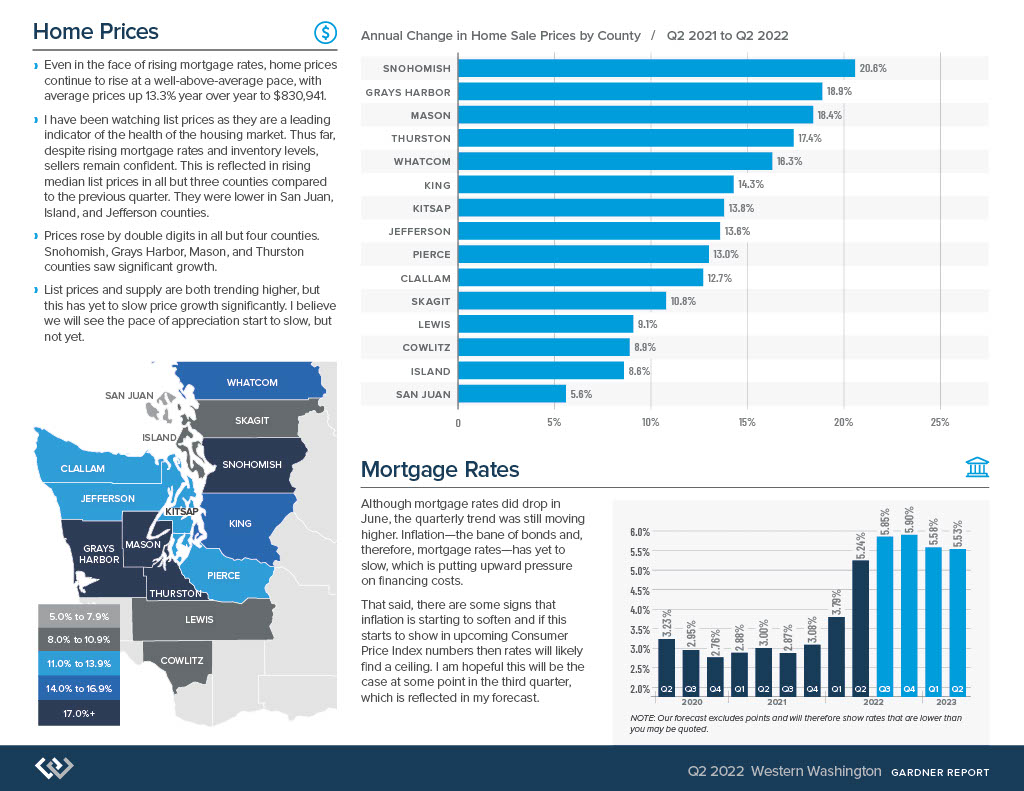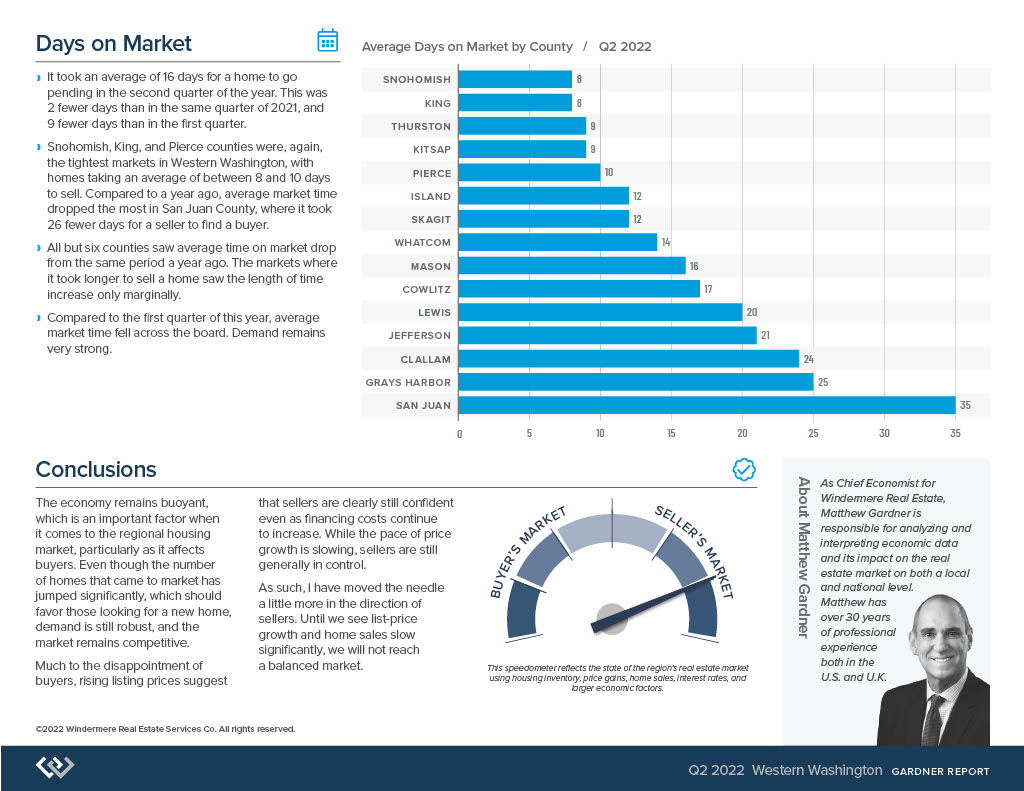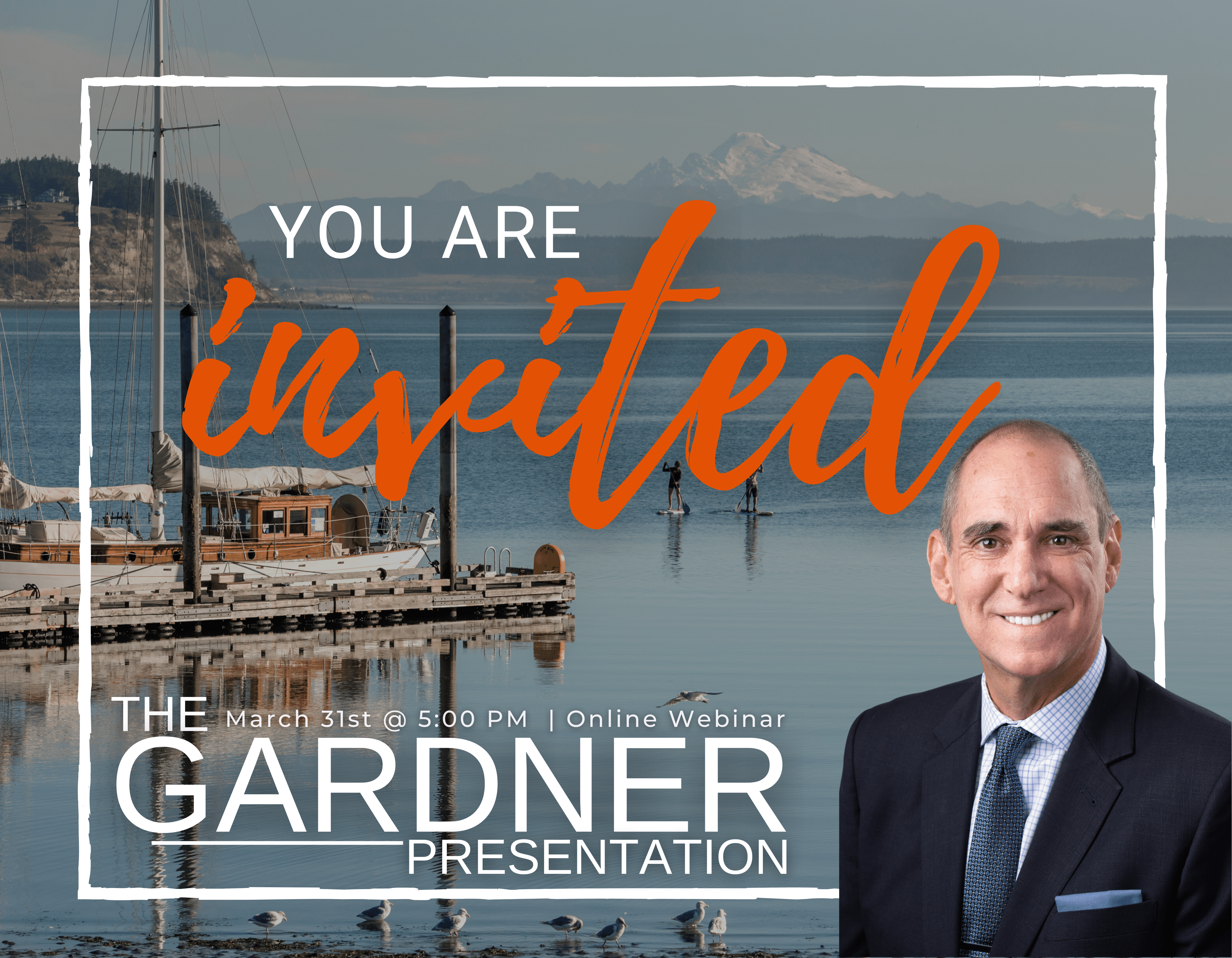 On March 31, 2021, we hosted a live virtual event where we invited Matthew Gardener Windermere's leading economist, to present an economic review and Forecast for our local Whidbey Island real estate market.
You may be asking yourself, "who is Matthew Gardner or why should I listen to what he has to say?"
Why We Trust Matthew and Think You Should Too
Matthew Gardner is the Chief Economist for Windermere Real Estate, the second-largest regional real estate company in the nation. Matthew specializes in residential market analysis, commercial/industrial market analysis, financial analysis, land use, and regional economics. He is the former Principal of Gardner Economics and has over 30 years of professional experience both in the U.S. and U.K. You may have also run across his articles on the popular Inman.com.
As Chief Economist for Windermere Real Estate, Matthew Gardner is responsible for analyzing and interpreting economic data and its impact on the real estate market on both a local and national level. This includes publishing THE GARDNER REPORT each quarter, which highlights market conditions in regions throughout the Western U.S. Inside each region's report, you'll find forecasts based on the latest real estate data, including regional home sales, average home-price information, days on market, and other indicators to determine whether it is a buyer's or seller's market. Matthews Western Washington Quarter Reports can be found here.
We were lucky enough to get him to do a specialized analysis of our local market just for you. If you missed it live, you can watch the full recording below as well as take a closer look at his slide deck by requesting to have it sent to your email.
As always if you have any questions reach out to your Windermere Agent. Don't have one? Email us today at WhidbeyCommunications@Windermere.com  and we will get you connected with the perfect agent for you.