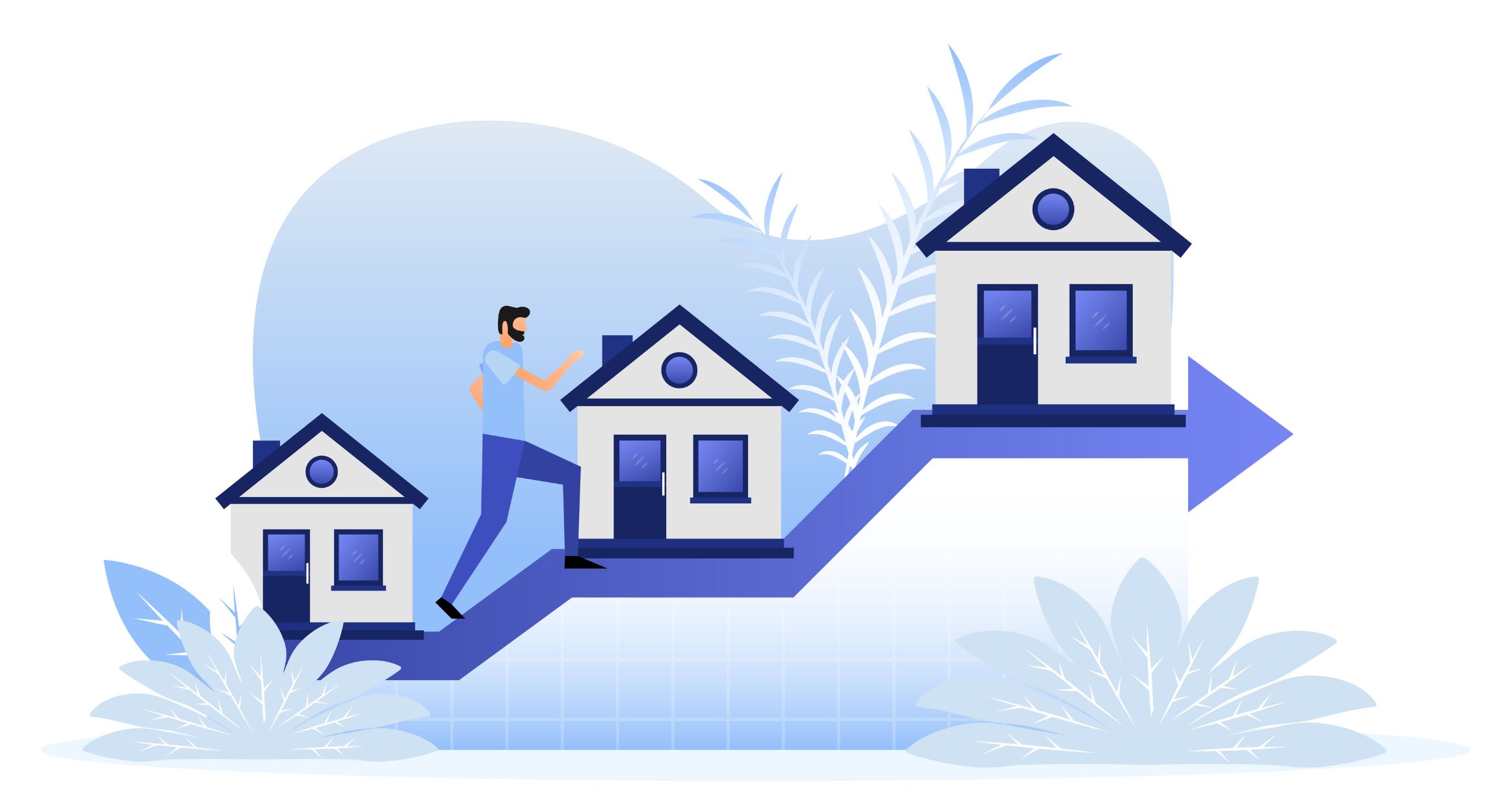 When rents rise, you pay more but you don't get more.
Interest rates might be rising, but so is rent! As Nadia Evangelou, Senior Economist and Director of Forecasting at the National Association of Realtors (NAR), says:
"There is no doubt that these higher rates hurt housing affordability. Nevertheless, apart from borrowing costs, rents additionally rose at their highest pace in nearly four decades." So, which is right for you? Buying a house or renting? If you are finding yourself in a place where you are struggling to determine which is the right decision here's some food for thought.
RENT CONTINUES TO RISE
Rent has continually risen significantly for decades with no end in sight. It is no coincidence that as costs rise rents do too. In fact, 72% of landlords intend on raising the rent on at least one of their properties within the next year. Could that be you? Have you ever stopped to think that when rents rise, you pay more, but you don't get more? Not only can you make money in the long run by buying a home but buying a home can prevent you from getting trapped in the cycle of continually rising rent.
When you become a homeowner, you have the opportunity to lock in your monthly payment for 15 to 30 years without it increasing as rent does. Be sure to discuss the advantages of the different types of loan options you qualify for with your Mortgage Lender (don't have one? You can find one here).  This is where homeownership pays off. Not only does your monthly payment remain low as rents around you increase creating a shield of protection from inflation but you also gain equity as your home value increases, and your loan amount decreases with each additional payment producing significantly more equity in your home each month.
ON THE FLIP SIDE
On the flip side, you need to consider the maintenance and upkeep costs of owning your own home. There is no calling the landlord when things break down or wear out and depending on the age and condition of the home you could be looking at paying a big lump sum in the future. Beyond cosmetics maintenance, you will also need to consider the cost of replacing things like your hot water heater, furnace, or even the roof over time.
Homeownership is not the right decision for everyone but consulting with an experienced Windermere broker to help weigh through all the considerations is something we love to help with, and it doesn't cost you anything. In the meantime check out this article to dig deeper into whether or not buying or renting is better for you.  Don't have your own Windermere agent yet? Connect with us here.