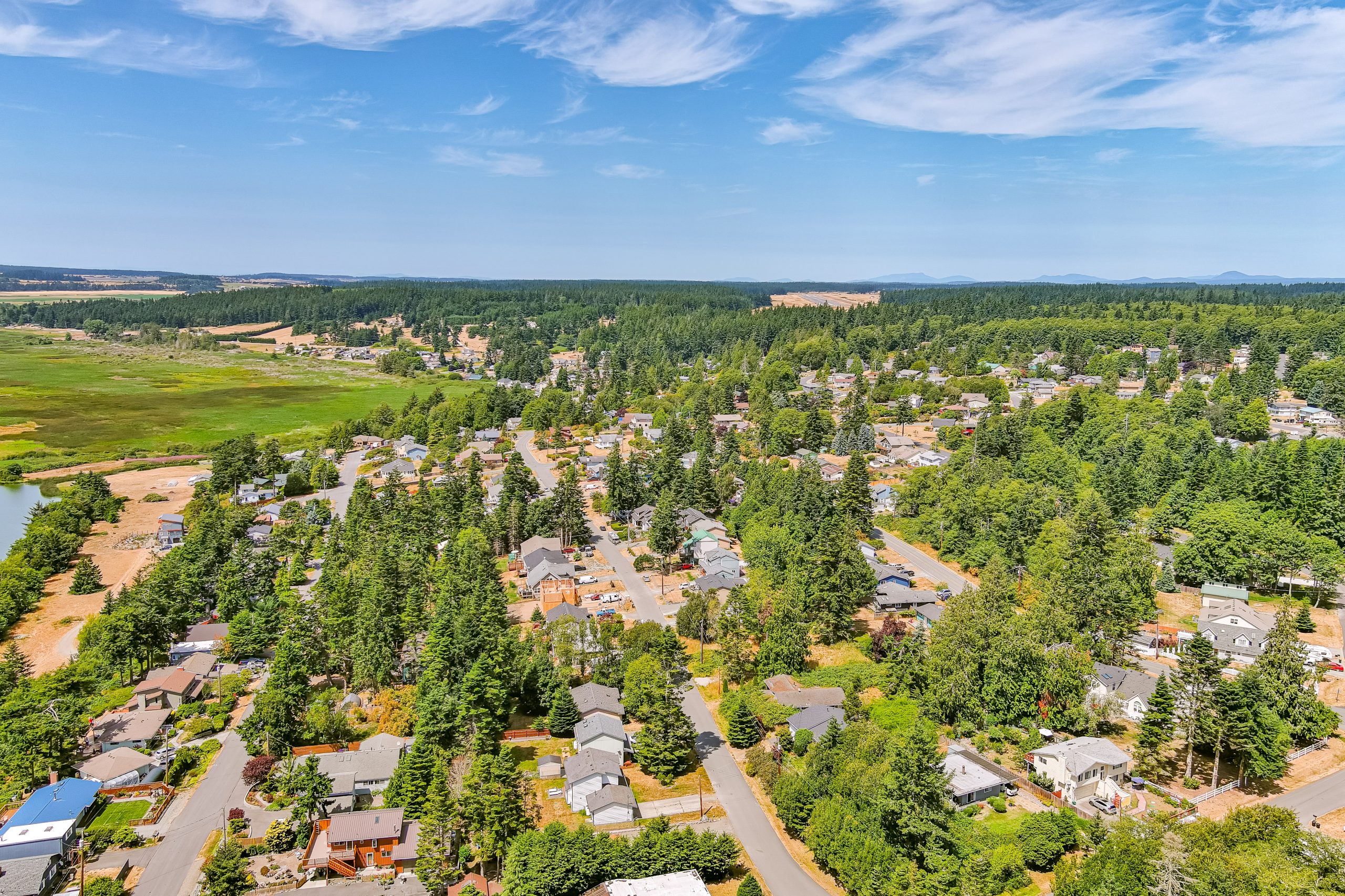 If you are considering moving in today's market, you are probably wondering why it is so hard to find a house to buy. The lack of inventory might leave you feeling a bit defeated and likely on the verge of giving up and waiting to try again when there are more options. But… that is NOT the best idea. Let us explain why.
The lack of inventory we are experiencing has been a problem for years and is likely to continue for quite some time. Follow along as we expose some of the long-term and short-term factors that contributed to the limited supply we are feeling in our housing inventory.
Shortage of New Construction
Changes in our economy and other contributing factors have slowed the rate at which builders are building new construction. For more than a decade, new construction has been below the national average. Consider the graph below. It demonstrates the past 5 decades of new construction of single-family homes.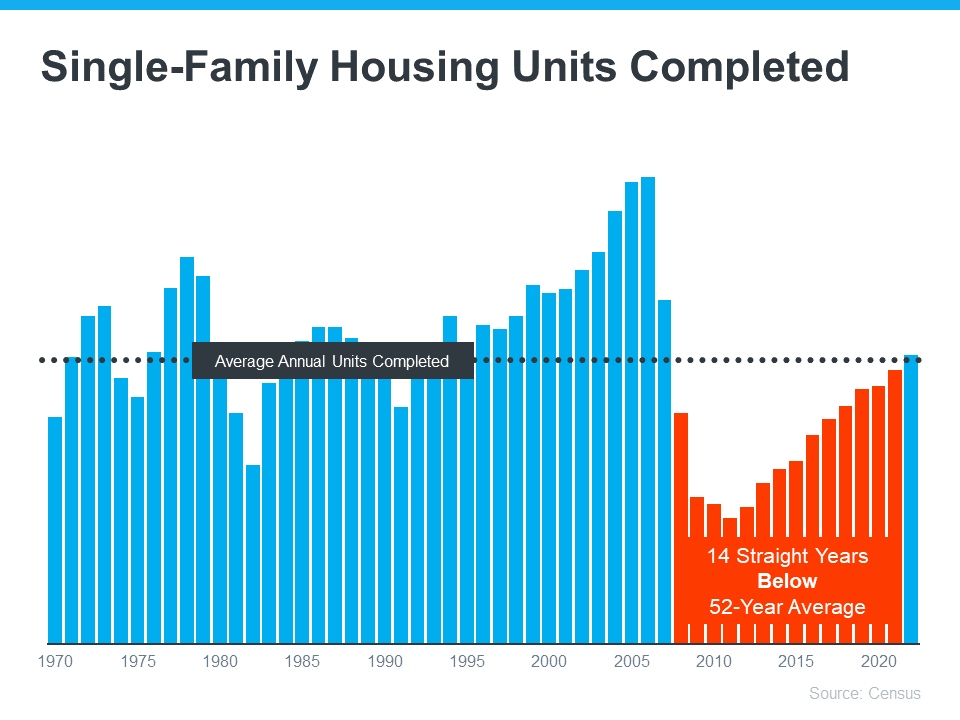 Looking at the chart, the orange shows that builders did not construct enough homes to meet the historical average for the past 14 years. Underbuilding significantly contributed to the inventory deficit and will take a lot of work to get the housing market back to where it once was. While the graph shows improvement this last year, the long-term inventory shortage will not snap back overnight.
Owners are Locked in at Low Rates 
Several factors of today have created stumbling blocks for returning to a healthy market. One of the most obvious challenges is the mortgage rate lock-in effect. You might be wondering what the mortgage rate lock-effect is. We are here to explain. When mortgage rates were at all time lows, home owners locked in at incredibly low rates making their monthly house payments significantly less each month than what someone buying a home with todays rates would be. Many owners are hesitant to sell because mortgage rates are higher today. Homeowners don't want to take on the higher mortgage rates and loose their low mortgage rate. The image below demonstrates how many homeowners are finding themselves in this predicament.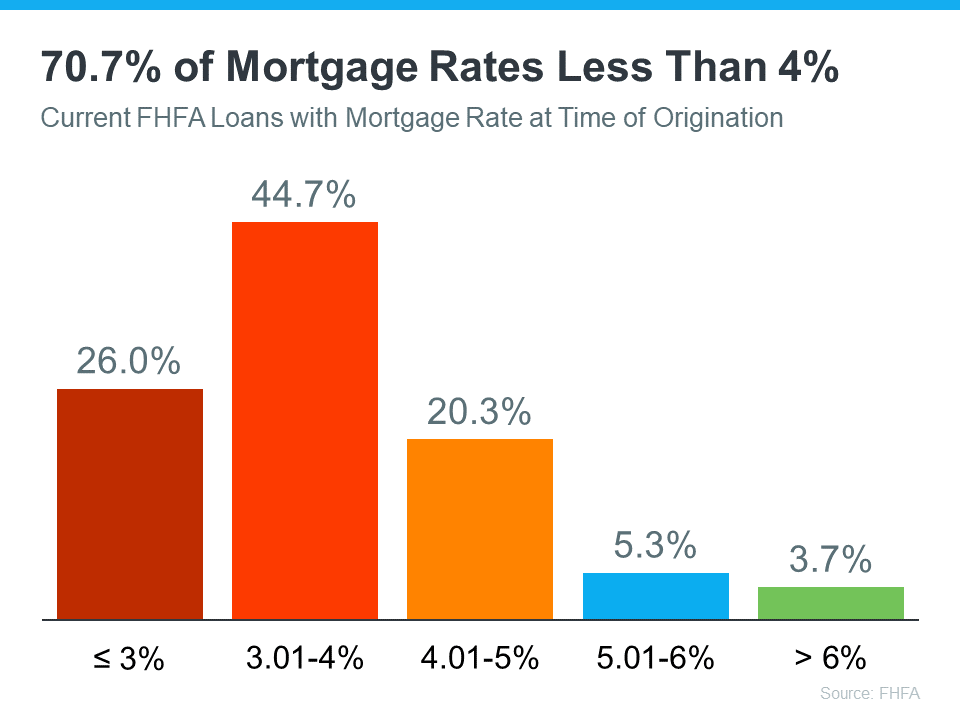 Homeowners are faced between low mortgage rates and their needs. Many are sacrificing their needs to keep their low interest rates. What homeowners need to keep in mind is that their needs may be just as important as the financial aspects of their move. A difficult predicament for sure. If you have found yourself faced with this situation and would like to schedule a personalized review of your unique situation and what options you might have available to you connect with us here. 
Media Creates Unnecessary Fear
Have you ever heard the saying, "Don't believe everything you read, see, or hear."  This statement couldn't be more true. Media has fabricated fear surrounding the housing market that has people fearful of making any move and unsure of what to believe. You probably have been bombarded with headlines promising a housing crash or that home prices will fall by 20%, yet neither of those things came true. Regardless, the stories blemished your confidence just enough to keep you holding off just a little bit longer. Co-Founder and Chief Data Officer of Parcl, Jason Lewris articulated it perfectly saying:
"In the absence of trustworthy, up-to-date information, real estate decisions are increasingly being driven by fear, uncertainty, and doubt." 
This increasing fear leads to decreasing housing inventory because people who would otherwise make a move are now hesitant to do so. The market is not doom and gloom though. Even if the headlines say that they are. Our realtors can help you decipher the facts from the fiction and help identify opportunities in your unique situation. If you are not currently working with an agent and would like to be connected with one, connect with us here.
Why This Should Matter to You
You might be wondering why any of this matters to you. The answer differs for both buyers and sellers and can vary depending on your personal situation. Talking with an agent is the best thing you can do. However, we will offer you an overview.
If you are a buyer: 
Due to the limited number of homes available on the market you will need to seriously consider all of your options. Keep an open mind to different locations and housing types. A skilled professional will help you explore all of your options and what is available to you to help you find the home that best fits your needs. If you are not currently working with an agent and would like to be connected with one of our trusted realtors click here.  Our agents will help expand your search and determine a solution that best fits your needs. 
If you are a seller: 
This market actually benefits you more than you might realize. The low housing inventory means that your home wont get lost amongst the other homes. Your home will stand out in this market. Connect with your agent to discover why it is especially worth your while to sell in todays housing conditions.
At the end of the day, low housing supply is not a new challenge. Both long-term and short-term factors have contributed to the inventory deficit we are experiencing. If you are considering making a move, let's talk. Regardless of whether or not you decide to buy or sell you have an expert on your side and will have made an educated decision best for you.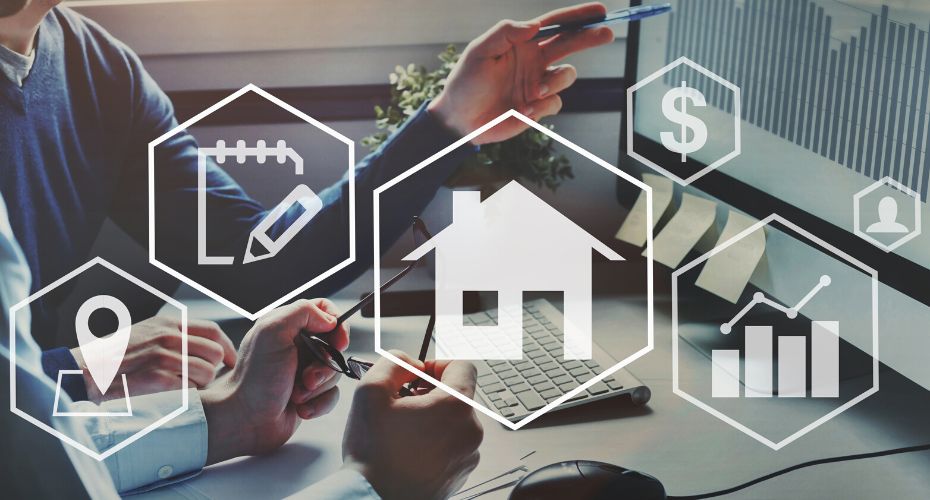 Location, location, location: 
Costs and Financing:
Types of Real Estate:
In addition to residential properties, there also commercial real estate and industrial real estate. Commercial properties are used for business purposes and include office buildings, retail spaces, and warehouses. Industrial properties are typically used for manufacturing, and include factories, warehouses and distribution centers. Investing in commercial or industrial properties can provide a steady stream of rental income. We can help you with these purchases too.
When and How to Ask for Help: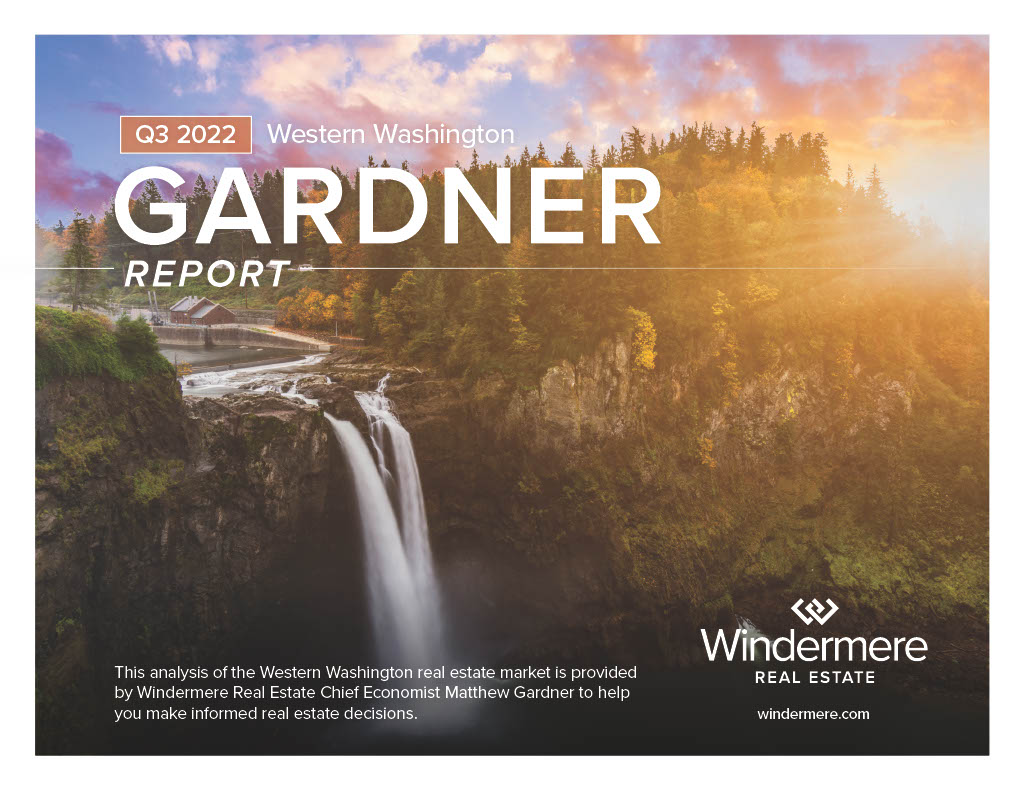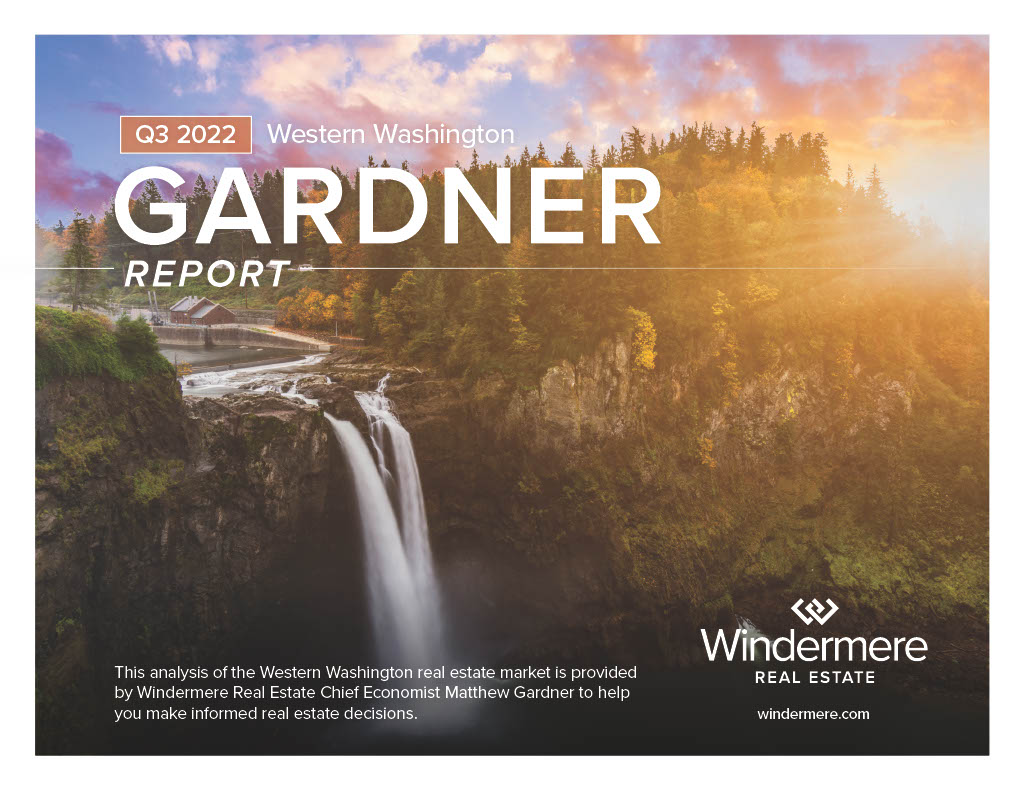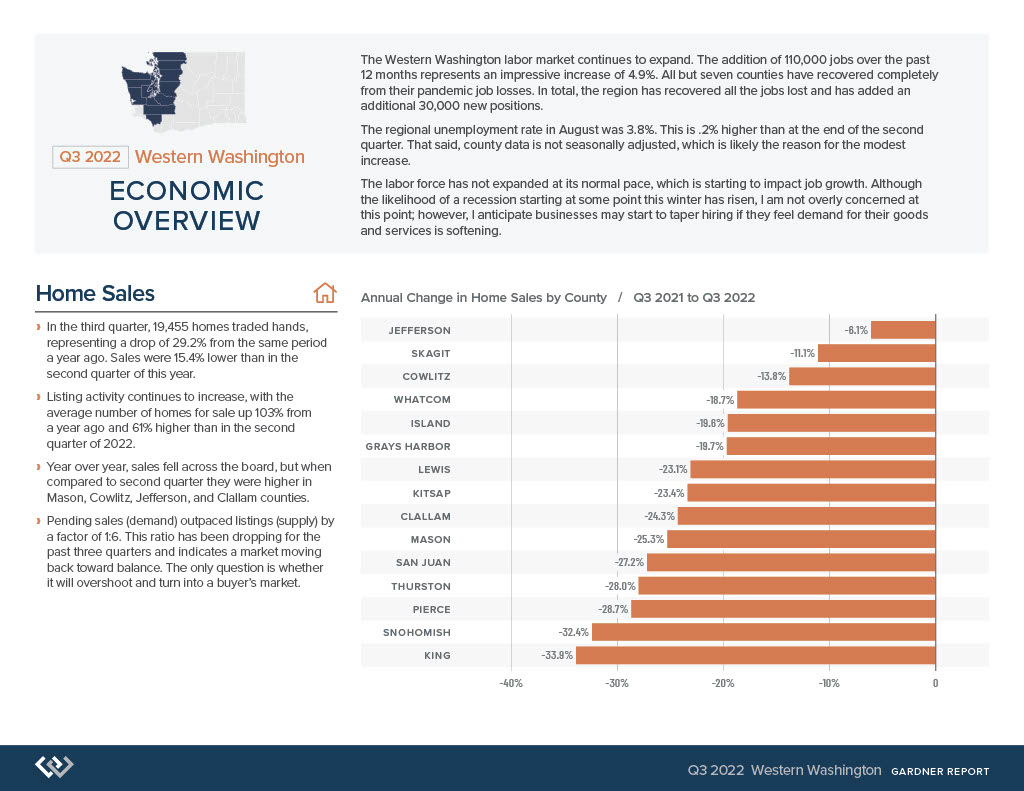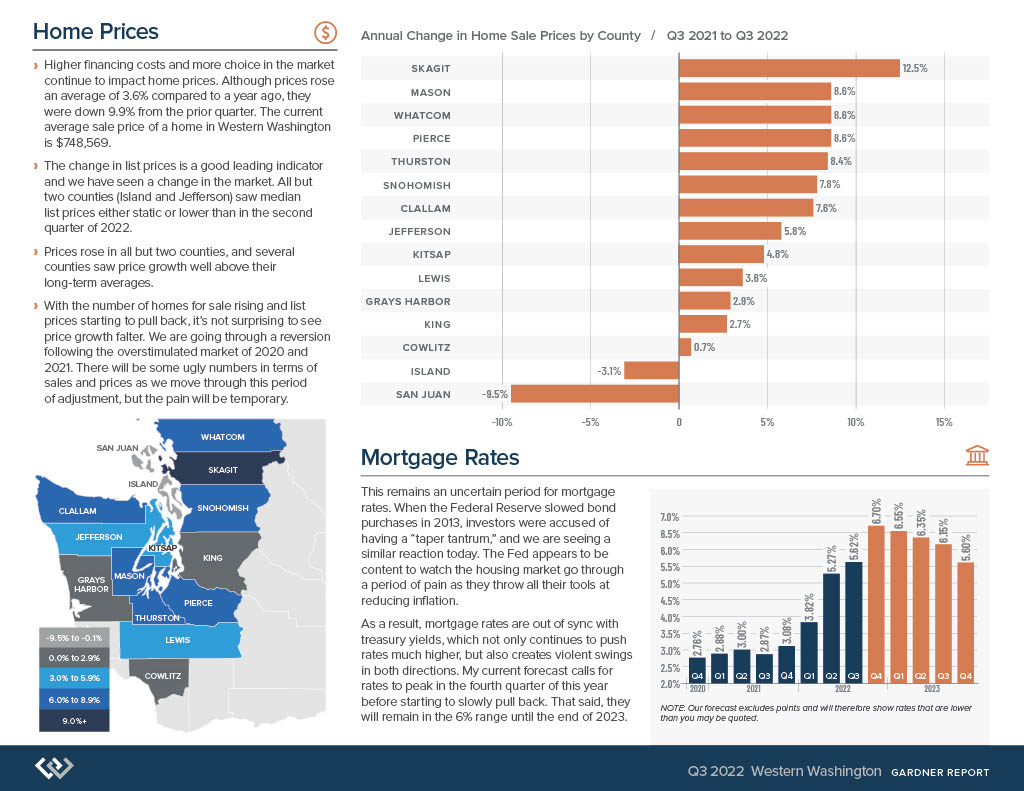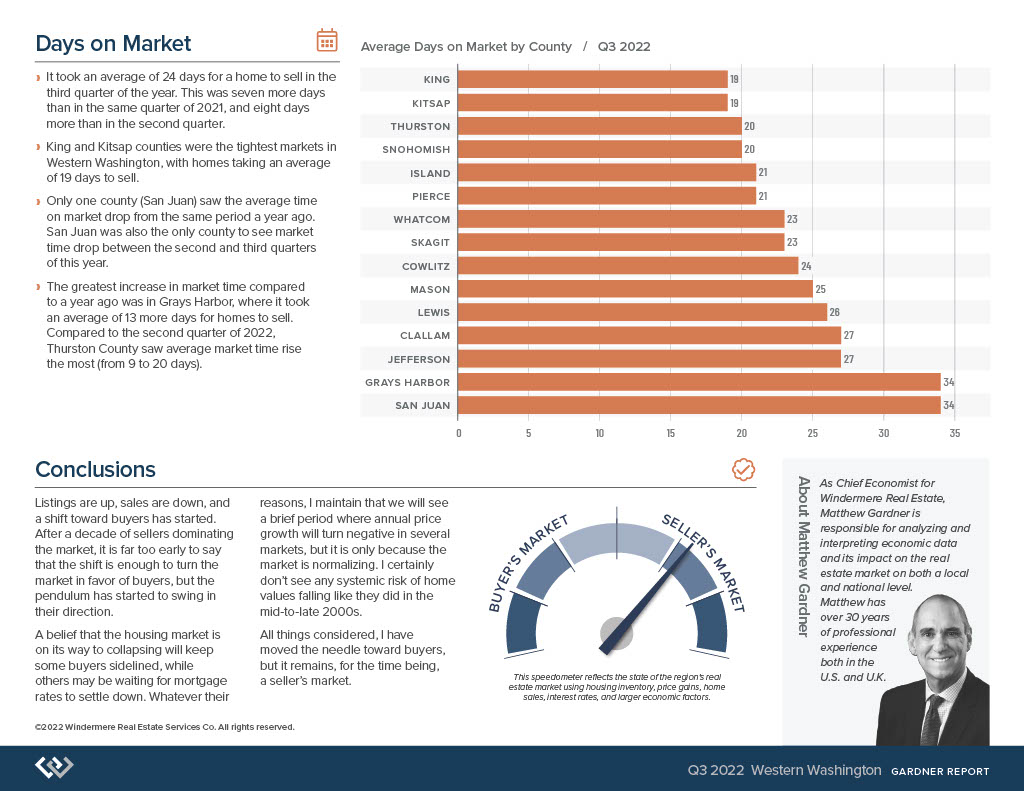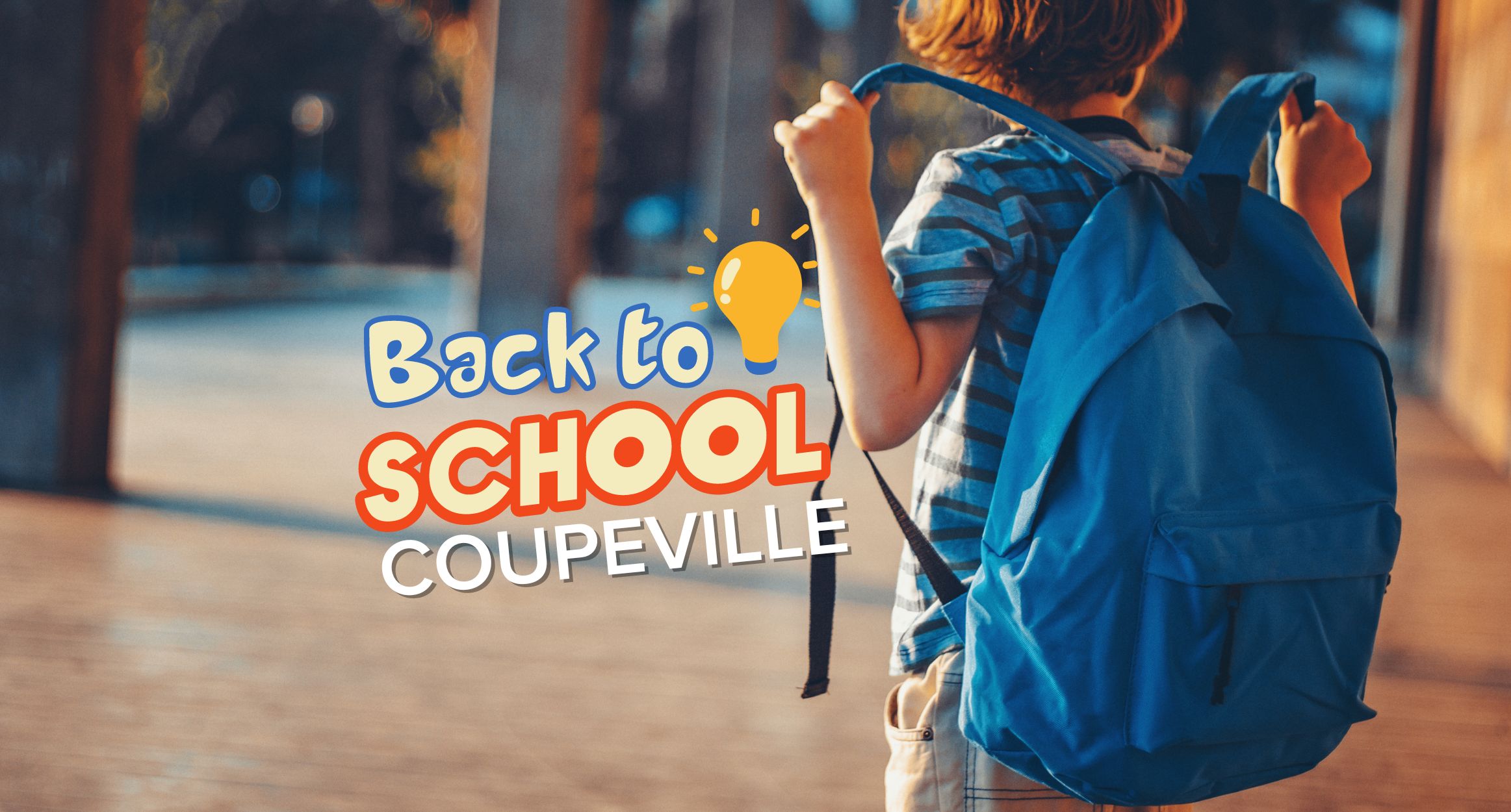 It is time for your kids to go back to school! Whether you are ready for summer to be over and eager for your children to return to school or dreading that school is starting in a week and holding on to every last moment of summer, orchestrating the logistics of staying in the know, scheduling conferences, collecting schedules, pick-up and drop-off times of both schools and buses, meeting teachers, and getting school supplies can all be overwhelming especially when several things have changed this year! We are here to help take away some of those stressors and make going back to school a breeze for you!
If your children are attending the Coupeville School District this year this is the right place for you!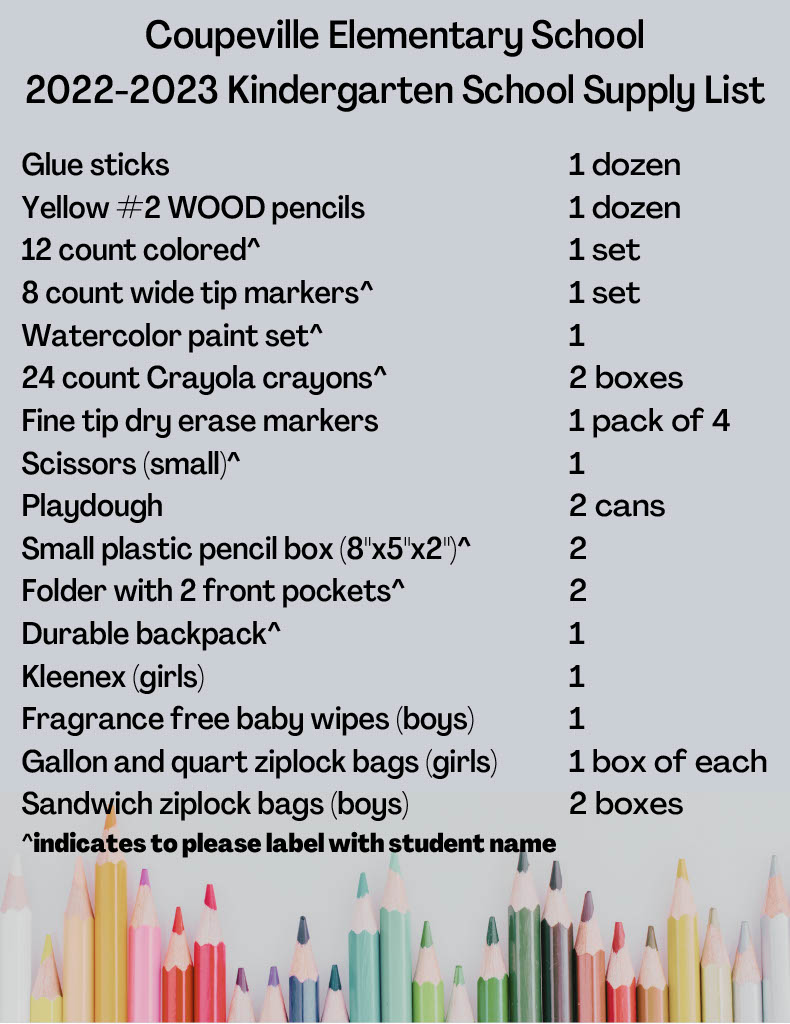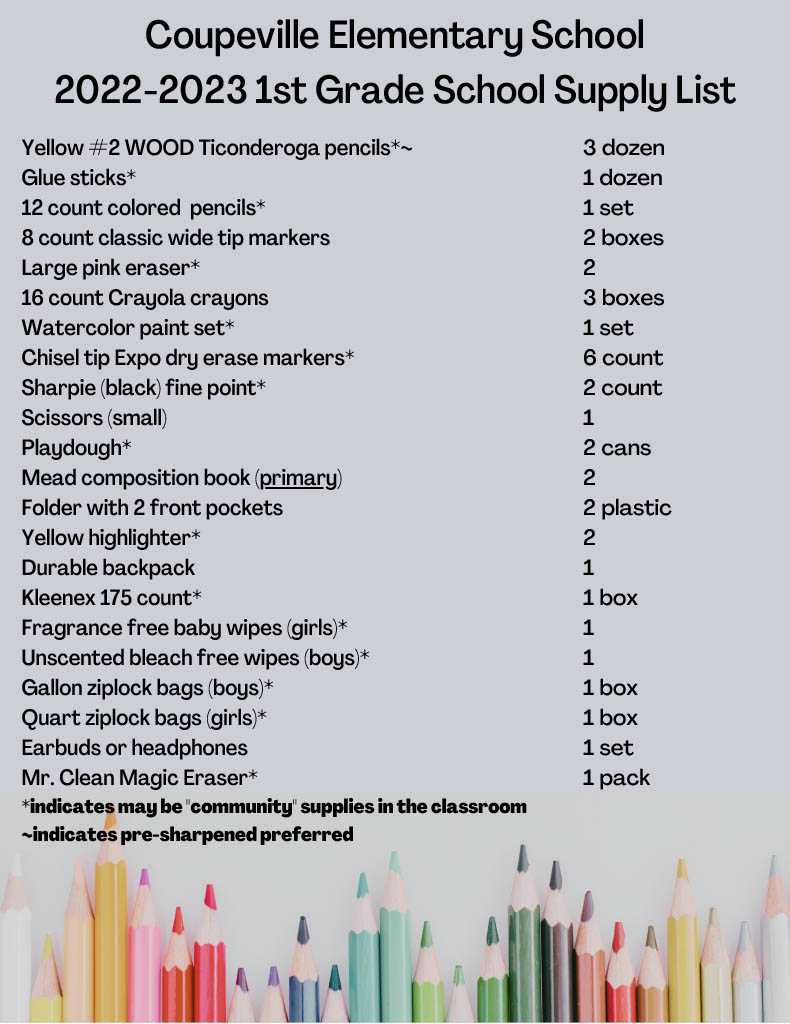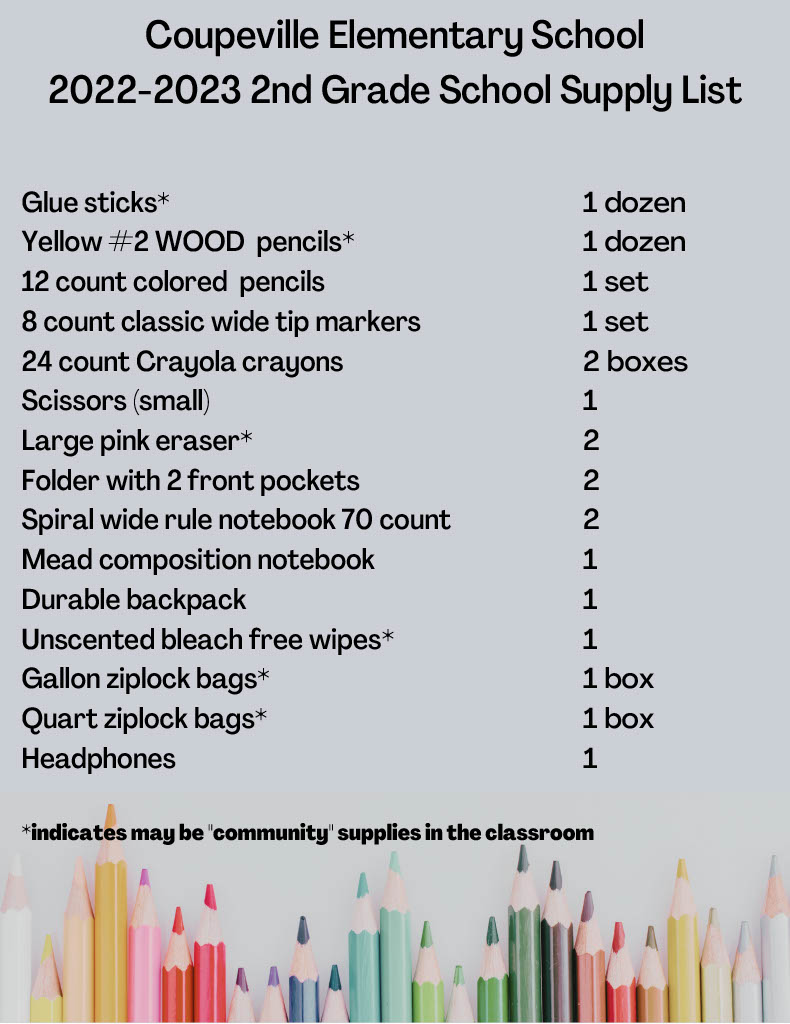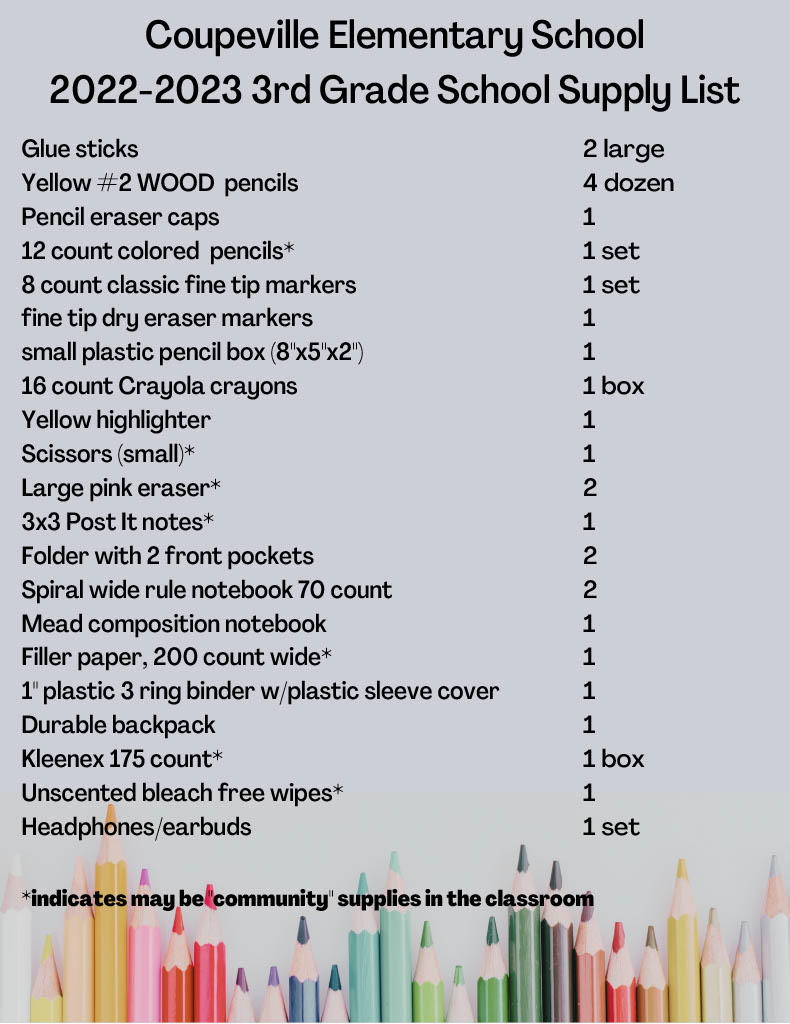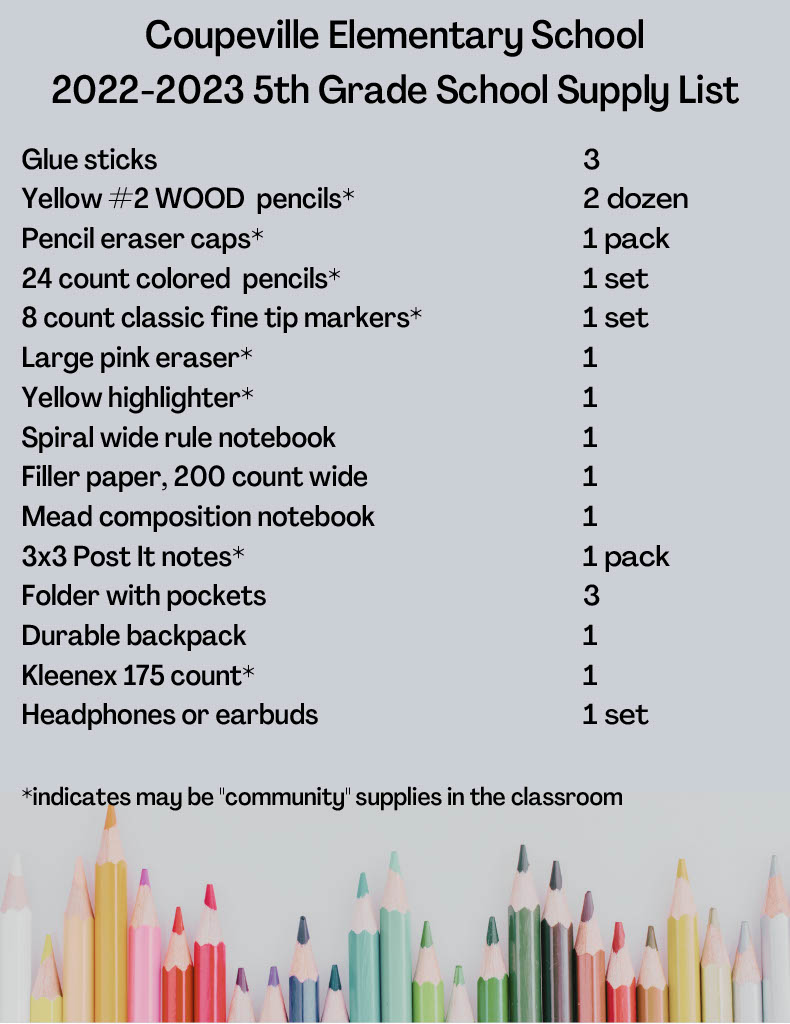 COUPEVILLE MIDDLE SCHOOL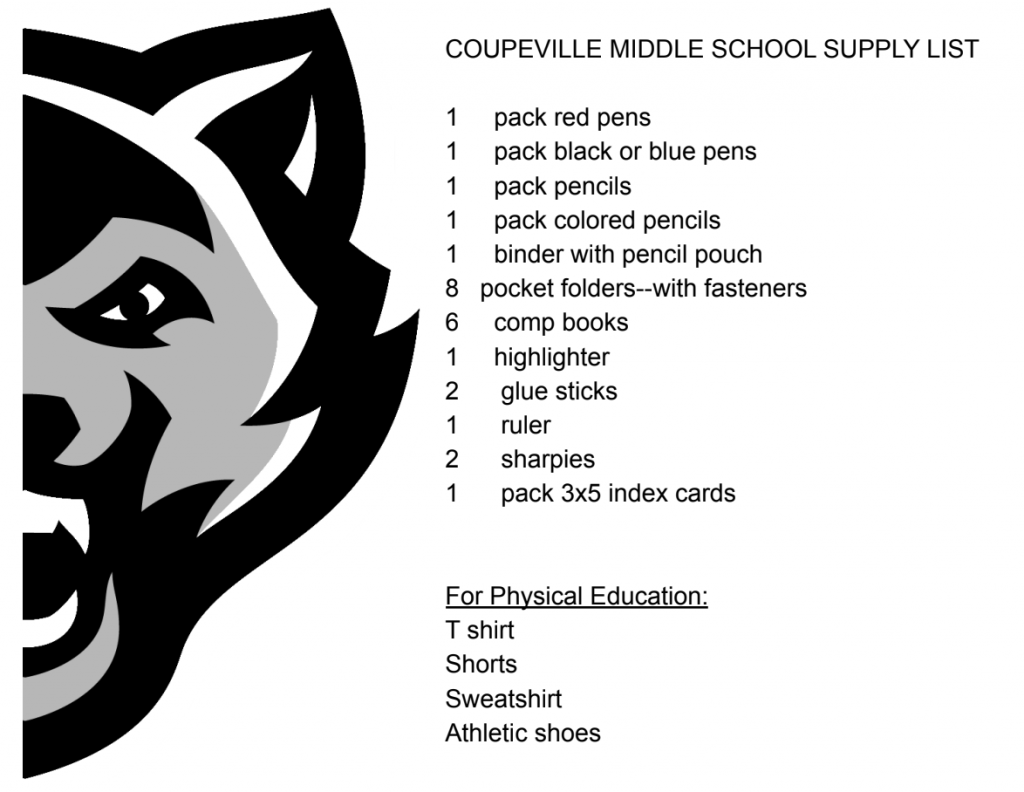 COUPEVILLE HIGH SCHOOL-

The recommended supplies will be on each class syllabus that your student will receive during the first week of school.
NEW SKYWARD:
CSD now uses Qmlativ as our student management system. This platform updates and hopefully improves on Skyward. Qmlativ is now where students and parents can check grades, contact teachers, and pay fees. There will be brief training provided to help parents and students navigate the new system shortly.
LUNCH:
The USDA has discontinued free lunch for all students. Lunch for students returns to $3.45. We will also return to our two-lunch bell schedule. That means we will have 6th-8th lunch after 3rd period, and 9th-12th lunch after 4th period.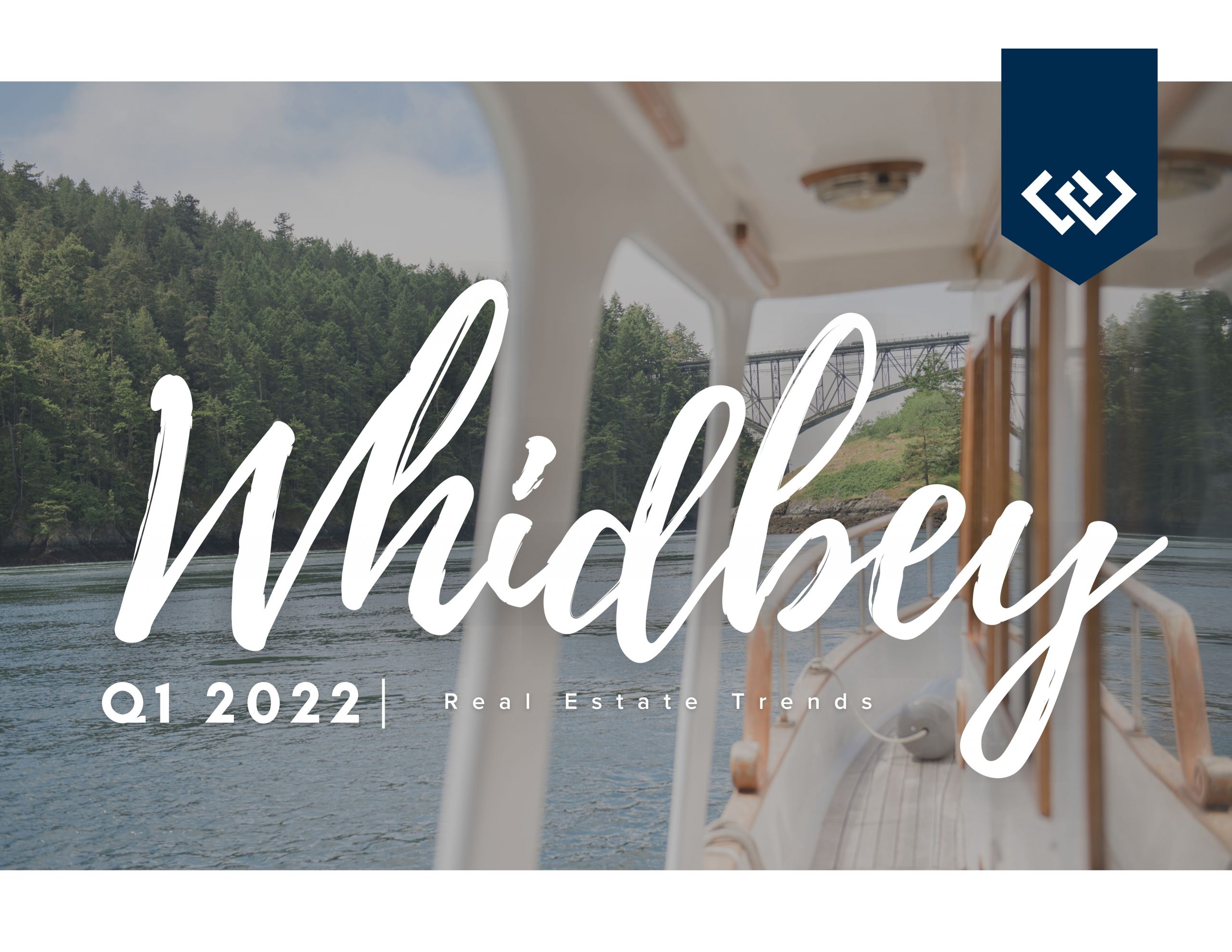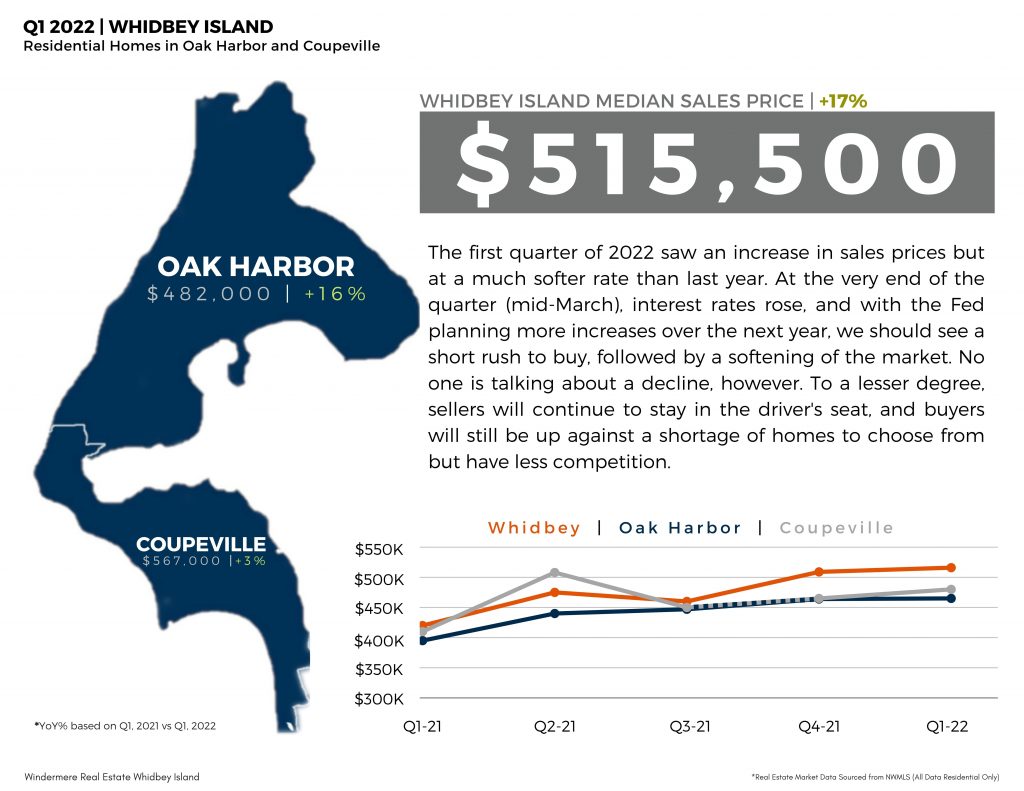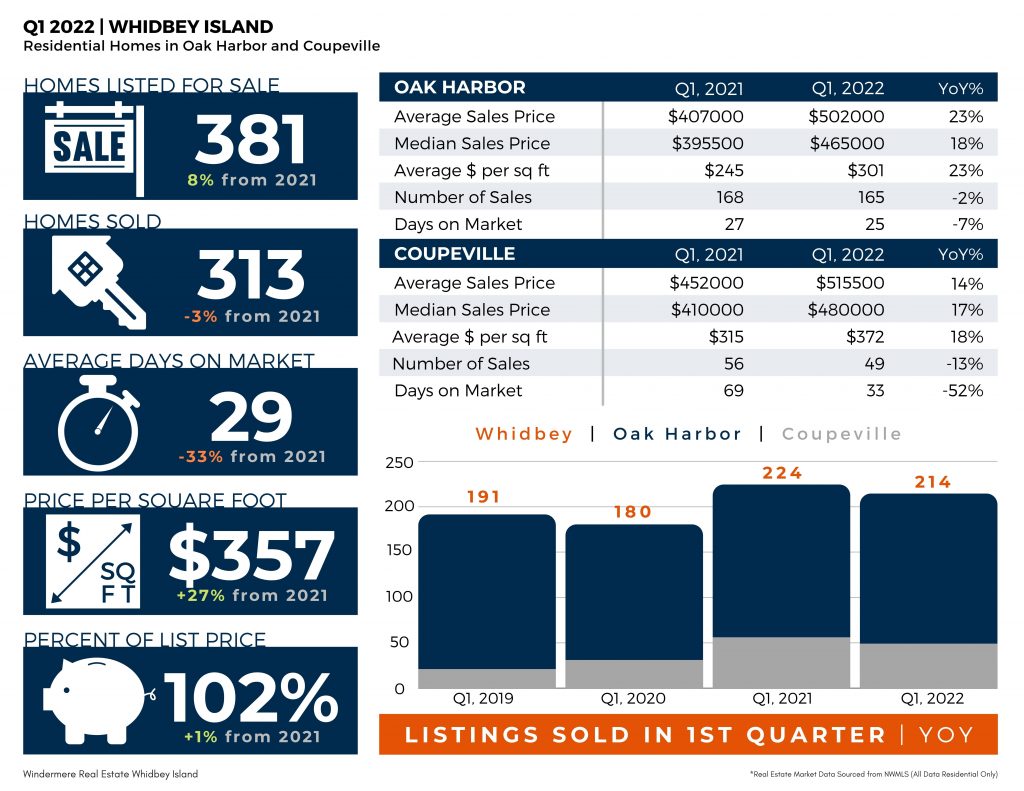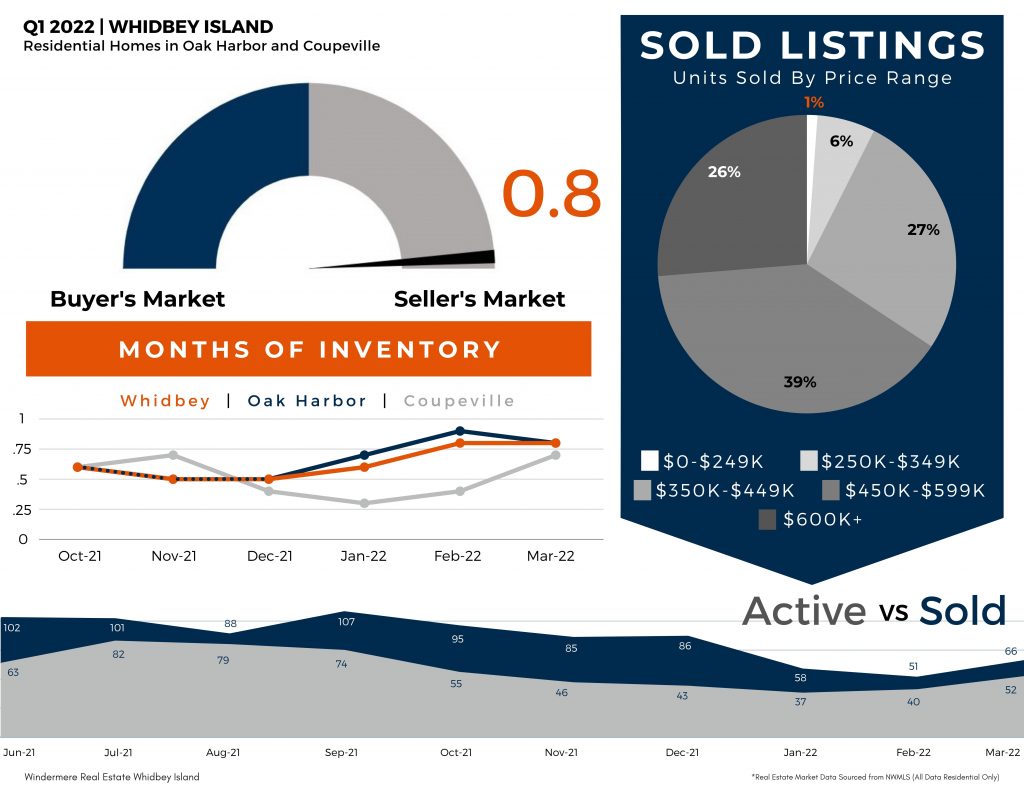 Interested in digging deeper into the stats on Whidbey Island? Check out more stats here. Whether you are considering buying or selling let's connect so that you have a trusted real estate advisor on your side who can help you strategize to achieve your dream of home ownership.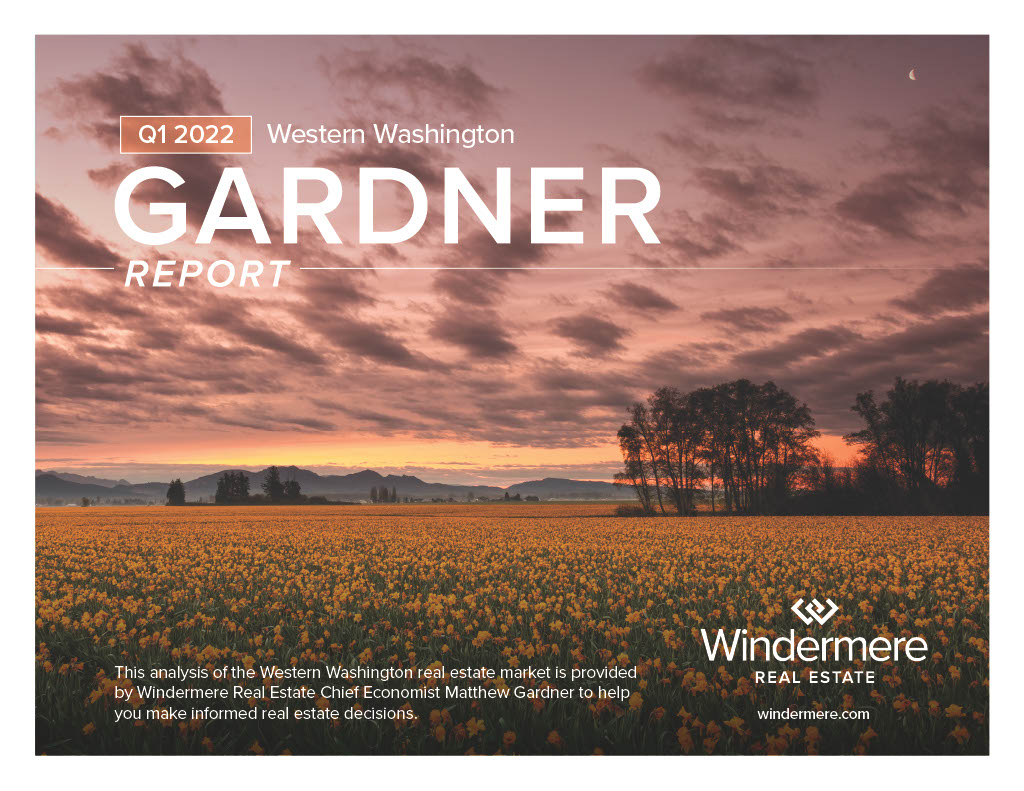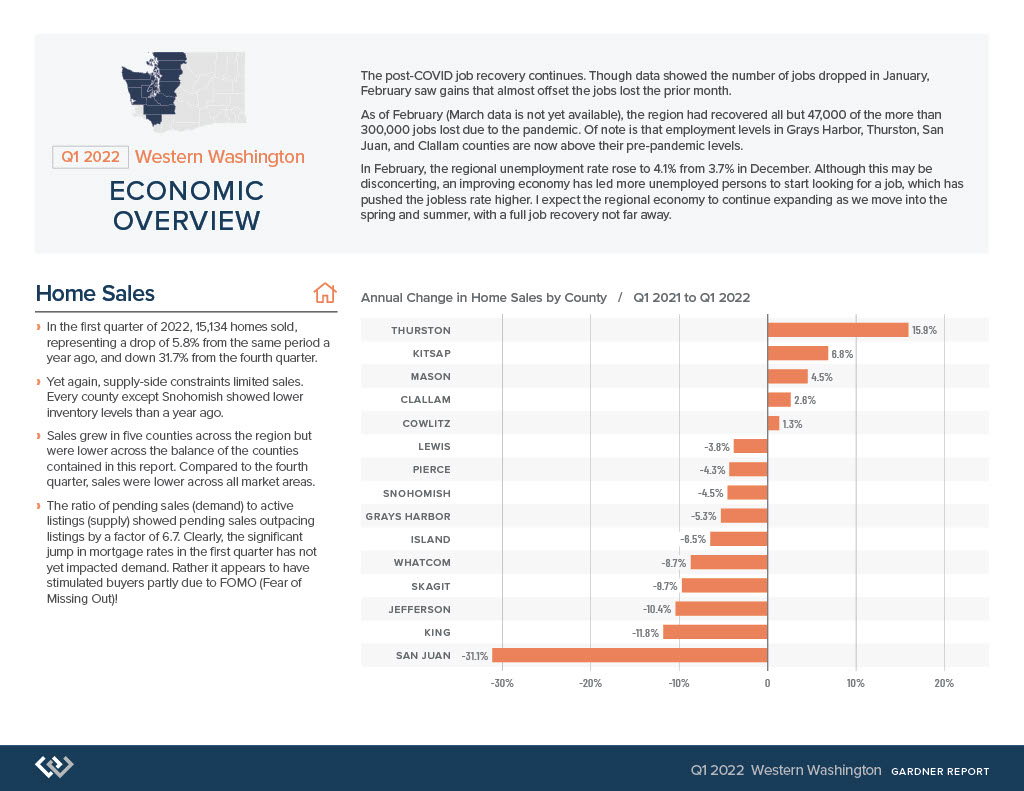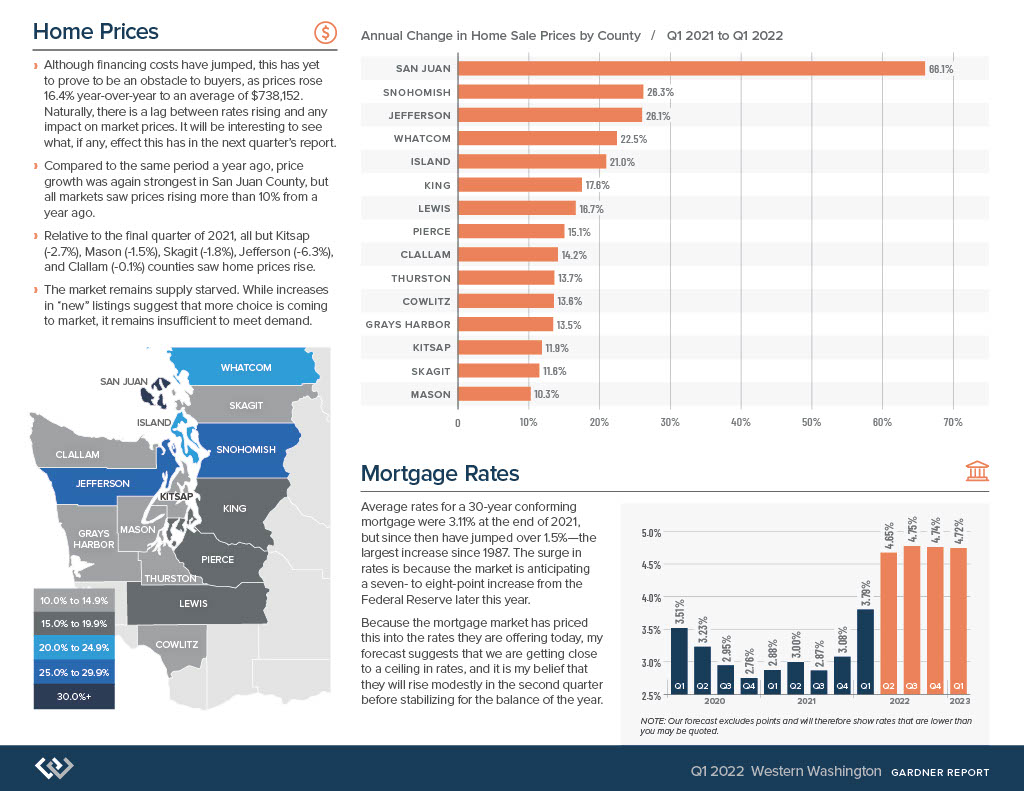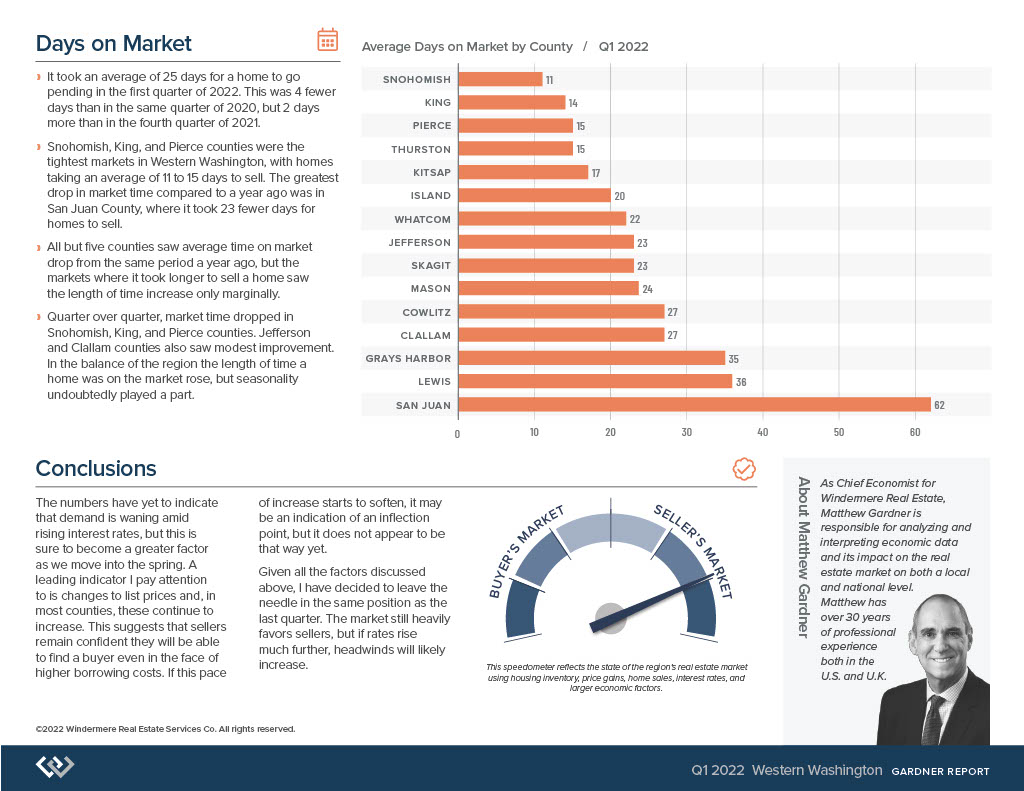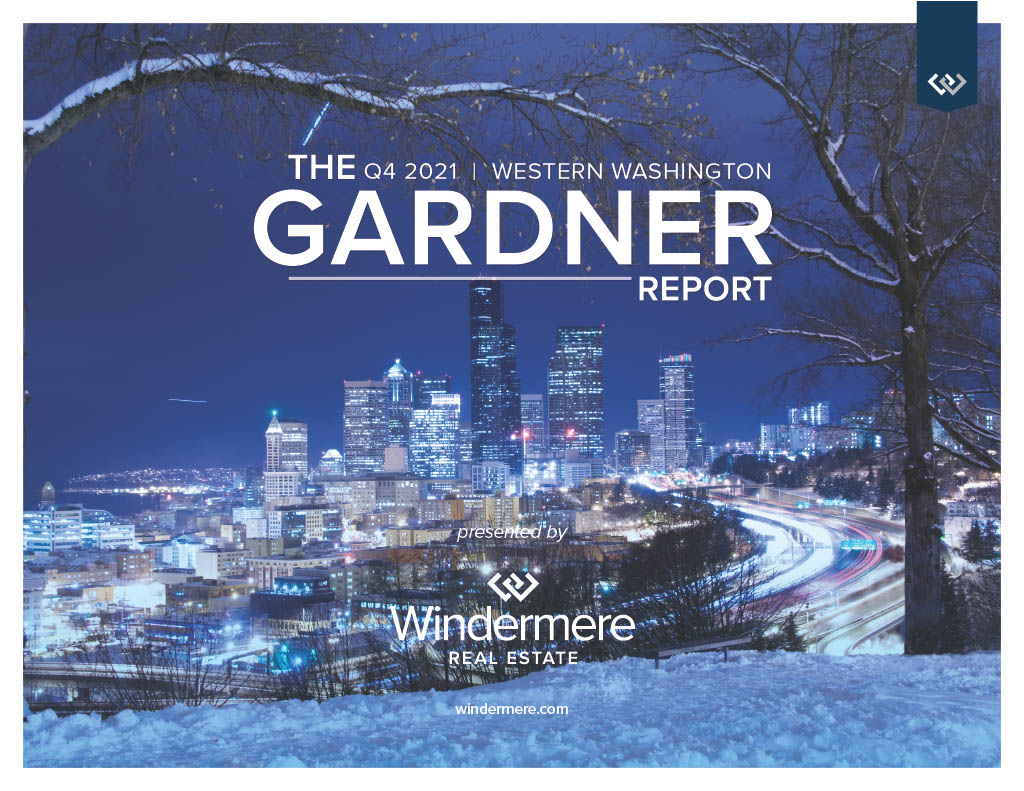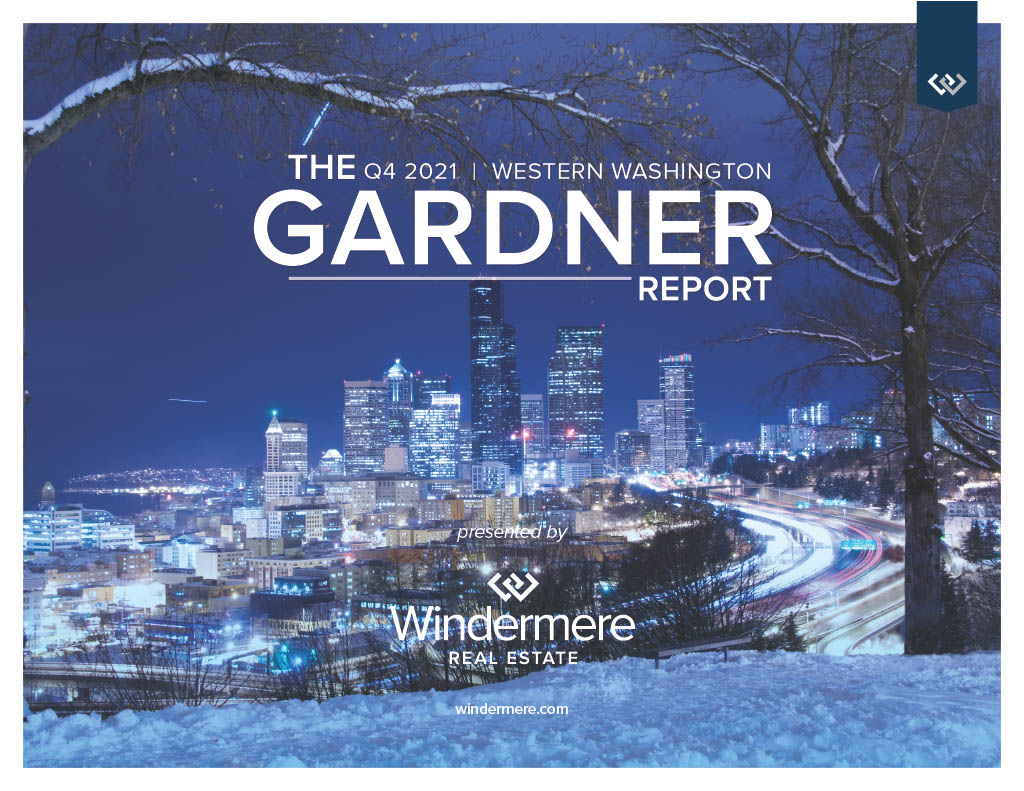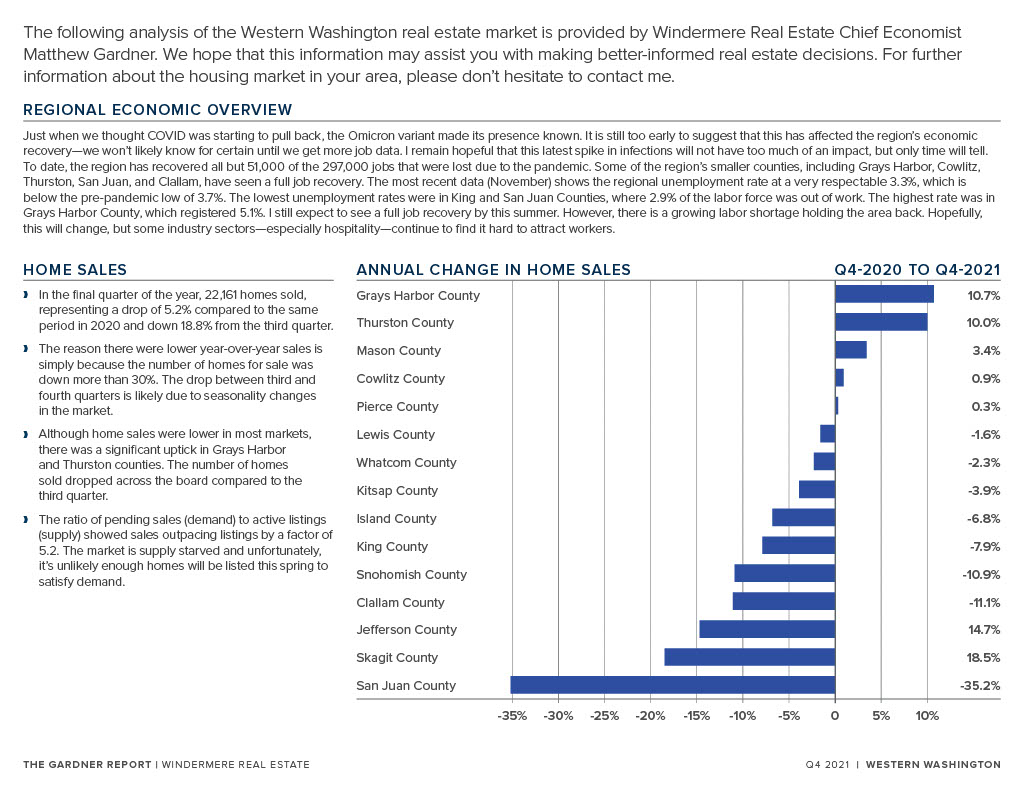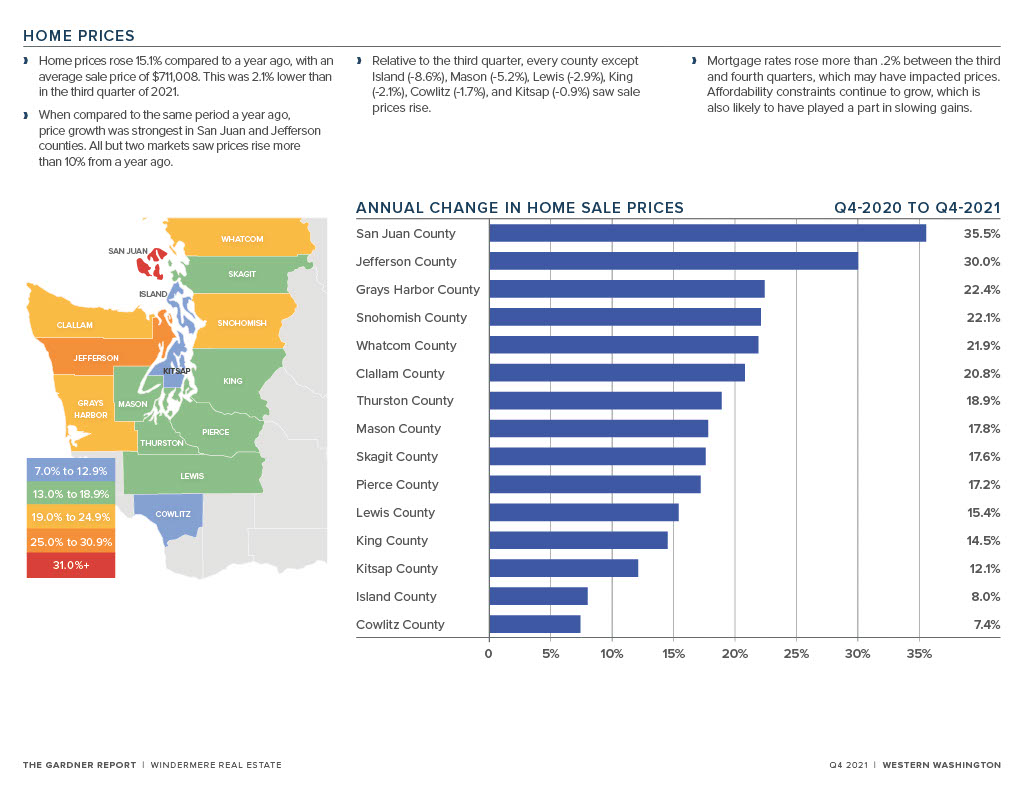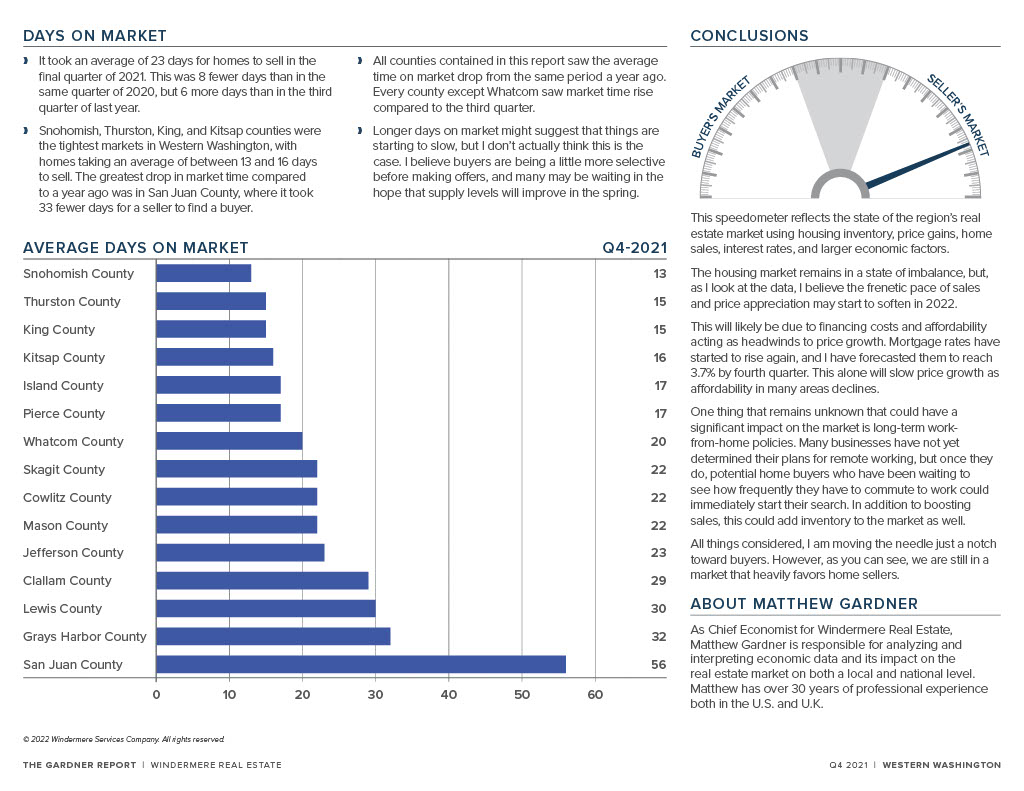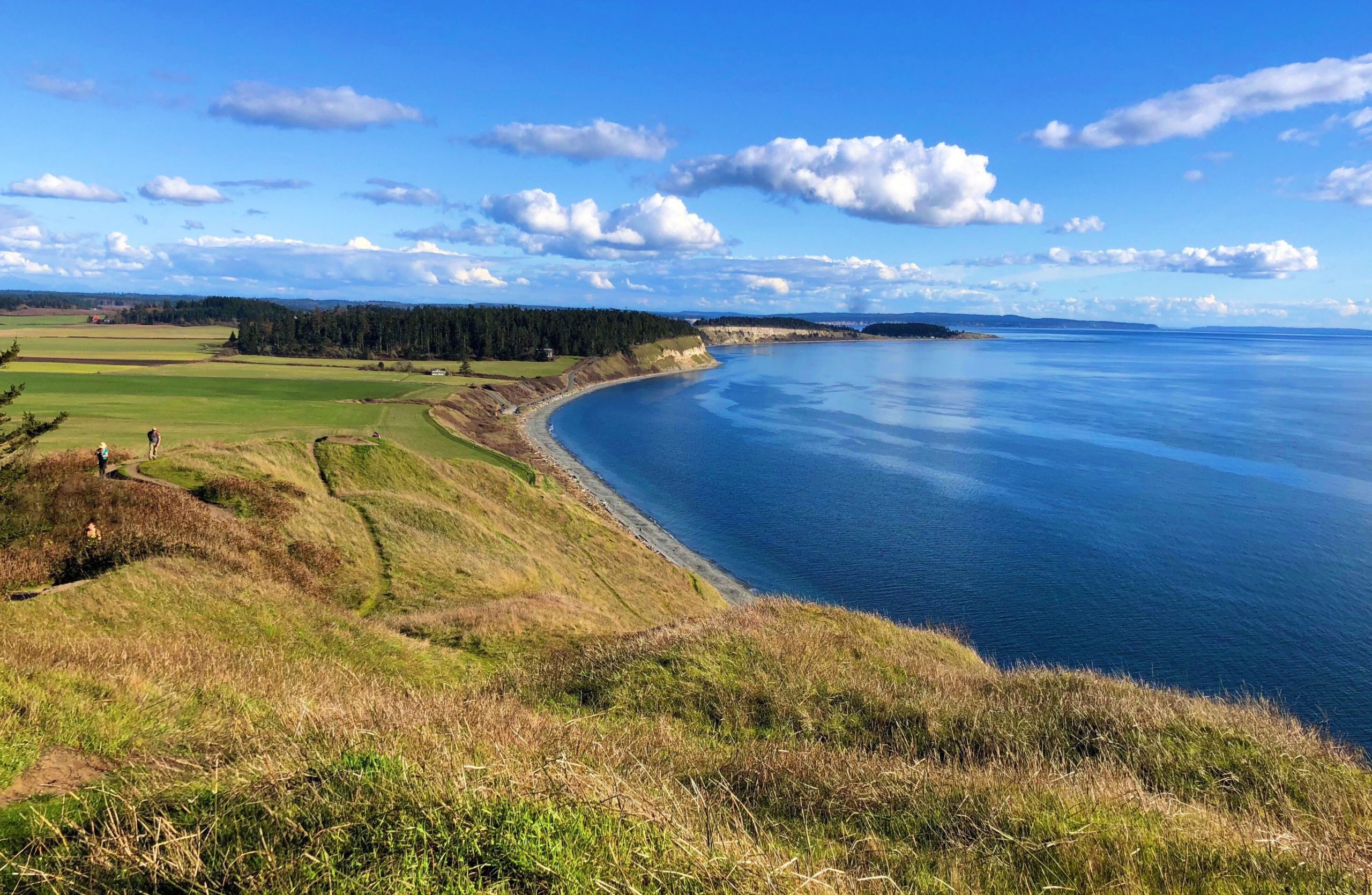 In 1850, local history was made on the shores of Whidbey Island when Isaac Ebey landed on a rocky westside beach and became the first official white settler on the island. With an entire island to choose from, Ebey couldn't have done much better than the pristine pastureland of what is now known as Ebey's Landing. This brilliant landscape is situated right at the southwestern side of Coupeville and features breathtaking views of Puget Sound and the Olympic Mountain range. The landing's soft rolling hills blanketed in rich soil—perfect for cultivating crops—was this area's true draw to its original settler. Today this landscape remains largely unchanged from the early days of settlers thanks to Ebey's Landing Reserve. It's the perfect place for a long walk to get lost in the life of the past.
Check out the rest of Whidbey's beautiful destinations from this series here.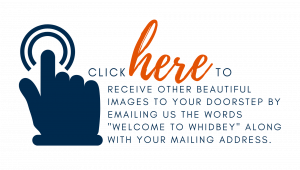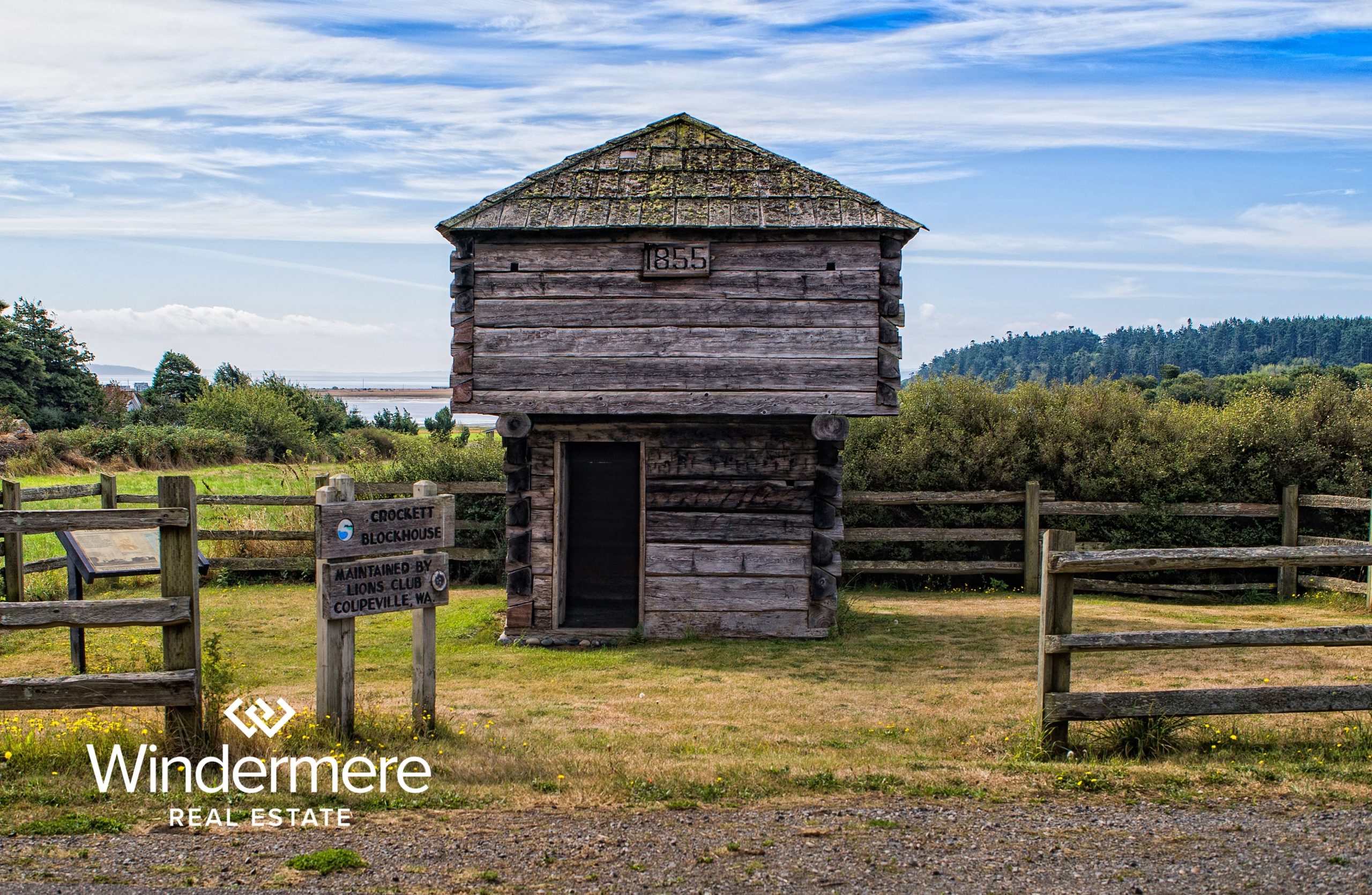 In the late 1850's, word of the Indian Wars came to Whidbey Island encouraging settlers to construct blockhouses as an effort to protect their families and land. After several other blockhouses were built by other settlers Col. Walter Crockett built his own in 1857. These houses were small two-story buildings built with logs placed horizontally parallel to each other. The top story was considerably larger than the bottom with numerous gun ports to provide visual access from all directions.  
Luckily, no war or invasion ever transpired and the blockhouses were never used for their intended purposes. Many became storage locations for goods and one even became a law office. Over the years many were repaired and transformed into historic monuments.
Today, the Crockett blockhouse is one of four that remain part of the Ebey's Landing National Historic Reserve and have been maintained to preserve this piece of history. 
Check out the rest of Whidbey's beautiful destinations from this series here.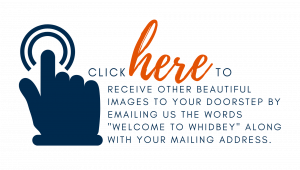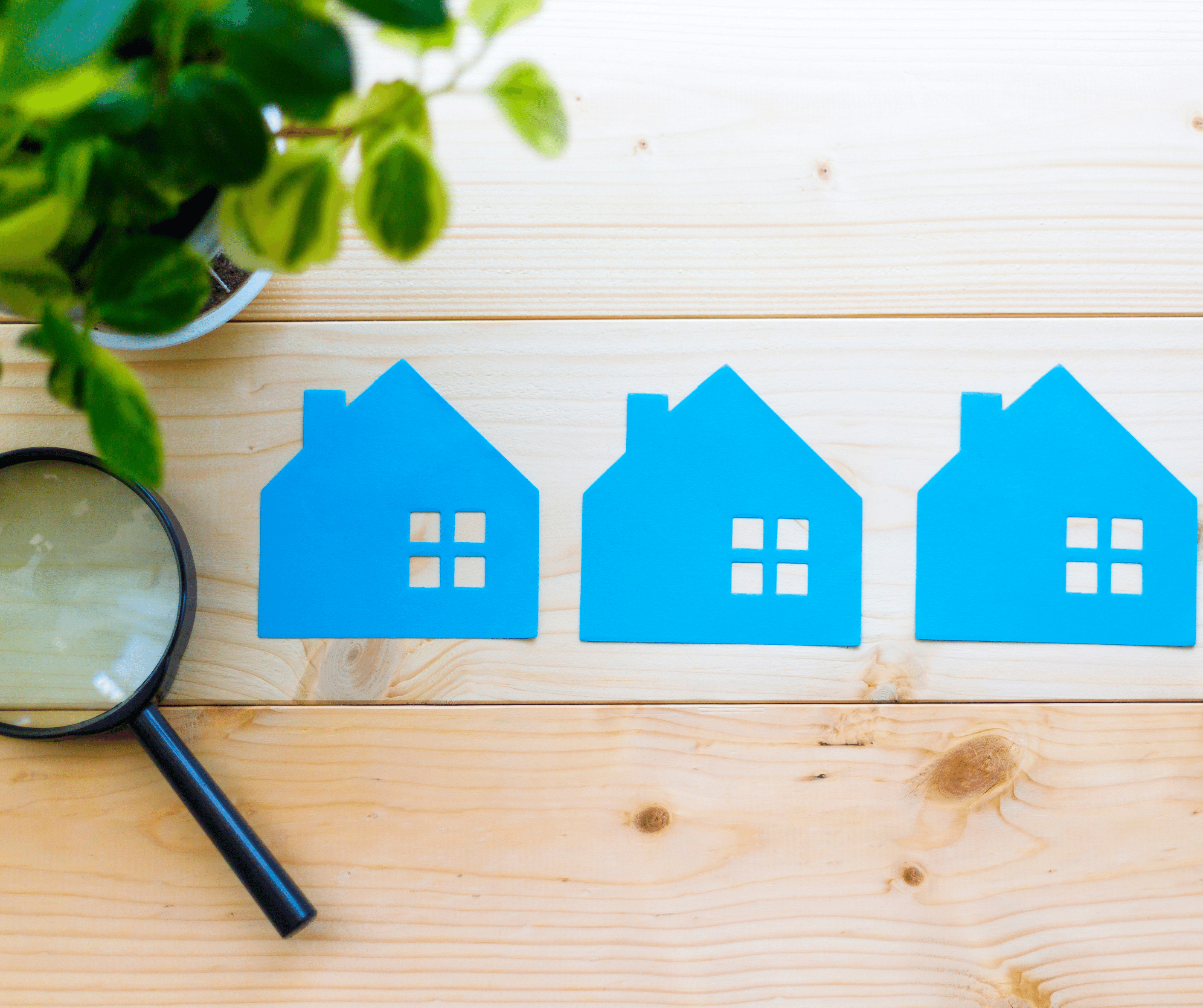 In today's housing market, it seems harder than ever to find a home to buy. Before the health crisis hit us a year ago, there was already a shortage of homes for sale. When many homeowners delayed their plans to sell at the same time that more buyers aimed to take advantage of record-low mortgage rates and purchase a home, housing inventory dropped even further. Experts consider this to be the biggest challenge facing an otherwise hot market while buyers continue to compete for homes. As Danielle Hale, Chief Economist at realtor.com, explains:
"With buyers active in the market and seller participation lagging, homes are selling quickly and the total number available for sale at any point in time continues to drop lower. In January as a whole, the number of for-sale homes dropped below 600,000."
You can take a closer look at how the market here on Whidbey has progressed by clicking here.
Every month, realtor.com releases new data showing the year-over-year change in inventory of existing homes for sale. As you can see in the map below, nationwide, inventory is 42.6% lower than it was at this time last year: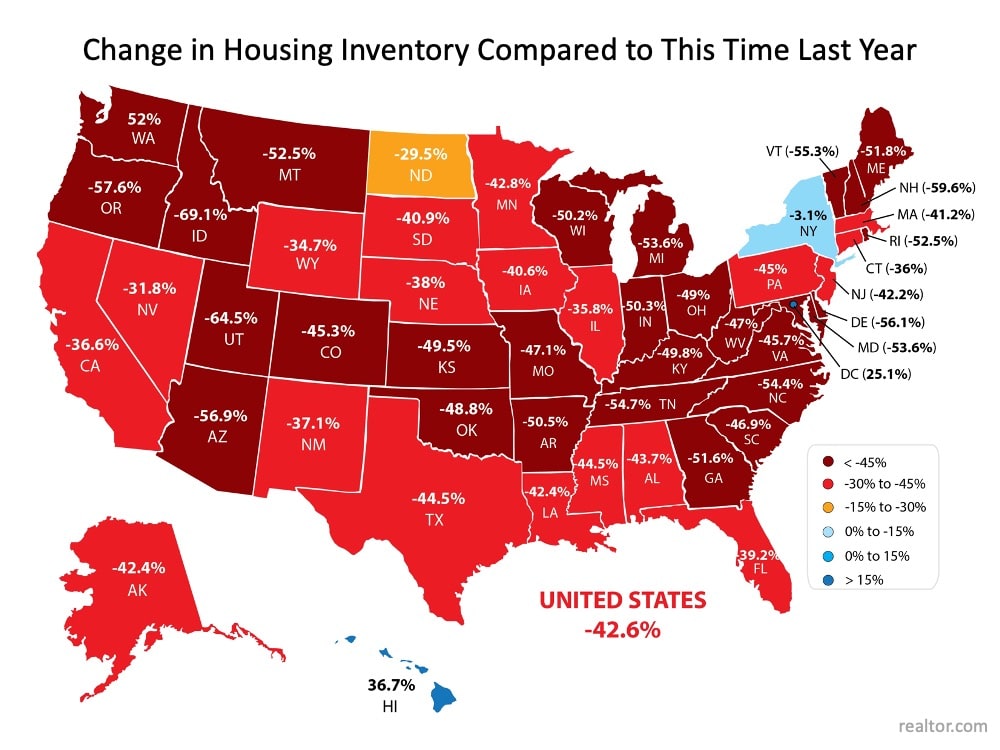 Does this mean houses aren't being put on the market for sale?
Not exactly. While there are fewer existing homes being listed right now, many homes are simply selling faster than they're being counted as current inventory. The market is that competitive! It's like when everyone was trying to find toilet paper to buy last spring and it was flying off the shelves faster than it could be stocked in the stores. That's what's happening in the housing market: homes are being listed for sale, but not at a rate that can keep up with heavy demand from competitive buyers.
In the same realtor.com report, Hale explains:
"Time on the market was 10 days faster than last year meaning that buyers still have to make decisions quickly in order to be successful. Today's buyers have many tools to help them do that, including the ability to be notified as soon as homes meeting their search criteria hit the market. By tailoring search and notifications to the homes that are a solid match, buyers can act quickly and compete successfully in this faster-paced housing market."
The Good News for Homeowners
The health crisis has been a major reason why potential sellers have held off this long, but as vaccines become more widely available, homeowners will start making their moves. Ali Wolf, Chief Economist at Zonda, confirms:
"Some people will feel comfortable listing their home during the first half of 2021. Others will want to wait until the vaccines are widely distributed."
With more homeowners getting ready to sell later this year, putting your house on the market sooner rather than later is the best way to make sure your listing shines brighter than the rest.
When you're ready to sell your house, you'll likely want it to sell as quickly as possible, for the best price, and with little to no hassle. If you're looking for these selling conditions, you'll find them in today's market. When demand is high and inventory is low, sellers have the ability to create optimal terms and timelines for the sale, making now an exceptional time to move.
Bottom Line
Today's housing market is a big win for sellers, but these conditions won't last forever. If you're in a position to sell your house now, you may not want to wait for your neighbors to do the same. Let's connect to discuss how to sell your house safely so you're able to benefit from today's high demand and low inventory.
Continue to follow our local market with Windermere's Cheif Economist, Matthew Gardner by clicking here.