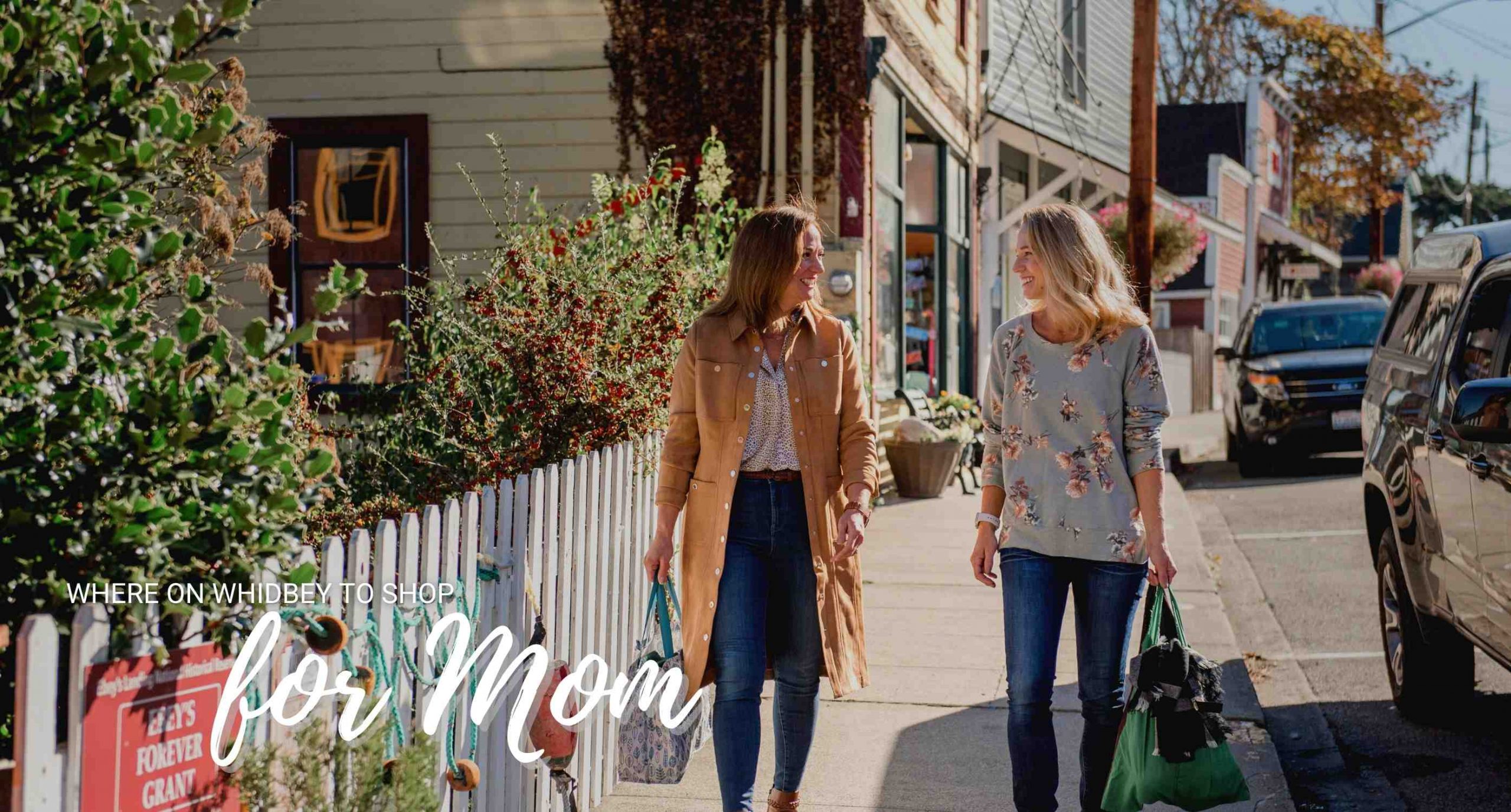 Time is flying by, and Mother's day is right around the corner. If you're anything like us sometimes it can be difficult, not to mention nerve-racking, to find the right gift for the woman who raised you. 
She could prefer a gift with meaning and sentiment or one with a practical day-to-day use. 
While one mother may love a beautiful flower arrangement, another may think of it as a waste. Mothers definitely deserve the extra time it may take to find the perfect gift or sentiment that is as unique as she is.
To help you celebrate your Momma on May 9th, we've put together a list of where on Whidbey to shop for mom so you can give her exactly what she wants!
What better way to support local businesses and show your mother how much you appreciate them and all they do?
Purple Moon – for the Mom who loves a super unique gift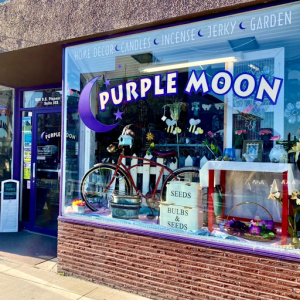 The purple moon is a gift shop located in Oak Harbor. They carry everything from jewelry to home decor and hand soaps. 
Shopping for mom last minute?
Message Purple Moon on Facebook for gift basket options!
Visit Purple Moon on Facebook for more information.
Aqua Gifts – for the Mom who loves it all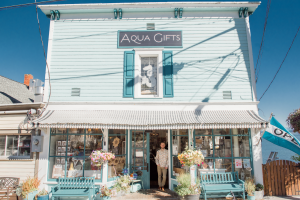 Located in historic Coupeville, and open since 2003, Aqua Gifts offers a mix of gifts including jewelry, accessories, and apparel!
This shop will give you the products you know and some new great finds!
Bayleaf – for the Mom that enjoys food and wine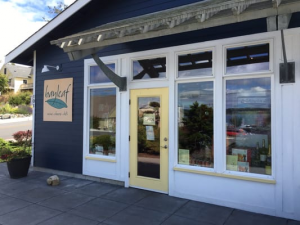 Bayleaf is an enthusiastic gang of food and wine lovers. Your Mother can sit back on Sunday enjoying a glass of wine with the family. 
Looking for a shop that'll make your gift a little more personal? 
Visit Bayleaf at their website to fill out a personal gift form!
Forage – for the Mom that treasures the traditional but beautiful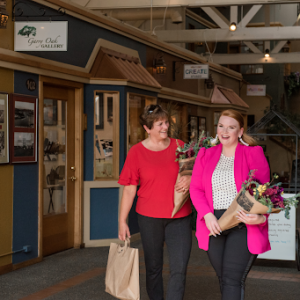 Looking for a place that'll create a beautiful locally-sourced bouquet? 
Forage will handpick the perfect blooms for each one. 
Visit their gallery and see the amazing detail and design put into their work. 
Lexi Ochoa, owner and design principal, has made lovely arrangements for Windermere!
Do you have your own ideas of where on Whidbey to shop for mom? We would love to hear them! Drop a comment below and tell us where else you can pick up a great Mothe's Day gift!
You Might Also Like…