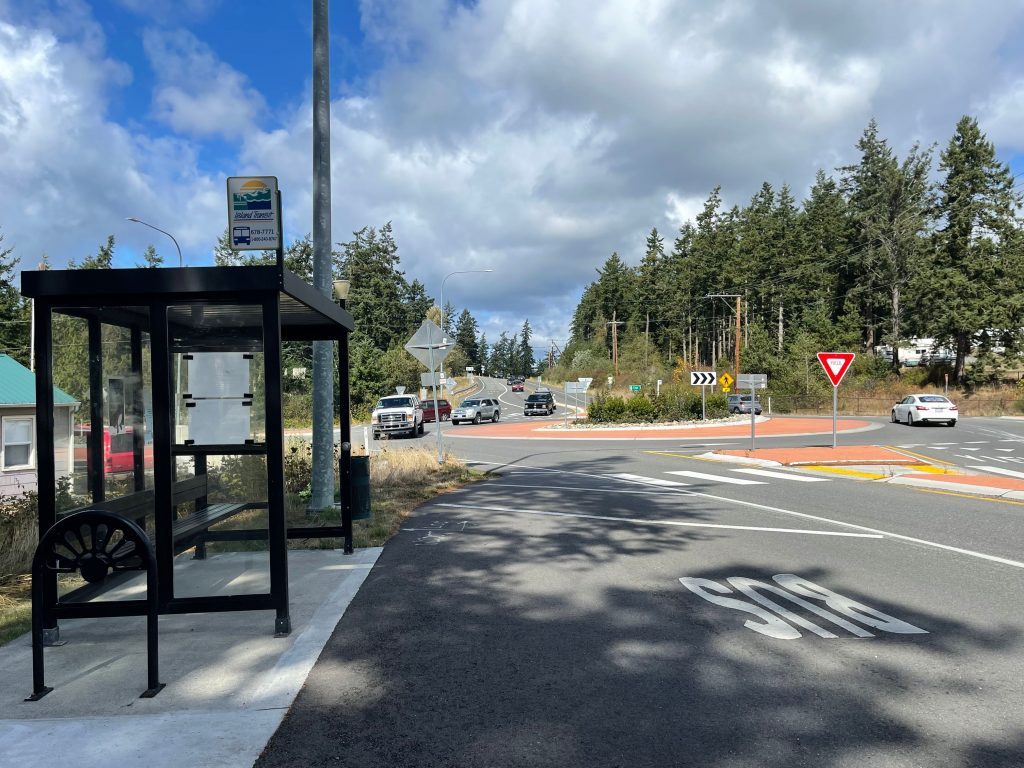 Island Transit is the public transportation system serving Whidbey Island, located in the Puget Sound region of Washington state. The system consists of fixed-route buses and paratransit vans, as well as additional programs such as vanpools and bike locker rentals.
Island Transit began on December 1, 1987 as a response to the increasing traffic congestion and lack of transportation options on Whidbey Island. Today, the system serves a population of approximately 73,000 people, covering a service area of approximately 400 square miles. The buses pick up passengers from bus stops like the Northgate Terrace bus stop pictured above throughout all of Whidbey Island.
In addition to its fixed-route buses, Island Transit also operates a paratransit service for individuals with disabilities who are unable to use the fixed-route buses. The paratransit vans offer door-to-door service and can be reserved by calling Island Transit in advance.
Island Transit's vanpool program is a convenient and cost-effective alternative for commuters who travel long distances or have irregular work schedules. Participants in the program share the cost of gas and vehicle maintenance and can save money on the cost of driving alone.
The bike locker rental program allows riders to securely store their bike at a convenient location and use it to complete the first or last leg of their commute. The lockers are located at select bus stops and can be rented on a monthly basis (check out prices and apply here) in addition to public use lockers that are on a first come first served basis.
In recent years, Island Transit has made efforts to increase sustainability and reduce its environmental impact.  Learn more about their initiatives here. As a result, hybrid buses have been added to its fleet all while keeping Island Transit buses fare-free.
Overall, Island Transit plays a vital role in the transportation needs of the residents and visitors of Whidbey Island. The convenient and reliable services, as well as its vanpool and bike locker rental programs, make it a valuable asset to the community.
If you have further questions or are interested in learning more about living on Whidbey Island please do not hesitate to connect with us. Contact us here.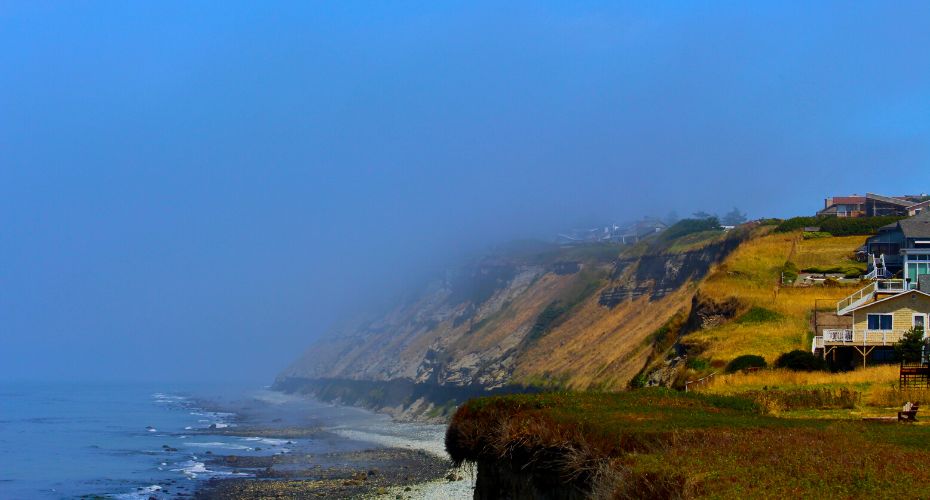 Whidbey Island is a beautiful and picturesque destination located in the Puget Sound, just a short ferry ride from Seattle. With its stunning natural beauty, rich cultural heritage, and abundance of outdoor activities, it's no wonder that Whidbey Island is a popular destination for travelers and residents alike. In this blog, we will explore the top 10 best things about Whidbey Island, from its scenic beauty to its thriving arts and culture scene.
Top 10 Best Things About Whidbey Island
Scenic beauty: Whidbey Island is known for its breathtaking views of the Puget Sound and the Olympic Mountains. Whether you are driving along the winding roads or hiking through the forests, you will be treated to stunning vistas at every turn.
Outdoor activities: With its numerous parks, trails, and beaches, Whidbey Island is a paradise for outdoor enthusiasts. Whether you are into hiking, biking, kayaking, or just soaking up the sun on the beach, there is something for everyone on this beautiful island. One of our favorites is Ebey's Landing National Historic Reserve  in Coupeville.
Small-town charm: Despite its proximity to Seattle, Whidbey Island has a laid-back, small-town feel that is perfect for those who want to escape the hustle and bustle of the city. The island's charming towns and villages offer a variety of local shops, restaurants, and breweries that are worth exploring.
Local produce and seafood: Whidbey Island is known for its rich agricultural heritage, and the island is home to a number of farms that produce fresh, locally grown produce. The island is also home to a thriving seafood industry, with local fishermen bringing in a variety of fresh, locally caught seafood. Seabolts comes highly recommended.
Wineries and breweries: Whidbey Island is home to a number of wineries and breweries that offer tastings and tours. These local businesses offer a chance to sample some of the best wines and beers produced on the island.
Arts and culture: Whidbey Island is home to a thriving arts scene, with numerous galleries, theaters, and music venues that offer a variety of performances and exhibitions throughout the year. The island is also home to a number of festivals and events that celebrate the island's rich cultural heritage.
Accommodations: Whether you are looking for a luxury resort or a cozy bed and breakfast, Whidbey Island has a wide range of accommodations to choose from. The island's many hotels, inns, and vacation rentals offer a variety of options for travelers of all budgets and preferences.
Dining: With its abundance of locally grown produce and seafood, it is no surprise that Whidbey Island is home to some excellent restaurants. From seafood shacks to fine dining establishments like Frasers Gourmet Hideaway or China City, the island has something for every taste and budget.
History and heritage: Whidbey Island has a rich history and cultural heritage that is worth exploring. The island is home to a number of historic sites, including Fort Casey State Park, which offers a glimpse into the island's military past.
Accessibility: Despite its rural location, Whidbey Island is easily accessible from Seattle and other major cities in the region. The island is just a short ferry ride away, making it a perfect getaway for those looking to escape the city for a few days.
Whidbey Island is a truly special place that has something for everyone. From its breathtaking views and outdoor activities to its charming small towns and delicious local cuisine, there's no shortage of things to see and do on this beautiful island. Whether you are planning a weekend getaway or a longer vacation, Whidbey Island is the perfect destination for those who love nature, culture, and a slower pace of life.
If you are thinking about moving to Whidbey or just have questions about the area please do not hesitate to connect with us here.
View this post on Instagram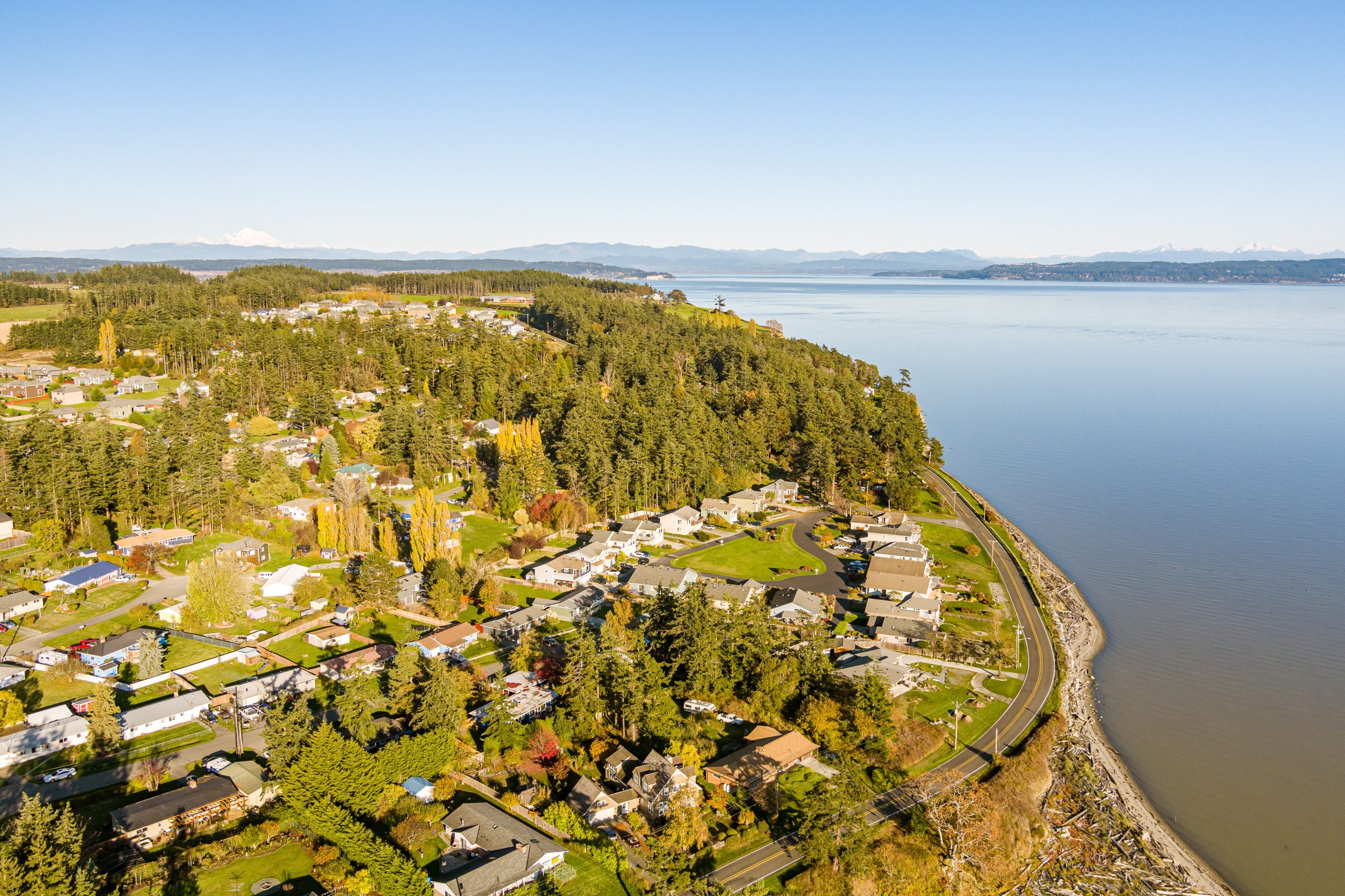 Welcome to Penn Cove Park. There is no doubt you will find a home you like here. There is an array of newer and older homes amongst this quiet community on the northern shoreline of Penn Cove off Monroe Landing. The central location between Oak Harbor and Coupeville provides not only more options for educational opportunities but also quick access to all the amenities both cities have to offer.
What sets this neighborhood apart from some of the others you might find on Whidbey Island is that residents not only have access to a private beach, but they also have a boat ramp. During the summer the water is warm enough to swim in because the cove is protected from the strong offshore winds that other water access areas are exposed to, making it likely the warmest beach on Whidbey Island. Not to mention, the incredible views of Penn Cove, gorgeous views of Saratoga Passage and the lovely historic Town of Coupeville. On sunny days you can spot snow covered mountains in the distance and a pod of Orca whales may be playing in the Cove.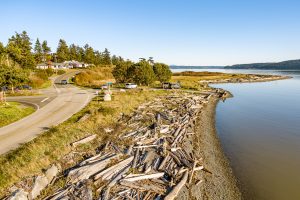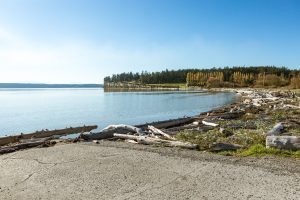 One of the major benefits of living here is the short distance to the only Hospital on the island, Whidbey General Hospital. Downtown Coupeville offers quaint restaurants, galleries, shops, and a museum that overlook the cove offering luxurious views making for special trips all year round. Oak Harbor, just north of the neighborhood is home to Naval Air Station Whidbey Island where you will find an array of fast-food restaurants, car washes, and big-name shopping centers. In between the two discover the heart of Whidbey, with family farms like Three Sisters Market, small churches, and one of the very few left in the USA the Blue Fox Drive-in Movies with attractions like arcades, go-carts, and food!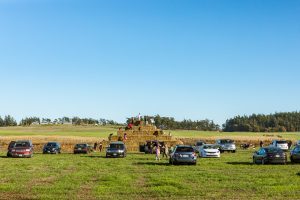 Are you ready to get to know this Whidbey Island neighborhood better? Check it out here.
Have questions? We are happy to help. Connect with us here.
View this post on Instagram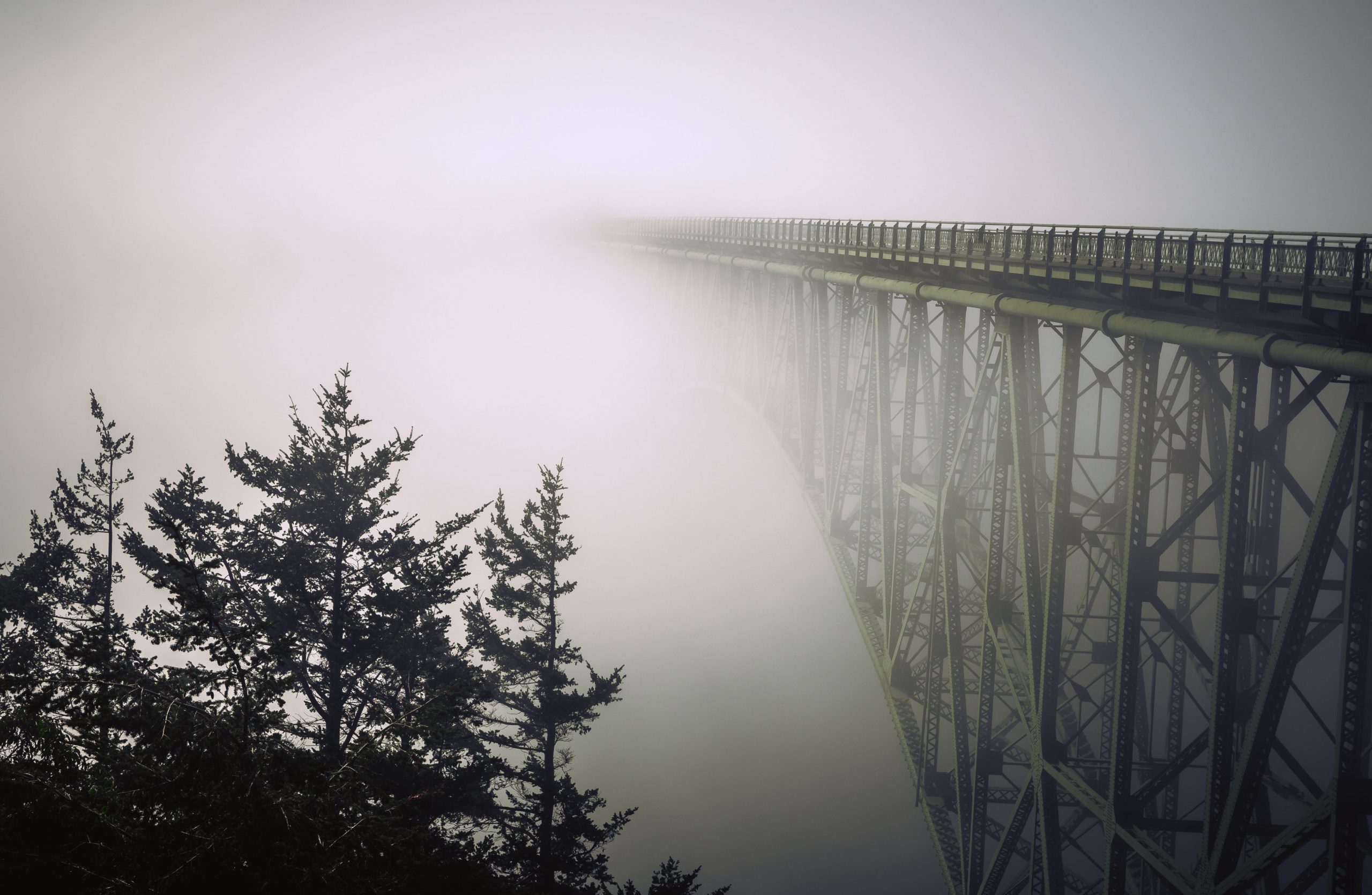 Deception Pass is a stunning destination any time of the year. It's busiest in the summer because people enjoy splashing in the salt or freshwater options at the park or putting their feet in the warm sand under blue skies and hot sun. However, from mid-fall to early spring in the PNW fog rolls in over the trees and around the bridge giving it a cozy yet mysterious feel. Many will call this time the true Pacific Northwest-style that offers a different take on the island's appeal. Whatever your preferred season, Deception Pass State Park is the most visited park in Washington for a reason! Get out and explore!
Check out the rest of Whidbey's beautiful destinations from this series here.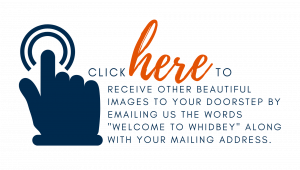 View this post on Instagram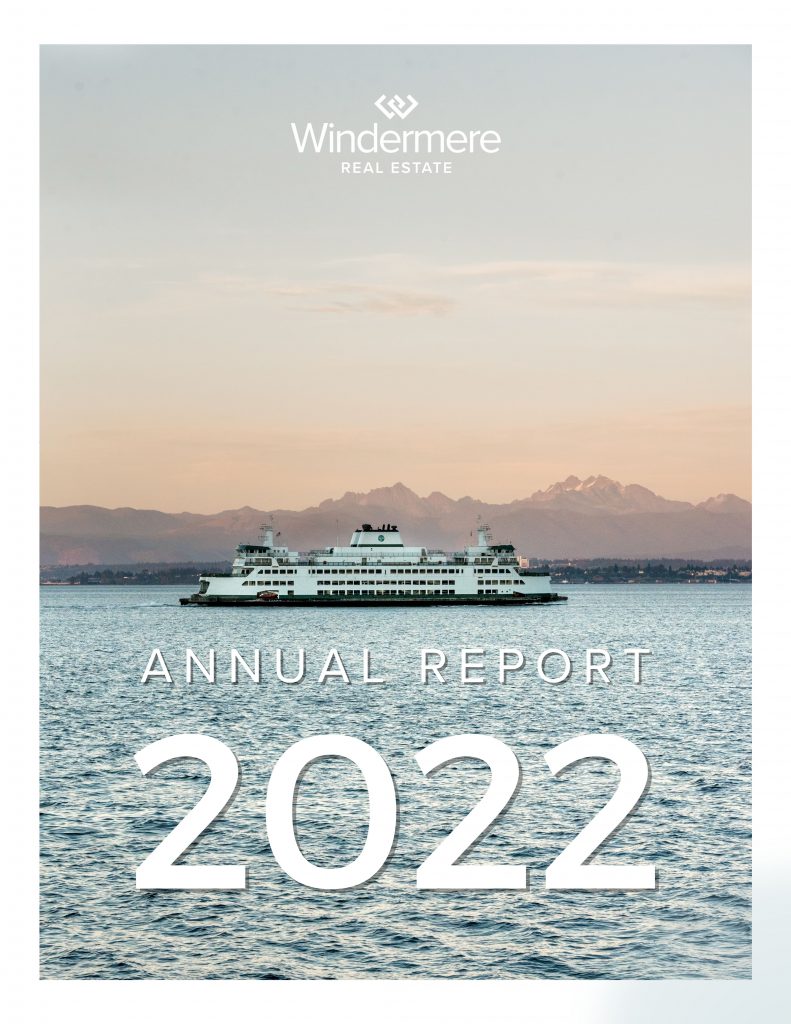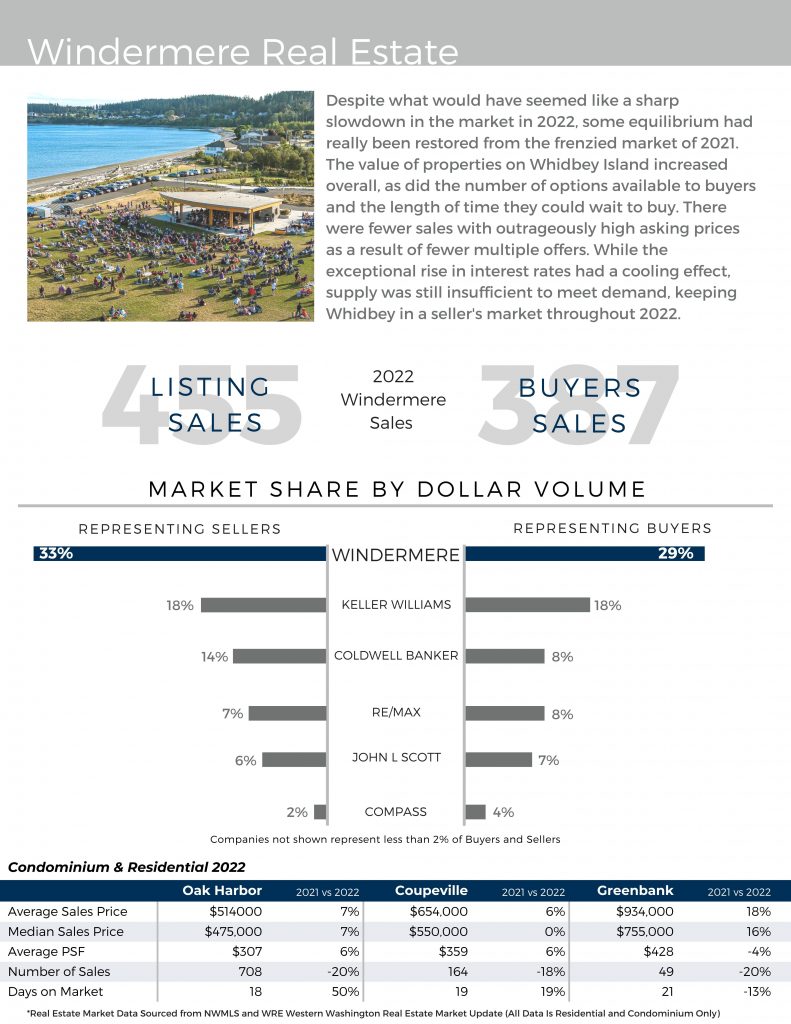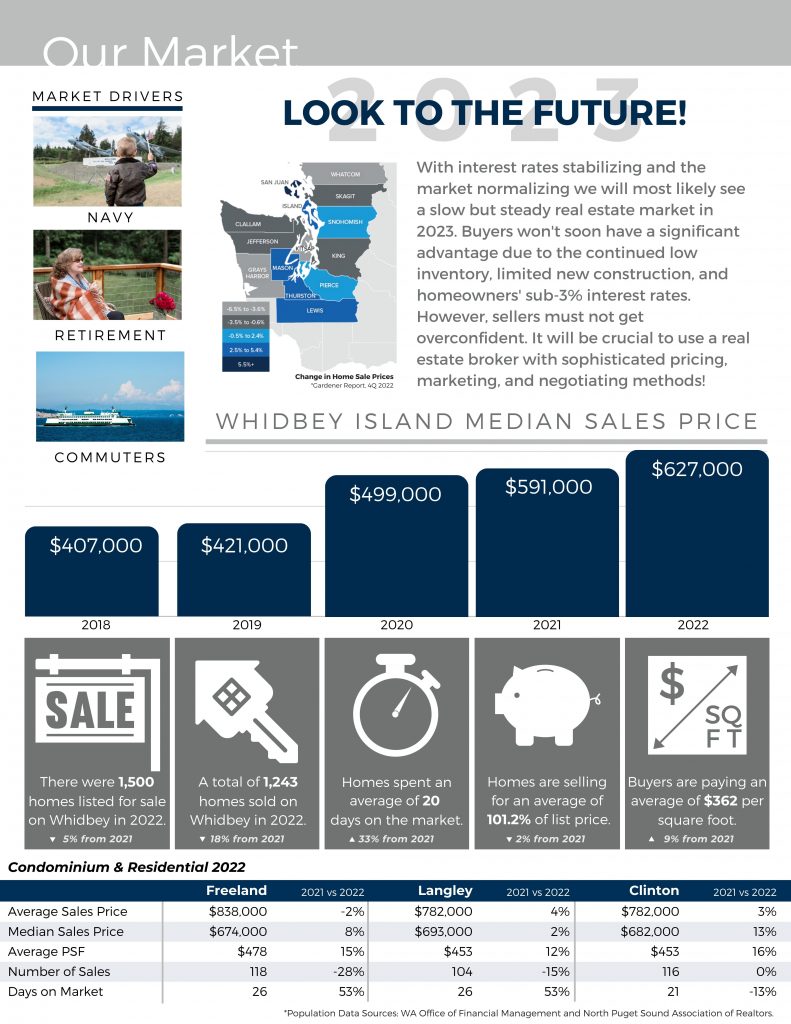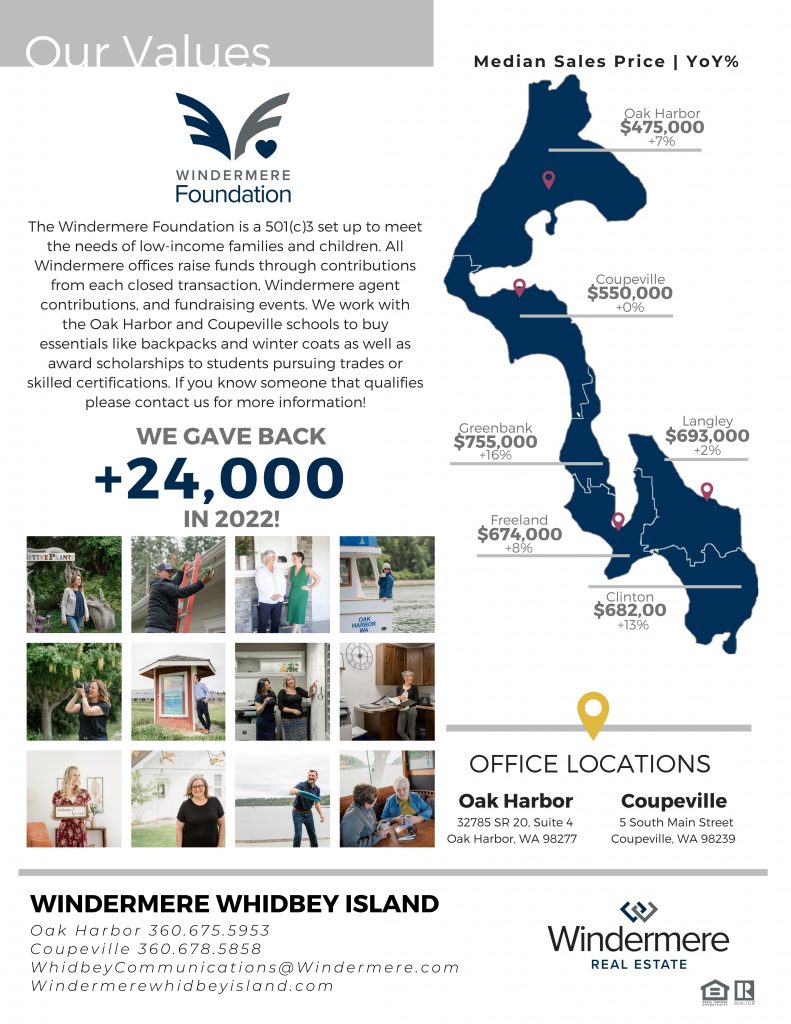 Are you interested in buying or selling, or just wanting to learn more about the market or just Whidbey Island in general? We are here to help! Connect with us here.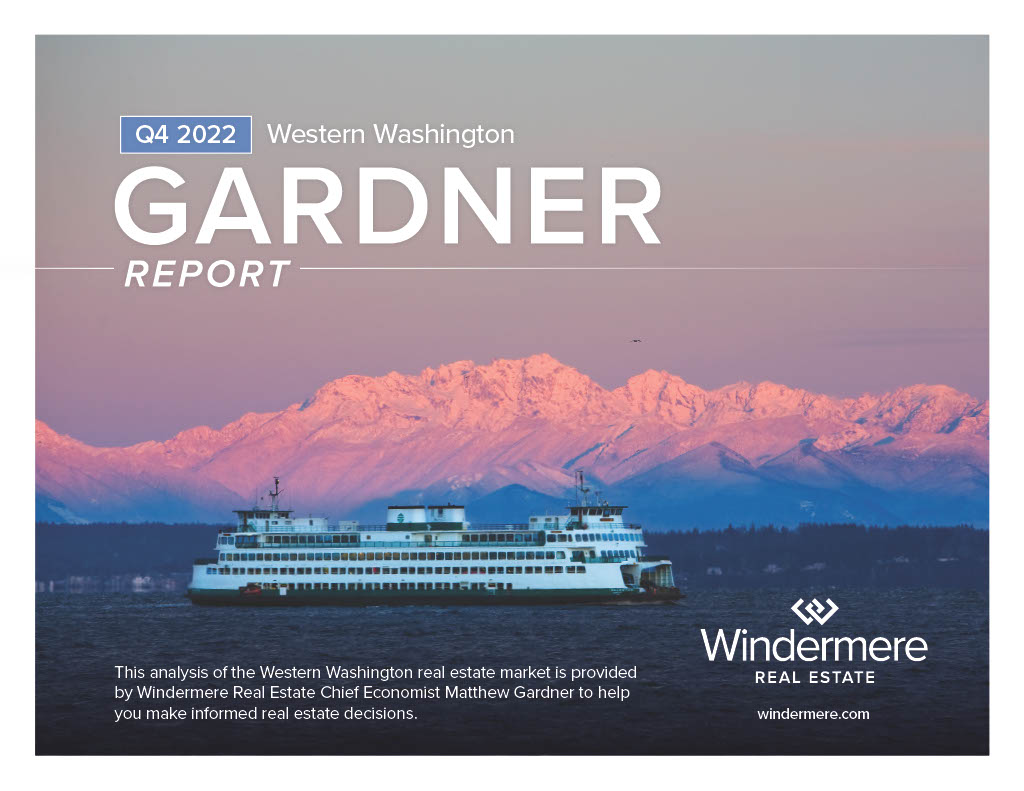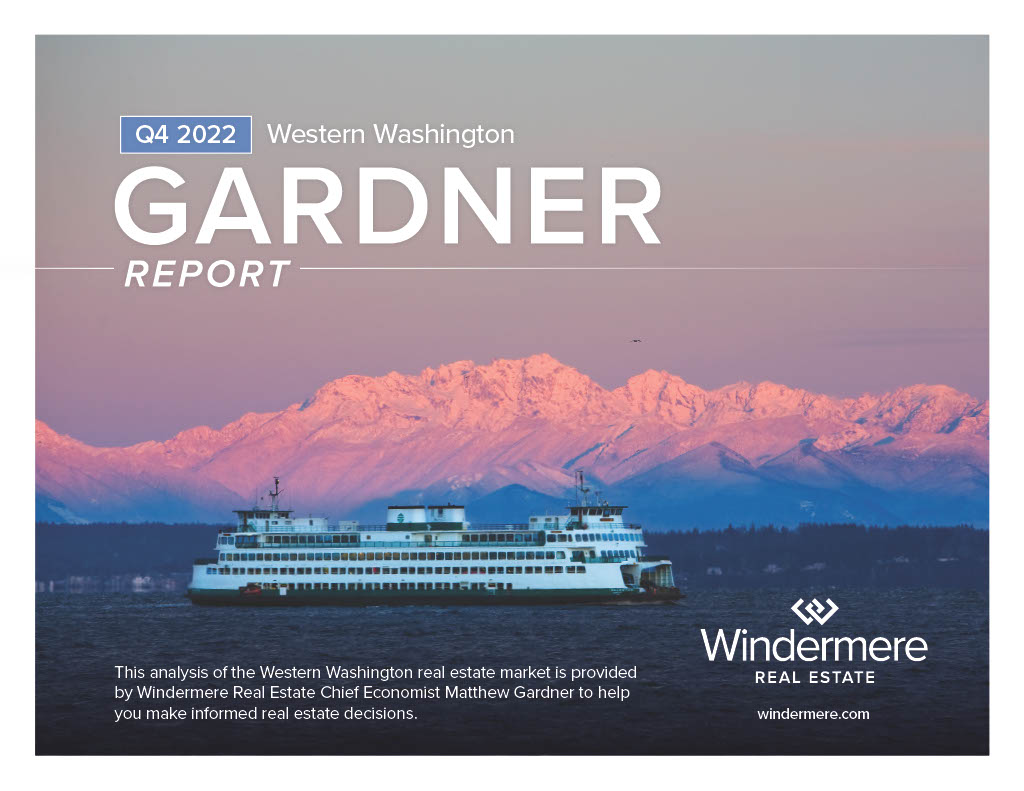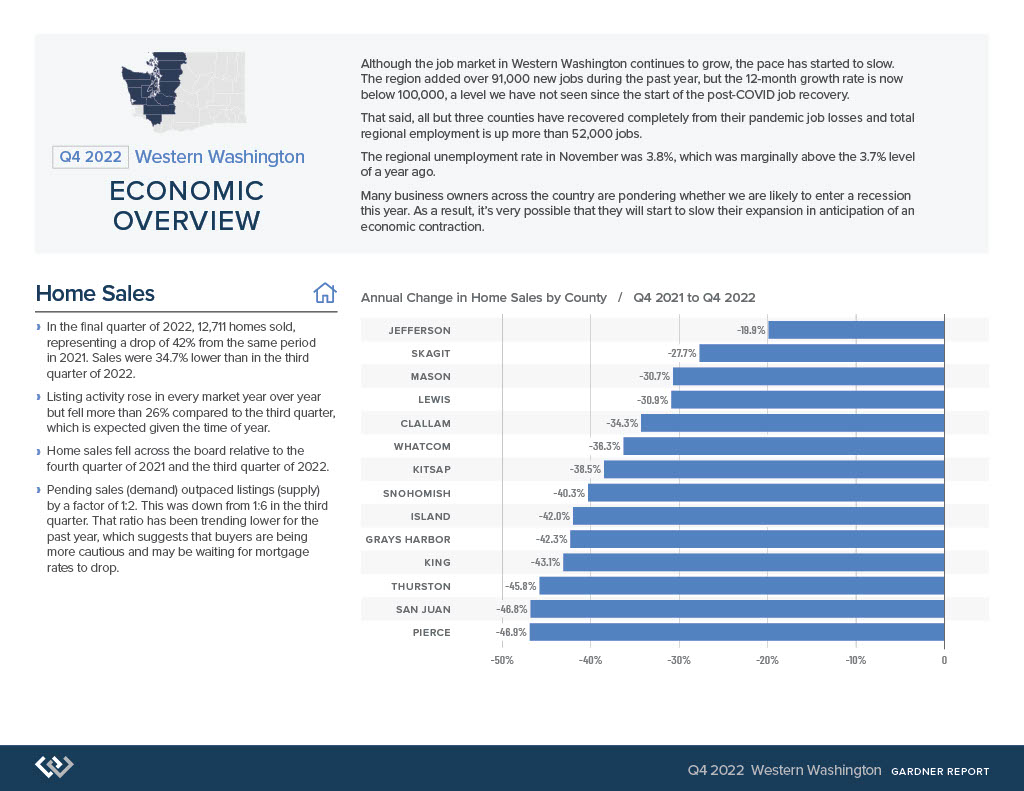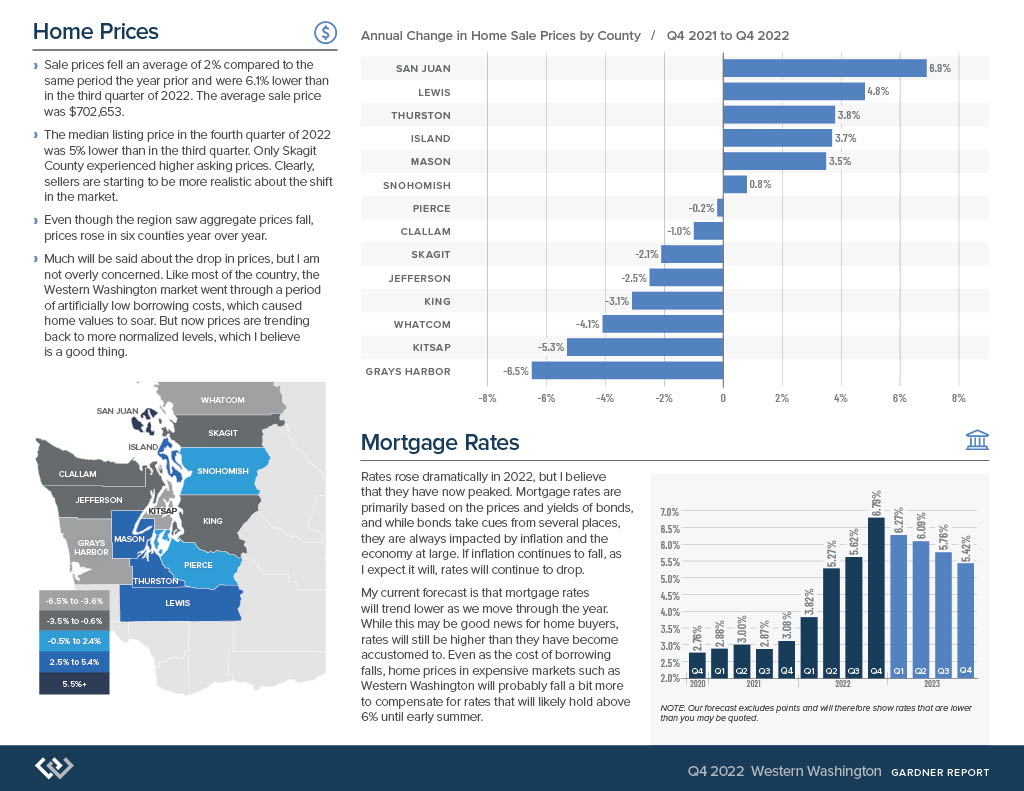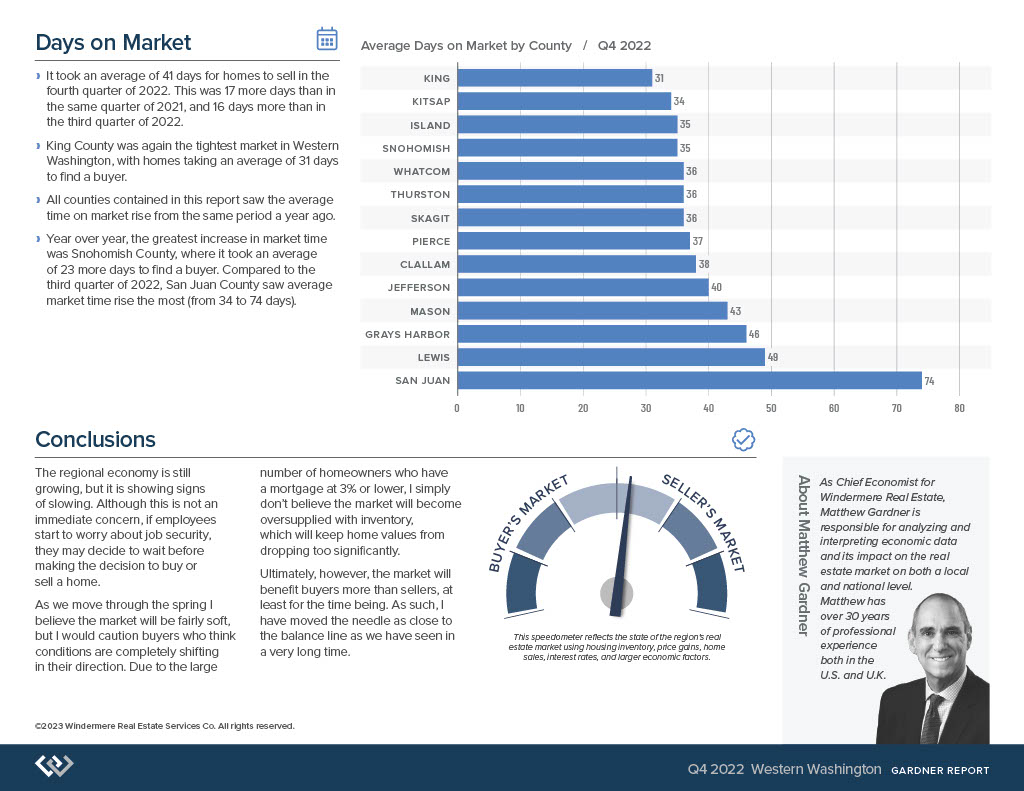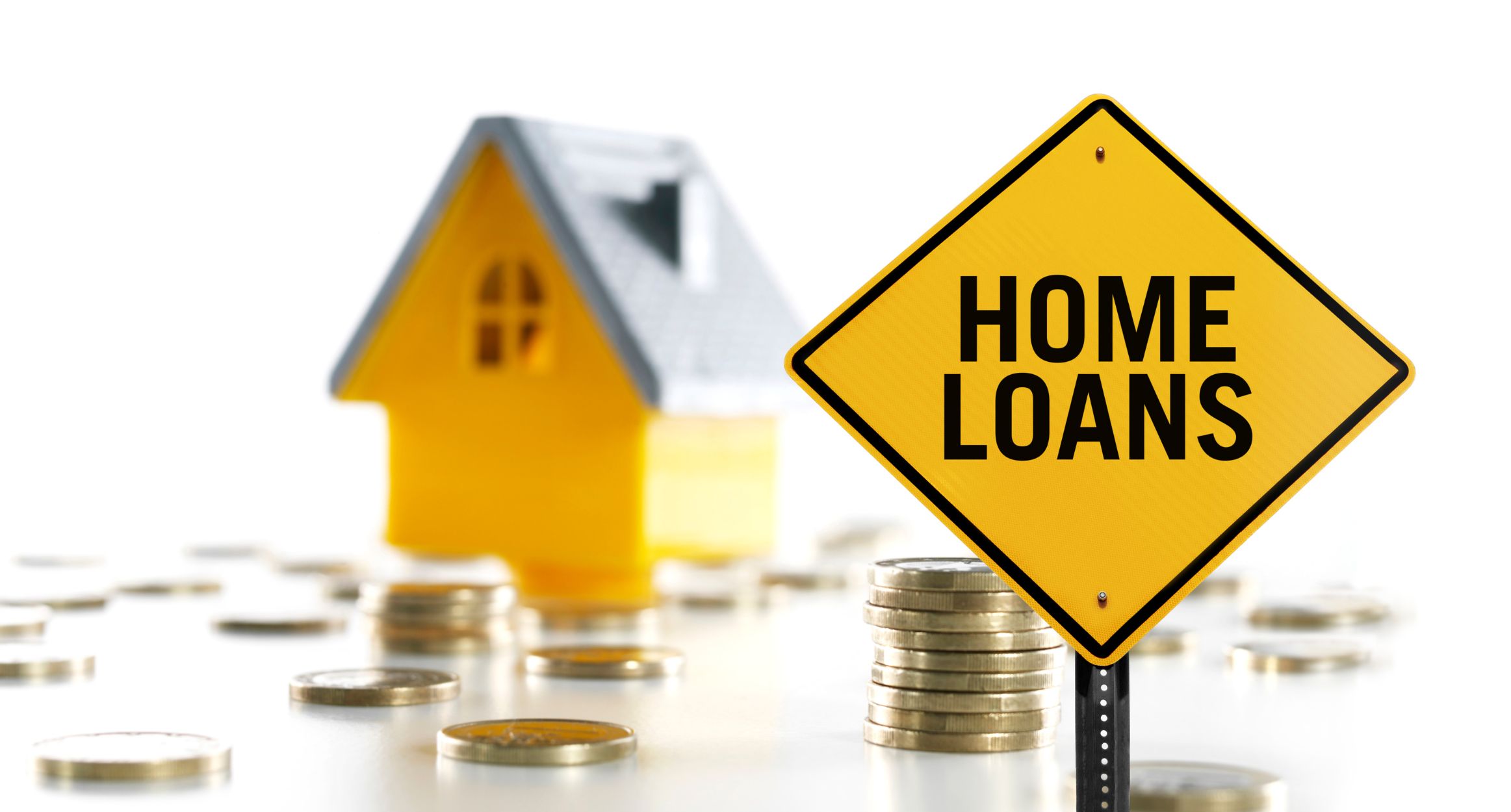 Are you nervous about getting approved for a home loan?
Don't be! Staying informed about what to expect and what you should and should not do will help ease some of that worry. We are here to help you.  Follow these simple DOs and DON'Ts and they will help you avoid hiccups during the approval of your home loan.
Dos:
Continue to your current rent or mortgage payments on time.
Stay up to date on all existing accounts (even if you are paying them off).
Continue to work for your same employer.
Continue to use the same insurance company.
Continue living at your current residence.
Continue to use your credit cards as normal.
Call your trusted lender if you have any questions.
Don'ts:
Make any major purchases like cars, boats, furniture, jewelry ect.
Apply for a new line of credit (credit card or loan) even if you are pre-approved.
Open a new credit card.
Transfer any balances from one account to another.
Pay off any collections or accounts without first checking with your trusted lender.
Close any credit card accounts.
Change bank accounts or banks.
Max out or overcharge your current credit cards.
Consolidate your debts into fewer accounts.
Take out a new loan.
Start any home improvement projects.
Finance any elective medical procedures.
Open new cell phone accounts.
Create a new fitness membership at a gym or club.
If you run into any unique situation that leaves you questioning whether you should proceed it is in your best interest to connect with your lender and ask before you make any decisions. Your lender can help you determine what is right for you in your unique situation to achieve your financial goals.
If you do not have a lender of your own or would like to discuss buying or selling a home, please do not hesitate to connect with us so that we can help you.
Email us at WhidbeyCommunications@windermere.com or call us at 360.675.5953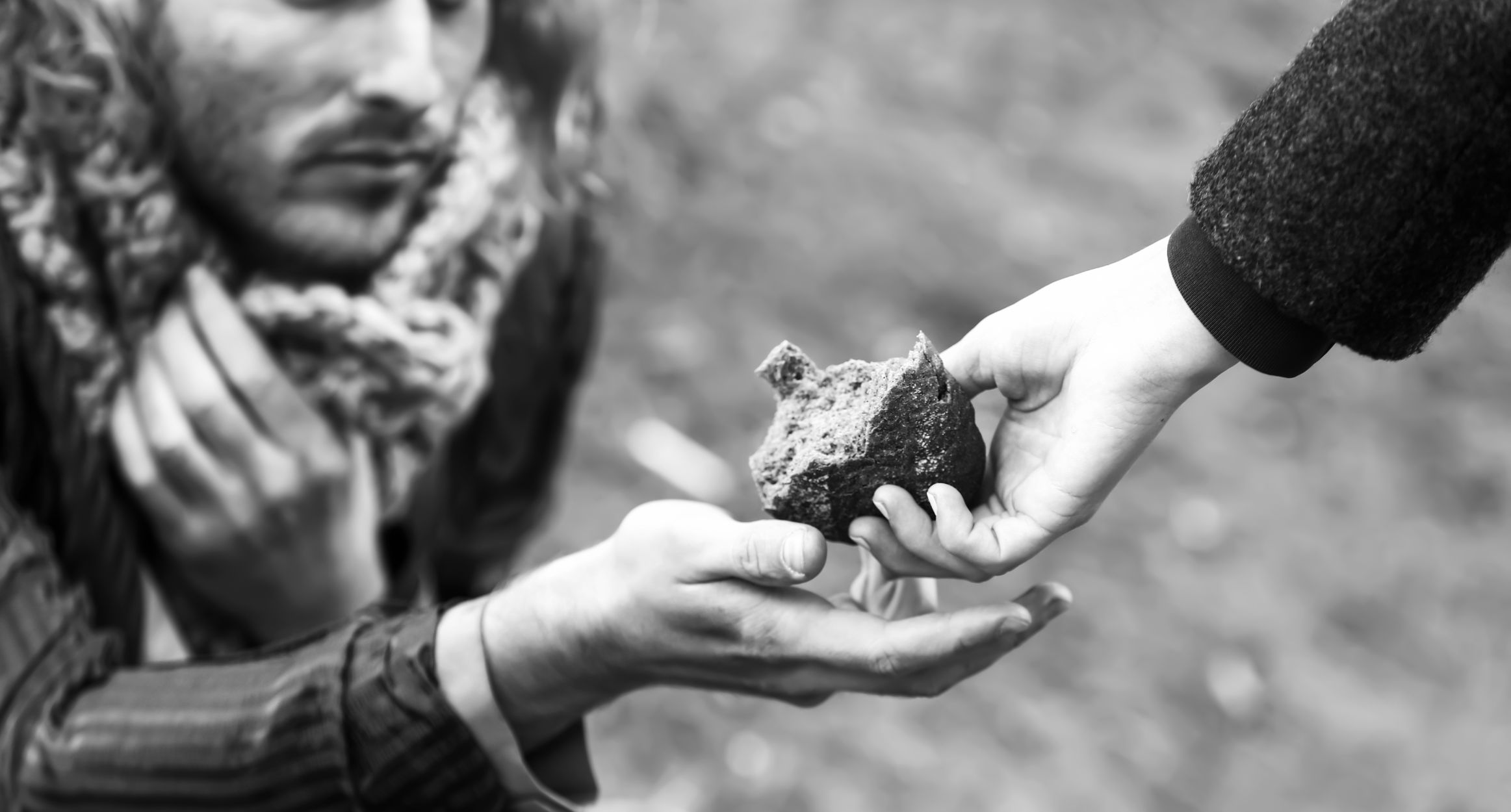 Did you know that our North Whidbey Help House offers more than just food? Part of their mission is to, "offer the best assistance possible and assist wherever possible in not only improving lifestyles but striving towards independence from the need for assistance."
WHERE DOES THE ASSISTANCE COME FROM
They work in combination with other human service agencies within our communities and even offer welfare checkups to those in need. However, they cannot do it all alone. The North Whidbey Help House relies on 96.41% of public funding and the remaining 3.51% from the Washington State Department of Agriculture's Emergency Food Assistance Program (EFAP).
That means it is donations from people like you and me that personally affect those in need within our community to keep this program running.

DURING THE HOLIDAYS
During the holiday seasons alone in 2021, the help house was able to provide 458-holiday food baskets that fed over 1,870 people. There were 45 families "adopted" for Thanksgiving, and 51 Families for Christmas. Let's make sure they can offer the same, if not more this year.
With the weather changing here in the Northwest, there is a need for warmer food items like to-go oatmeal bowls where you just add water, hot-hands, pasta, and rice. Easy-to-open items like pop-top cans of meat, cereal, and peanut butter are much appreciated.

WHAT ABOUT HYGIENE
Did you know the help house goes above and beyond supporting those in need with hygiene products too? There is a need for items like toilet paper, toothbrushes, deodorants, and feminine products.
HOW YOU CAN HELP
We urge you to take a moment to clean out your pantries this month and donate any extras you might have that are cluttering up your space. We have made it easy by hosting a drop-off location in our Oak Harbor and Coupeville offices on Whidbey Island for you to drop off your donations.
We know it has been a rough year for a lot of people. Let's work together to make it slightly easier for those in our community who are struggling to get by.
To kick off this event @WhidbeyIslandLiving has pledged to cut her coffee orders for a week and donate the funds directly to raising funds for the Whidbey Island Help House. If you would like to join in the efforts you can make a money donation here. Once done, message us at @windermere_Whidbey_Island as we would love to publicly thank you on Instagram for your donation and inspire others to do the same!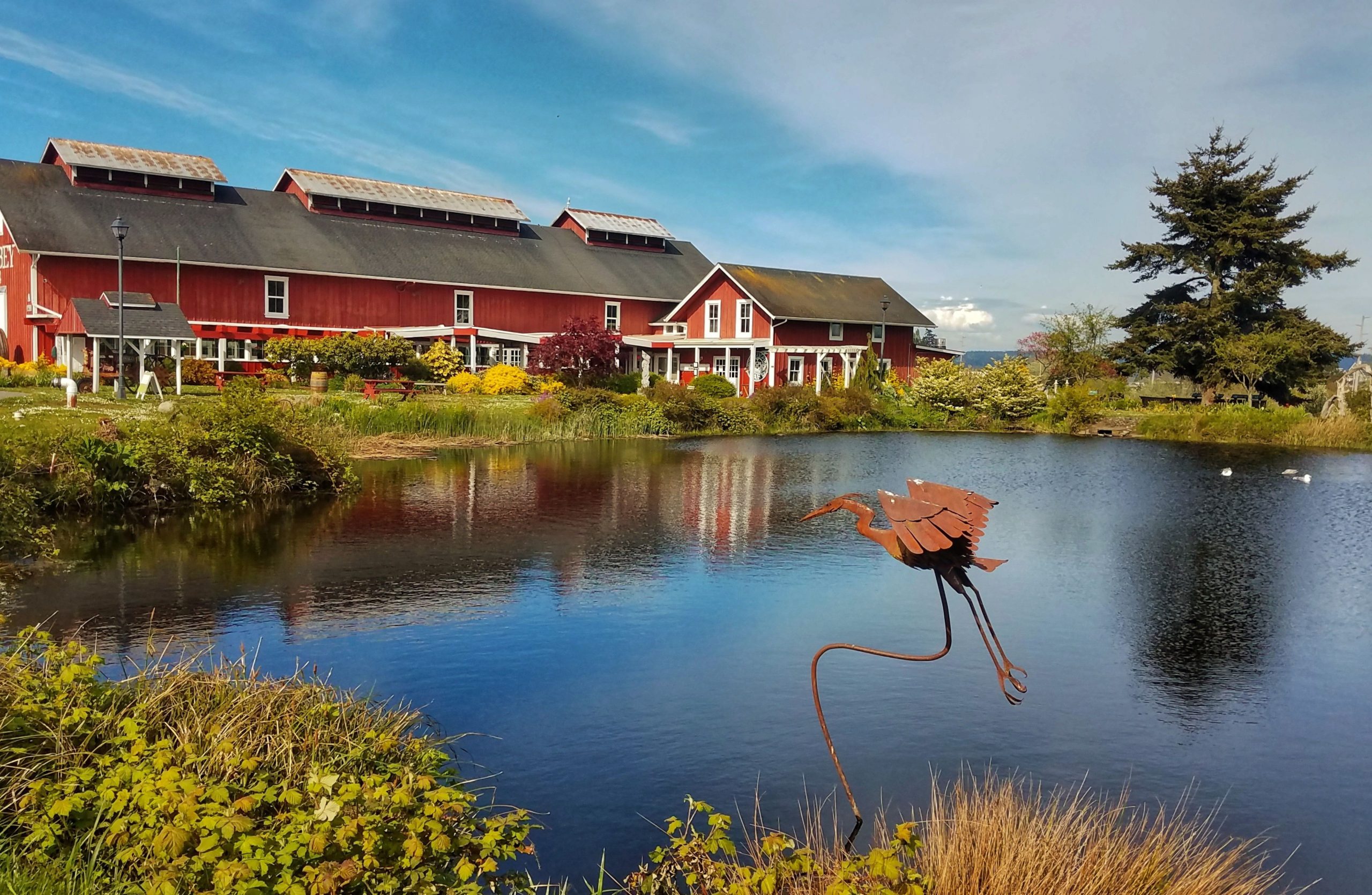 Almost 19 years ago the planning for 7 distinct gardens at Greenbank Farm began with the Master Gardener volunteers. These gardens are beautiful, but their main purpose is to educate and demonstrate. Two more gardens have been added as well as amazing sculpture art. You can visit these gardens year-round and learn the secrets behind what types of plants do well here, what they look like throughout the year, how to care for, space, and group them, and how to avoid using harsh chemicals. You can even attend classes or workshops on-site in the spring and summer. Such a wondrous Whidbey Island gem!
This gorgeous photo was taken by a local photographer Melissa Goldman. Find more of her work on her Instagram at  @melissa.goldman
Check out the rest of Whidbey's beautiful destinations from this series here.