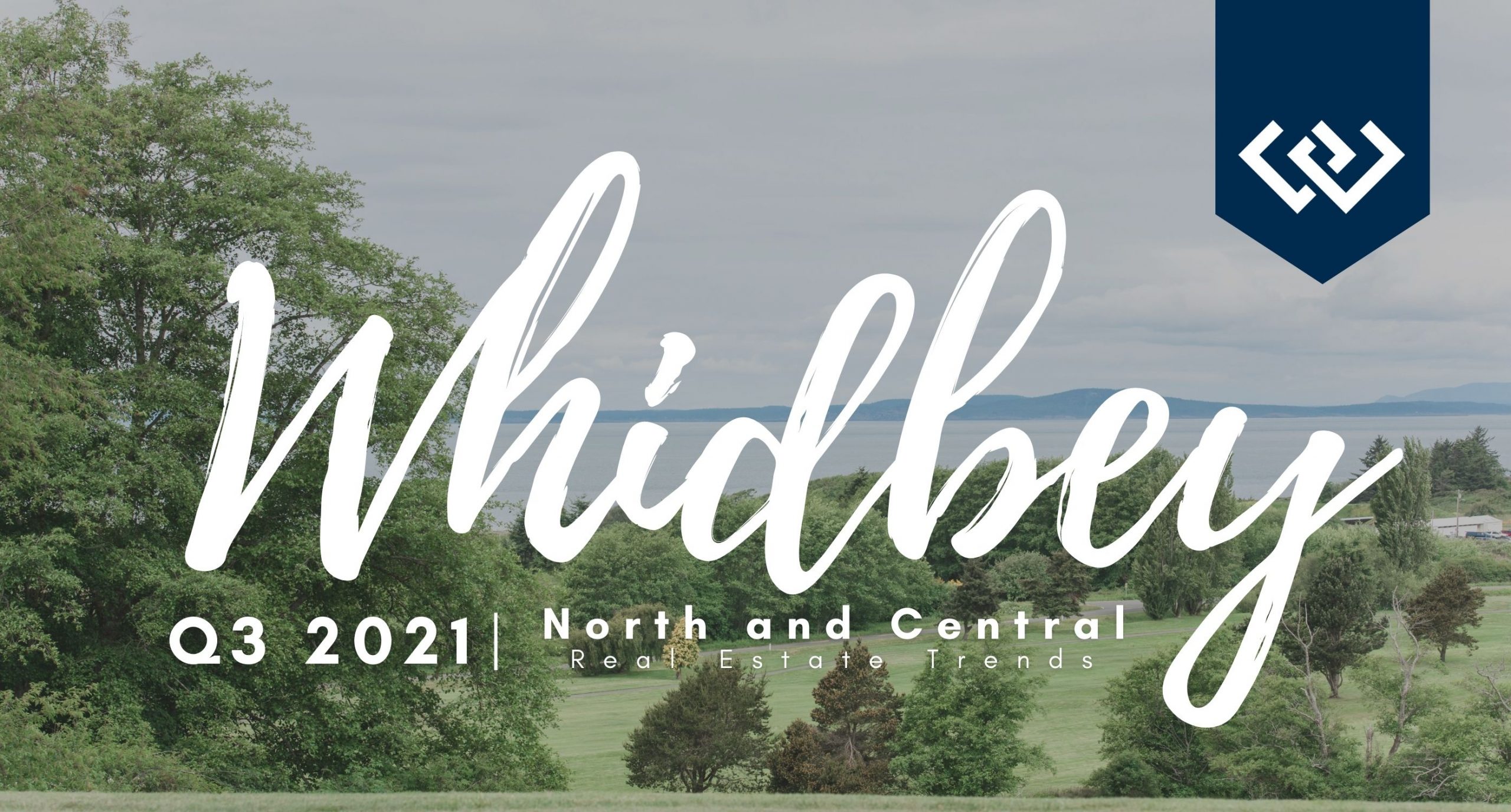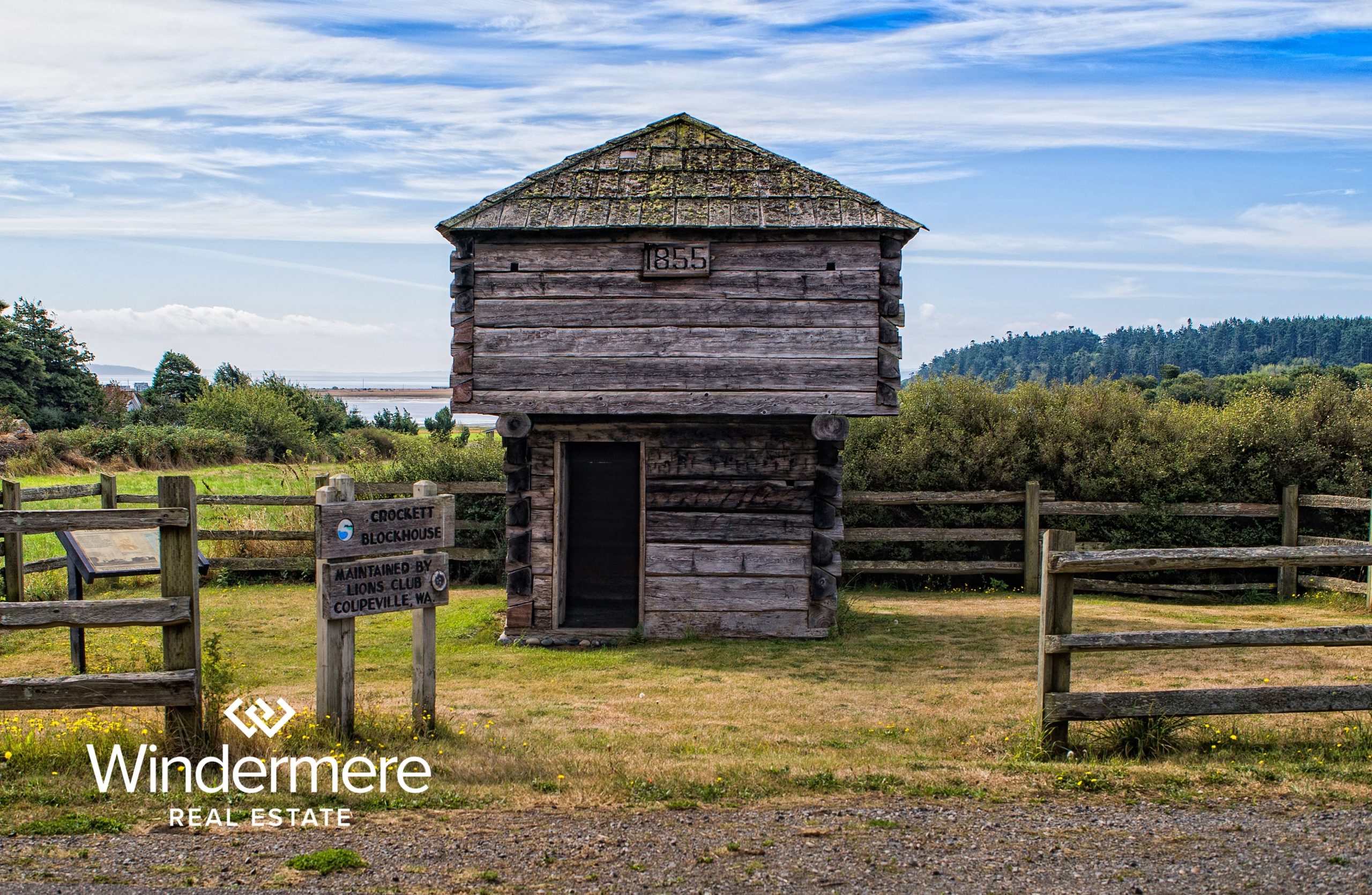 In the late 1850's, word of the Indian Wars came to Whidbey Island encouraging settlers to construct blockhouses as an effort to protect their families and land. After several other blockhouses were built by other settlers Col. Walter Crockett built his own in 1857. These houses were small two-story buildings built with logs placed horizontally parallel to each other. The top story was considerably larger than the bottom with numerous gun ports to provide visual access from all directions.  
Luckily, no war or invasion ever transpired and the blockhouses were never used for their intended purposes. Many became storage locations for goods and one even became a law office. Over the years many were repaired and transformed into historic monuments.
Today, the Crockett blockhouse is one of four that remain part of the Ebey's Landing National Historic Reserve and have been maintained to preserve this piece of history. 
Check out the rest of Whidbey's beautiful destinations from this series here.