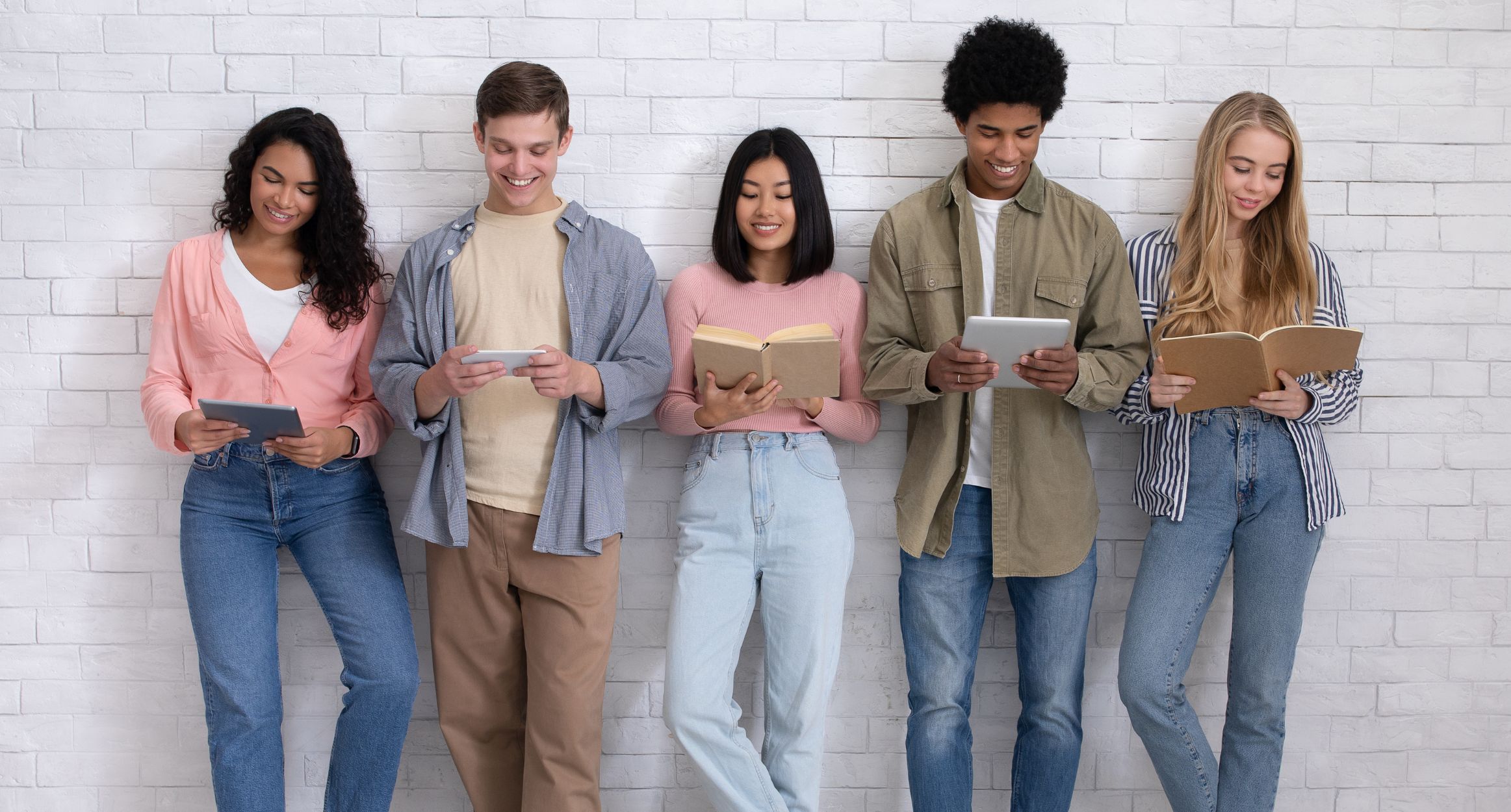 Mynd recently released their  2022 Consumer Insights Report that demonstrates how millennials and Gen Z's have taken a different approach to developing wealth than previous generations.
For example, while 9% of Baby Boomers are contemplating the idea of investing in rental properties over 43% of Millennials and Gen Zs are choosing to remain in their current living environments and invest in rental properties elsewhere to build their wealth.
BUT IS IT WORKING?
This strategy is becoming increasingly popular. It allows the investor to remain living without disruption to their lifestyle in a place they may not be able to afford to purchase a home of their own. Instead of uprooting their lives and relocating elsewhere to attain the dream of homeownership the investor achieves homeownership by purchasing a home in a more affordable location with the intention of renting it out.
With no disruption to their life, they become a homeowner and investors at the same time.  Their purchase not only creates monthly passive income for their pocketbooks but also builds equity over time – ultimately increasing their overall net worth.
They can later choose to continue to rent out the home, sell for an increased price, or move into the home if or when they want or need to.
READY TO EXPLORE THIS APPROACH?
If you would like to explore this idea further connect with us so we can help you build your wealth through real estate.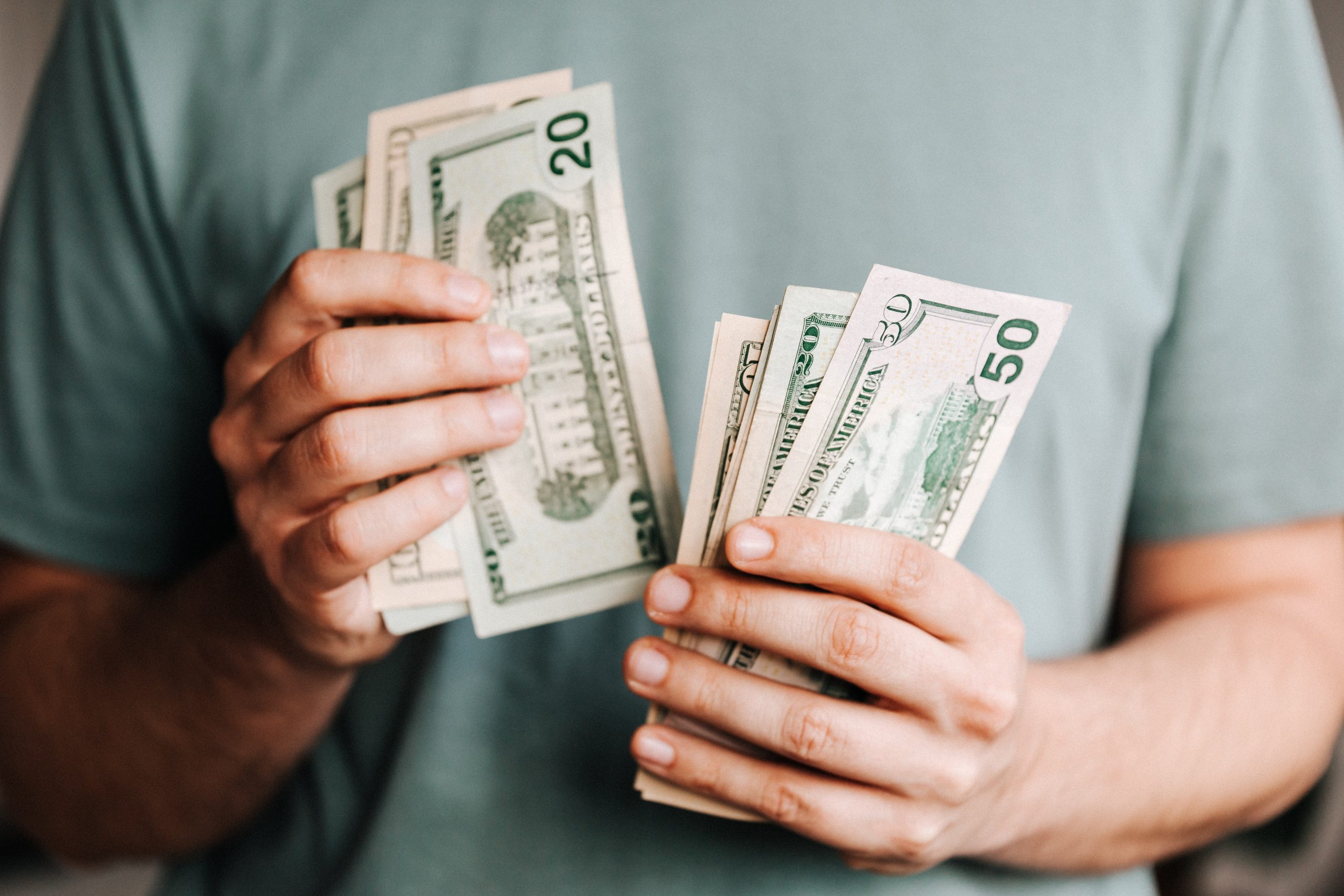 If you read our, "How Long Does it Take to Save For a Down Payment?" article back in October, you know you don't need a 20% downpayment to purchase a home because there are many alternative options available to you. However, while there are a plethora of options that you might qualify for, let's look deeper into how putting 20% down could benefit you overall. You can find tried and true suggestions for saving up your downpayment here if you don't have 20% saved up already. Keep in mind you can connect with us at any time to get personalized suggestions for what would work best for you in your unique situation.
In this article we are going to discuss how putting 20% down can help you get a lower interest rate, pay less overall, stand out in this competitive market, and avoid paying for PMI. Let's get started.
Lower your interest rate:
A 20% down payment vs. a 3-5% down payment demonstrates to your lender that you are financially stable and not a large credit risk. The more confident your lender is in your credit score and your ability to pay your loan, the lower the mortgage interest rate will likely be.
Pay less overall:
The larger your down payment, the smaller your loan amount will be for your mortgage. If you are able to pay 20% of the cost of your new home at the start of the transaction, you will only pay interest on the remaining 80% of the cost of the home. If you put down 3.5 %, the additional 16.5% will be added to your loan and will accrue interest over time. This will end up costing you significantly more over the lifetime of your home loan.
Stand out in this competitive market:
In a market where many buyers are competing for the same home, sellers often like to see offers come in with 20% or larger down payments. Many buyers were hoping for the typical winter "slow-down" where they could see a less competitive market but that has proven not to be the case this year. Read more in our article, "Thinking the Housing Market is Going to Slow down this Winter? Think Again!" The seller in this current scenario gains the same confidence as the lender. You are seen as a stronger buyer with financing that is more likely to be approved. Therefore, there is a significantly higher chance that the deal will go through with a 20% downpayment.
Avoid paying for PMI:
You might be asking yourself, what is PMI? Freddie Mac explains, 
"For homeowners who put less than 20% down, Private Mortgage Insurance or PMI is an added insurance policy for homeowners that protects the lender if you are unable to pay your mortgage.

It is not the same thing as homeowner's insurance. It's a monthly fee, rolled into your mortgage payment, that's required if you make a down payment less than 20%. . . . Once you've built equity of 20% in your home, you can cancel your PMI and remove that expense from your monthly payment."
As mentioned earlier, if you put down less than 20% when buying a home, your lender will see your loan as having more risk than those who do put 20% down. PMI helps lenders recover their investment in you in the case that you are unable to pay your loan. However, this insurance is not required if you are able to put down 20% or more. In turn, this saves you from paying those extra fees.
Oftentimes, sellers looking to move to a larger or more expensive home are able to take the equity they earn from the sale of their house to put 20% down on their next home. The equity homeowners have today, creates an advantageous opportunity to put those savings toward a larger down payment on a new home.
If you are considering buying or selling or just want to talk about this in more detail, connect with us. We are here to help.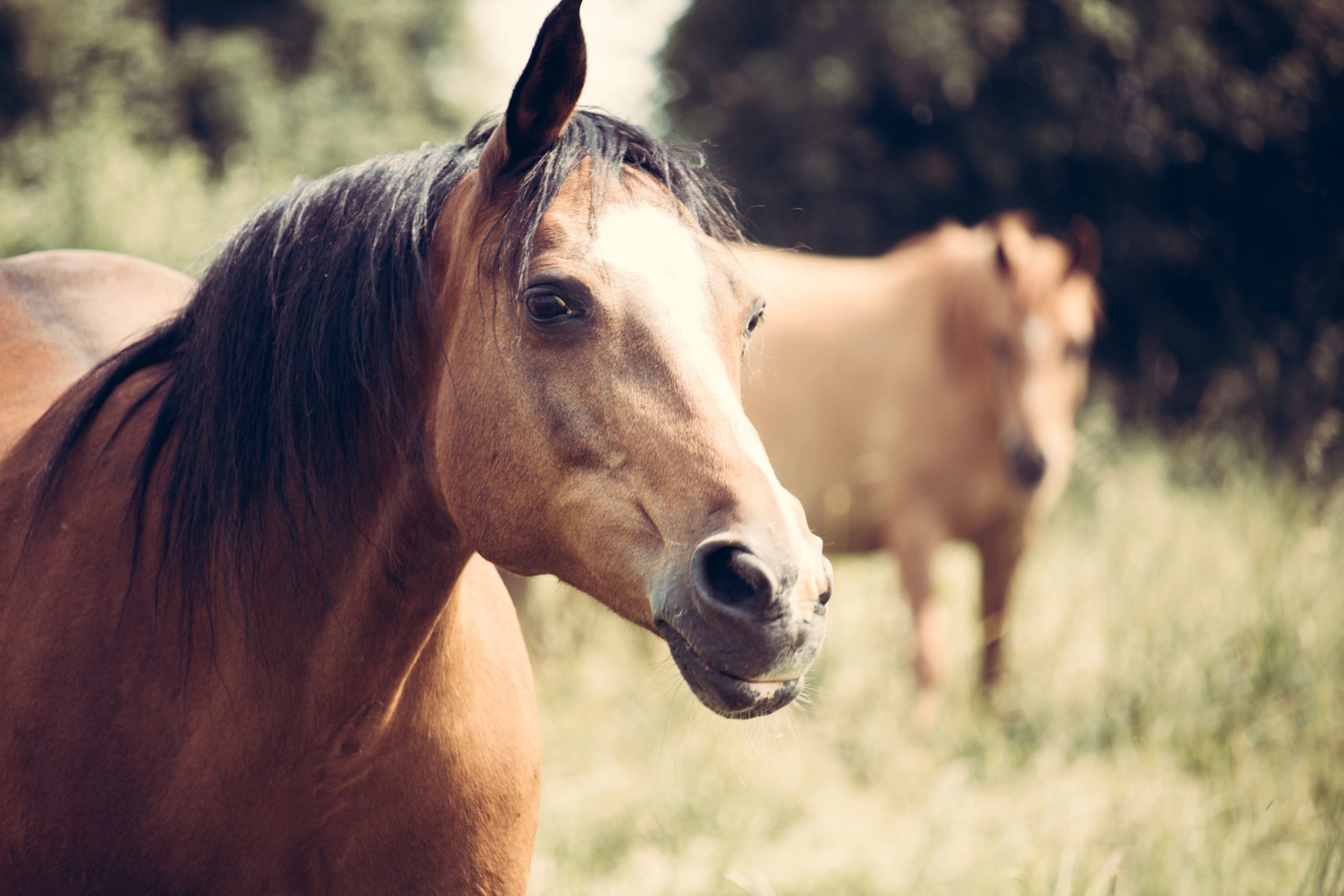 Buying property suitable for horses is no small task. It is certainly not the typical home buying experience. There is so much to consider from what kind of property best meets the needs of your horses to what kind of home will best meet your wants and needs. Speaking from experience, the horses' needs are typically the priority.
Working with an experienced Equestrian Advisor/Realtor will also help ensure your home search and purchase go as smoothly as possible. You can find one here.
The Property has Acreage:  Is it Suitable for Horses?

Any Equestrian Advisor/Realtor will be the first to tell you that, just because a property has plentiful acreage does not mean it will be a suitable property for your horses. The best property will be flat to gently sloped with good drainage, open areas with grass for grazing, with few trees, and wet areas. Horses weigh 1000 to 1500 pounds on average, which puts a lot of weight on the ground. Therefore, horses can do a lot of damage in a short amount of time.
The priority is finding an Equestrian Property with useable land – meaning not acres of unusable gullies, steep edges, or too many bodies of water. More land doesn't necessarily mean it is better, the useability is the priority.
Amenities:

Housing horses and livestock on your property can be done with ease with a few convenient amenities. It is important to consider these amenities as they add value to the Equestrian Property:
Barn – Does it have an adequate number of stalls for your needs and the right size for your type of horse? Horse stalls can measure from 10 x 10 to 12 x 12 or even larger. Does it have the capability to increase the size of the stall to make foaling stalls?  Are the stalls matted? Are there runouts (sacrifice paddocks) off the stalls?
Hay Storage – What style is the barn? If it is a Monitor style barn, does it have a hayloft? How much hay can be stored in the hayloft? If there is no hayloft, is there adequate storage for hay elsewhere?
Tack Room – Does the barn have a tack room? If so, is it insulated? It is important to be able to store tack, brushes, and other items in the tack room without them getting damp and moldy.
Tack Area and/or Wash Bay – While one can do without this amenity it sure is a bonus to have it.
Quality and Safe Fencing – Fencing can be quite costly (please watch for our future blog on fencing). It adds a lot of value to an Equestrian Property to have good quality and safe fencing. Equally important is how well it is laid out on the property. Is the property fenced and cross-fenced?
Arena (Indoor and/or Outdoor) or Training Round Pen with good footing – It is a huge bonus to find a property with an arena, especially an indoor arena. Indoor arenas are getting increasingly more difficult to get approval to build and depending on the size can cost well over $100,000 to build. Outdoor arenas are great but have their challenges.  It becomes difficult to manage the footing due to weather. Footing in the arena is something to really consider.  Each discipline has its own preferences for footing type and depth.  But any equestrian will agree that poor footing can cost you a lot – cause lameness in your horses resulting in expensive vet bills and not to mention the time to rehabilitate the horse from injury.
Water source and location of water on the property. Are there ample spigots to the pastures/paddocks and arena?
Electricity – Does the barn have electricity running to it?
Your Routine:

Transitioning to an Equestrian Lifestyle is a big adjustment.  Make sure you are taking your daily routine into consideration when looking at properties.  Consider the layout of the Equestrian Property. Does it seem that your daily routine will be seamless i.e., bringing horses in and out from pasture/paddocks to the barn?  Are there turnouts off the barn that make it easier on your daily routine?  Where is the manure kept? Ultimately, as an Equestrian, you want to be able to leave your property and know that your horses will be safe and sound while you are away.
Barn(s) and Outbuildings Should be Inspected Too:

You have found your Equestrian Property.  It will cost you extra, but it is important to have your inspector inspect the Barn(s) as well as the Outbuildings.  Your horses are part of your family, and you want to make sure that they will be safe in their surroundings.  It is important to have a professional evaluate the Barn and Outbuildings for structural issues, electrical issues, or other potential problems.
Zoning Regulations:
Do not assume that the property is an approved horse property just because the owners or prior owners have had horses on the property in the past.  Part of the Inspection process will be to do a little research with local city, county, and/or HOA regulations for agriculture and livestock. Do not let this lack of research cut into your dreams of owning an Equestrian Property.
Let us help you make your dreams of owning an Equestrian Property a reality:
To be honest this is all just the tip of the iceberg when searching for an Equestrian Property.  It helps to have someone working for you that has done this before.  Let's get you connected. It would be an honor to help you make your dreams a reality.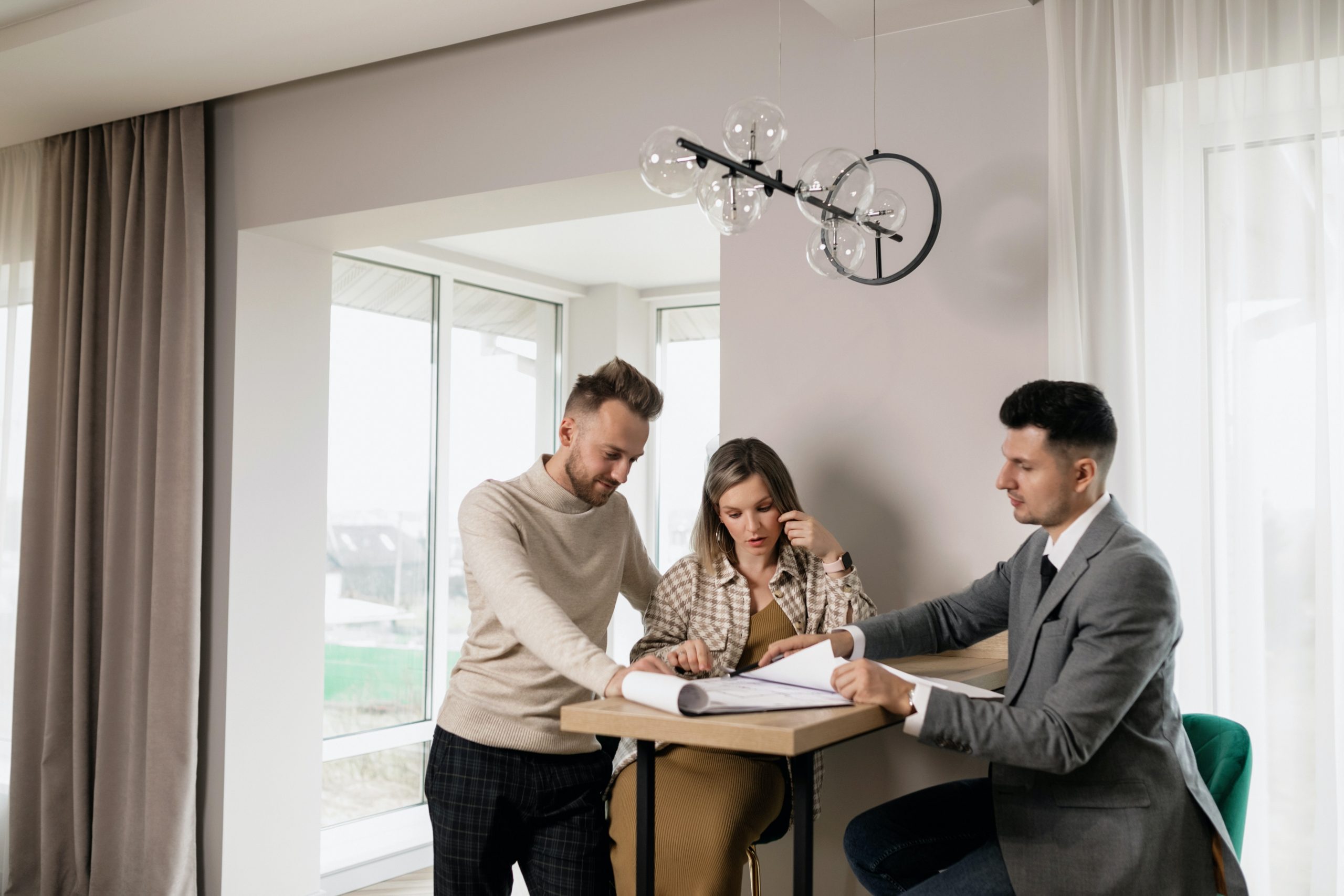 Saving enough money for a down payment on your first home can be one of the biggest obstacles to homeownership. Depending on your circumstance you might need anywhere from 3% – 20%. Speaking with a reputable local lender will help you find out exactly what your percentage will be.
But how long should it take, you ask!?
Follow along as we estimate the amount of time it takes a person earning a median income and paying a median rent to save up for a down payment on a median-priced home.
To accomplish this task we use the concept that homeowners should pay no more than 28% of their total monthly income on housing expenses. We use this information in combination with data from the U.S. Department of Housing,  Urban Development (HUD), and Apartment List to determine our estimation.
According to the data pulled, the national average for the time it would take to save for a 10% down payment is roughly two and a half years (2.53). Looking at the diagram below you can also see that those living in Iowa can save for a down payment in as little as 1.31 years while those in California could take 17.56 years. The map below can help you determine the amount of time (in years) it can take for you to save in your state: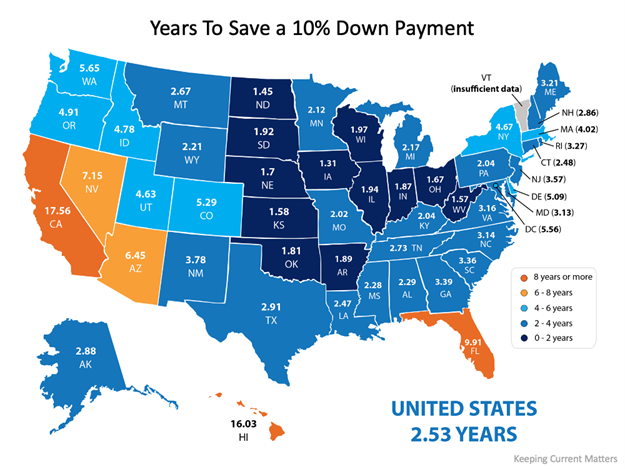 What if you only need to have a 3% down payment?
It is a common misconception that you need to have a 20% down payment to buy a home.
The reality is there are reasonable alternative options out there. First-time home buyers have an advantage with a plethora of down payment assistance programs available to them. You just have to find the right lender and ask. Need help finding a lender? Ask us to connect you with one here.
What if you qualify to take advantage of one of the 3% down payment programs?
If you qualify for a 3% down payment program, then you only have to come up with 3% of the total cost of the home at closing instead of ten or the typical 20% we have seen required in the past. Saving for a 3% down payment might not take you very long. In fact, it could take less than a year in most states, as shown in this map here: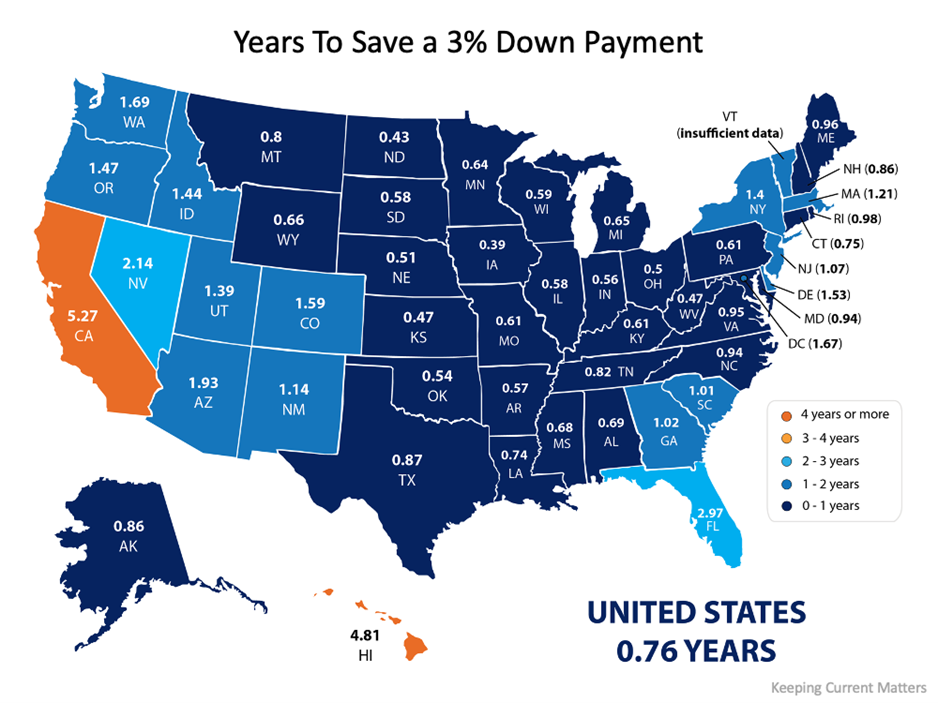 At the end of the day
Wherever you are in the process of saving for a down payment, you may be closer to your dream home than you think. Connect with us to explore the options available to you in our area and how they support your plans for buying a home.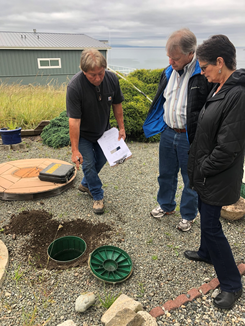 A Drain Snake
Don't kill your system with Drano! Hair clogs happen. Instead of pouring caustic Drano into your plumbing (which can actually cause damage to pipes and will kill your septic system) try this super cheap (less than $2 each) and easy drain snake that works in seconds. This tool coupled with prevention (see #2 below) will keep you from having to resort to expensive and dangerous remedies.

A Drain Cover

There are hundreds of different types of drain covers. We have tried several to reduce the guess work for you and discovered that we like this flat and wide version best. You can order it here. Honestly, regardless of which kind you purchase your septic will thank you as long as it keeps hair and other large particles from swirling down your drains to prevent it from clogging and will save your septic.

The Right Toilet Paper

Most people are too dignified to talk about things related to the potty but as a septic system owner you need to know that there is a right and a wrong kind of toilet paper if you want to keep your system in excellent condition and prevent clogging. If you put a piece of your TP in a glass of water, stir it up a bit and let it sit for a few minutes it should dissolve pretty quickly into tiny pieces no larger than a nickel. This is called the TP test. If it stays intact in larger pieces your septic system is going to have a real problem breaking it down and the chances of you clogging your toilet are MUCH higher. Check out the results from a test The Art of Doing Stuff did here.
A Pumice Stone

With hard water being the rule and not the exception on Whidbey Island there is a constant battle to keep our toilet bowls and sinks free from the dreaded hard water rings. Using harsh chemicals to try and remove them can work but at the cost of damaging the function and life of your septic system. The solution? A simple and cheap pumice stone! A wet pumice stone won't scratch porcelain but it will easily and effectively remove hard water build up just by rubbing it back and forth across the stain. Try it and let us know what you think!

A Good Septic Inspector

Because you now own your very own mini sewage treatment machine you will need to maintain it. Finding a great septic inspector and getting on a regular inspection rotation is as easy as picking up the phone and calling or texting your Windermere Broker. At Windermere we pride ourselves on always having the inside knowledge about and great relationships with vendors our clients will need. Septic inspectors are #1 on that list! Many of them have a program you can join that puts you on a regular inspection rotation so you don't have to think about it every year (or 3 years depending on your system). If you don't have your very own Windermere Broker you are missing out! Visit our website to find your match today
If you liked this you might also like: