Homeownership is a lifestyle choice. Therefore, choosing homeownership isn't a decision made overnight. The decision often takes careful planning for how the purchase of a home will fit into your life now and in the future. Additionally, the decision will take financial planning for how to pay for the home of your dreams. How will you know if you are ready? Follow along as we explain the fundamentals of preparing for homeownership so that you know when the time is right for you.
When renting…
When renting, you usually don't have to worry about maintaining the property, making repairs, or remodeling the home. Are you ready to take on those responsibilities as a homeowner? If so, are you ready to be tied down to one place? Renting offers a bit of flexibility because leases are renewed on a regular basis allowing you ease of relocation. As a homeowner you'll need to spend time and money selling or renting out your home before relocating.
As a renter you never gain any long term savings in the form of home equity. As a homeowner, the longer you are in the home the more equity you can expect to gain. You can get a better idea of why by the explanation in our article, Is It Better to Buy a Home or to Rent One?.
A couple of good questions to ask yourself if you are considering becoming a homeowner are:
If you needed to move in a couple years, would you feel comfortable renting out your home or selling it?
Could it potentially bring in a cash flow?
As a homeowner you are ultimately responsible for paying the mortgage. Are you financially stable enough to not default on your loan?
Most importantly, becoming a homeowner means putting down roots. Are you and your household emotionally ready to make that change and commitment?
If you answered yes to the above questions, you are on your way to homeownership. Let's dig a little deeper to see if you are financially ready to take the leap:
Do you know how much home you can afford?
There are a lot of factors that play into knowing how much home you can afford. Of course, there is the price of the home, but you must also consider interest rates as they play a significant role in your monthly mortgage payment. For a good demonstration of the effect of interest rates on your monthly mortgage payments check out this article, Rising Mortgage Rates. Furthermore, what many first-time home buyers forget to consider in addition to the down payment and monthly mortgage payments are closing costs, moving expenses, inspection fees, property taxes, and homeowners' insurance just to name a few. A great agent will connect you with a lender that will walk you through how these will affect your payment and if they pertain to your loan. Don't have an agent? Connect with us here to get paired with the perfect agent for you. Identifying how much you can afford is not a task to do alone. You must connect with a lender. They will look at your financial position and get you pre-approved for a home.
Are you working to reduce your debt-to-income ratio?
Lenders know that it is not realistic to have no debt. Therefore, lenders are looking to see that you are making progress towards paying down your debt. Demonstrate your plan to get your debt paid off. Your lender can help you determine the best course of action so connect with them sooner rather than later.
Are you prepared for a downpayment?
Lenders recognize 20% down payments as a demonstration of financial stability. 20% down payments decrease the initial risk to the lender and benefits the buyer by not having to pay PMI when they put 20% down. You can read more about those benefits here. However, we know not everyone can afford 20% down, but everyone needs a place to live. Therefore, there are different programs and flexible options that make owning a home attainable even when you do not have funds for a 20% down payment. It is important to talk to your lender to determine which fits your unique needs.
Maybe you already got a pre-approval letter, but you aren't satisfied with the limits. You have several options. Provide your agent and lender with a clear expectation of your wants and needs. If you aren't exactly sure what you want, try reading 6 Reasons to Attend Open Houses to solidify your desires. You can use this form to help identify your wants and needs to share with your agent and lender. Once you have a clear list your lender can help create a financial plan to reach your desired goal. Your agent can simultaneously watch the market for homes meeting your criteria and help you understand the dynamics of the local market. Knowing the market can help you understand your purchasing power. Your agent can help you understand the difference between a buyers' and sellers' market and help you understand what to expect and how to leverage the market to your advantage.
If you are ready to buy or still unsure, you should begin talking to an agent. If you don't already have an agent, you are in luck! We have incredible agents and connections with lenders who can guide you through your unique situation and help you know when you are ready to purchase a home. Connect with us here.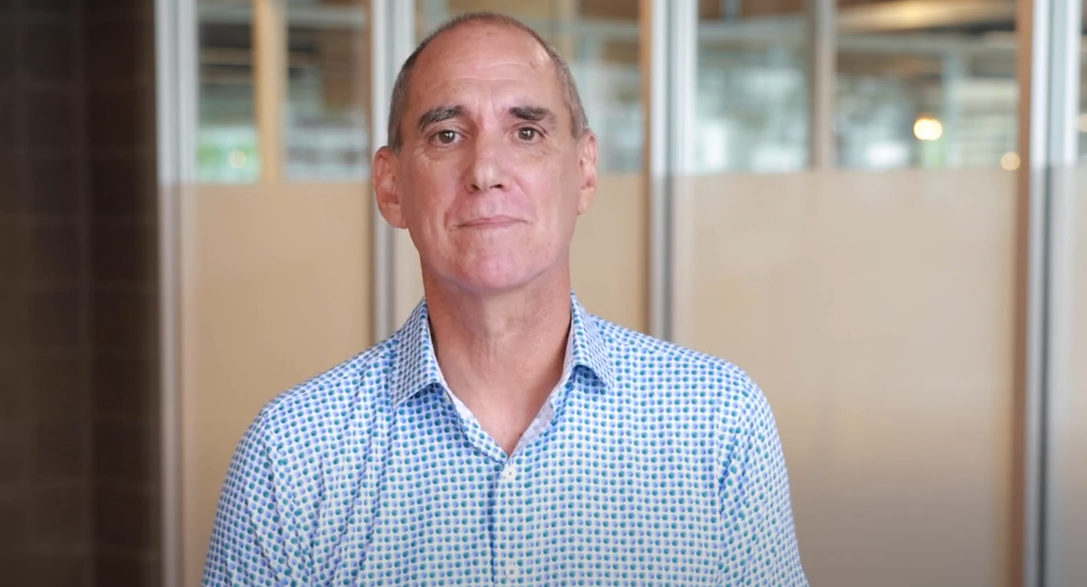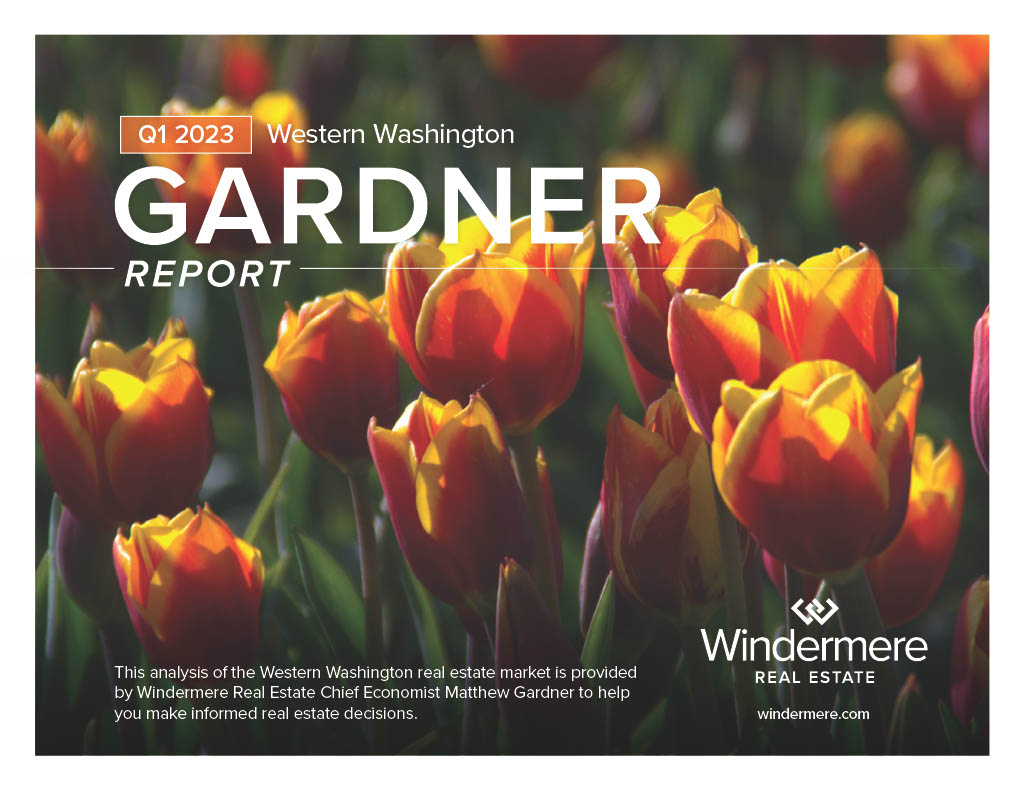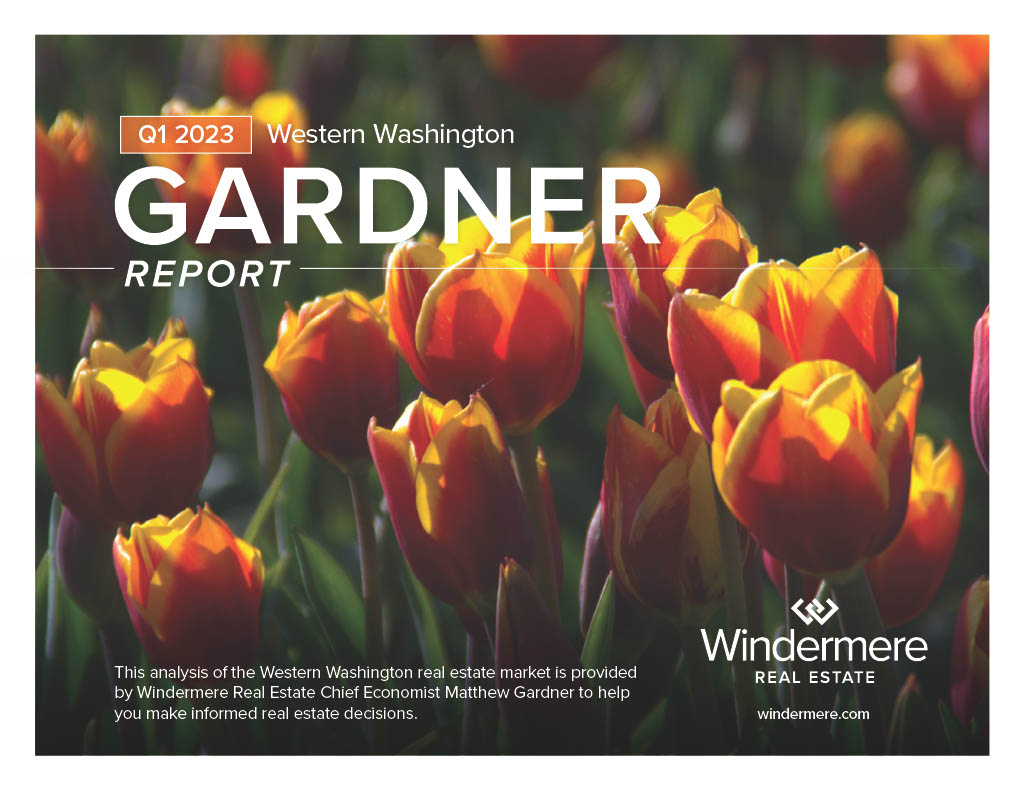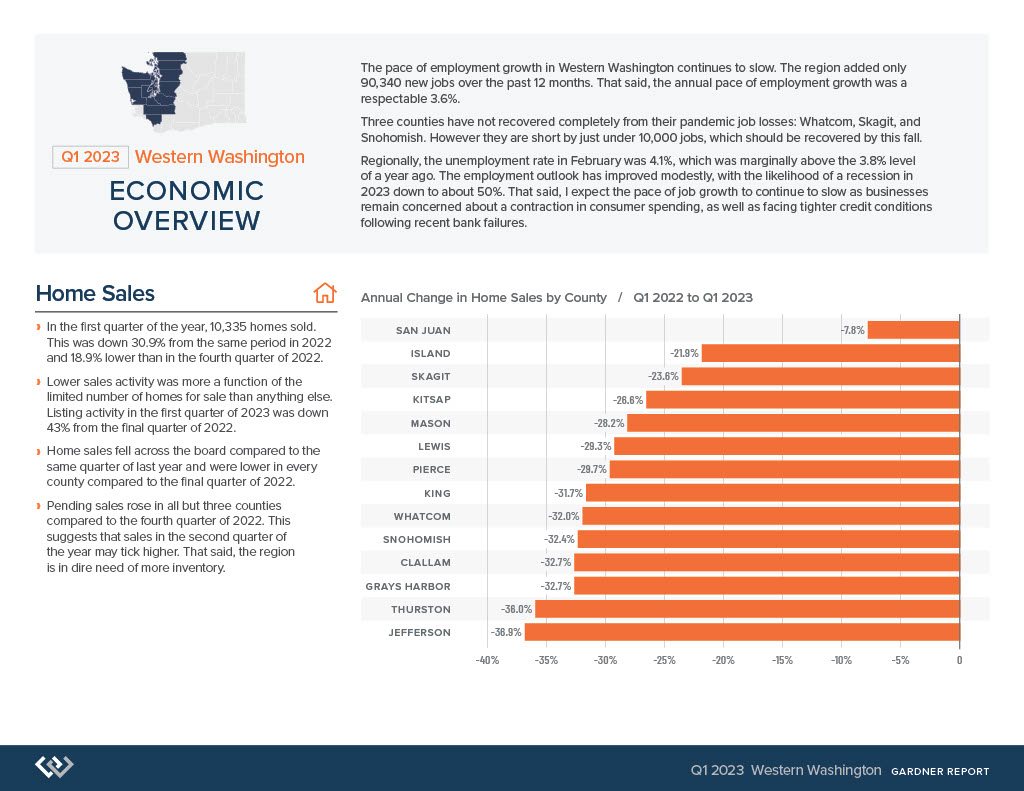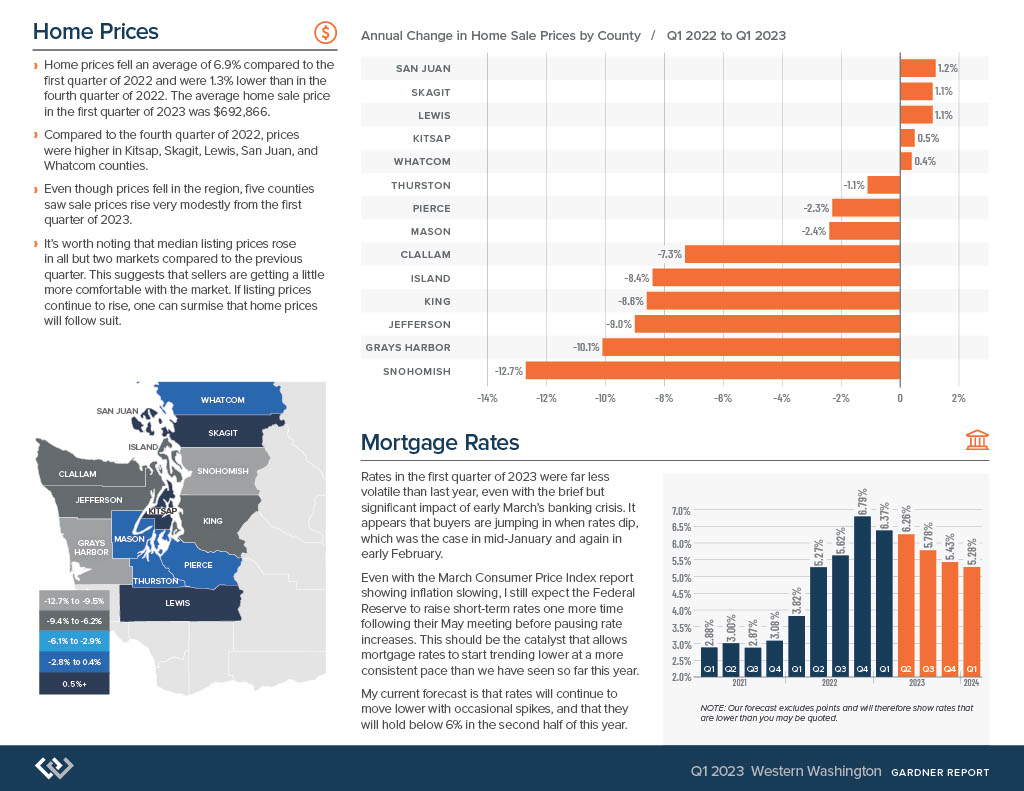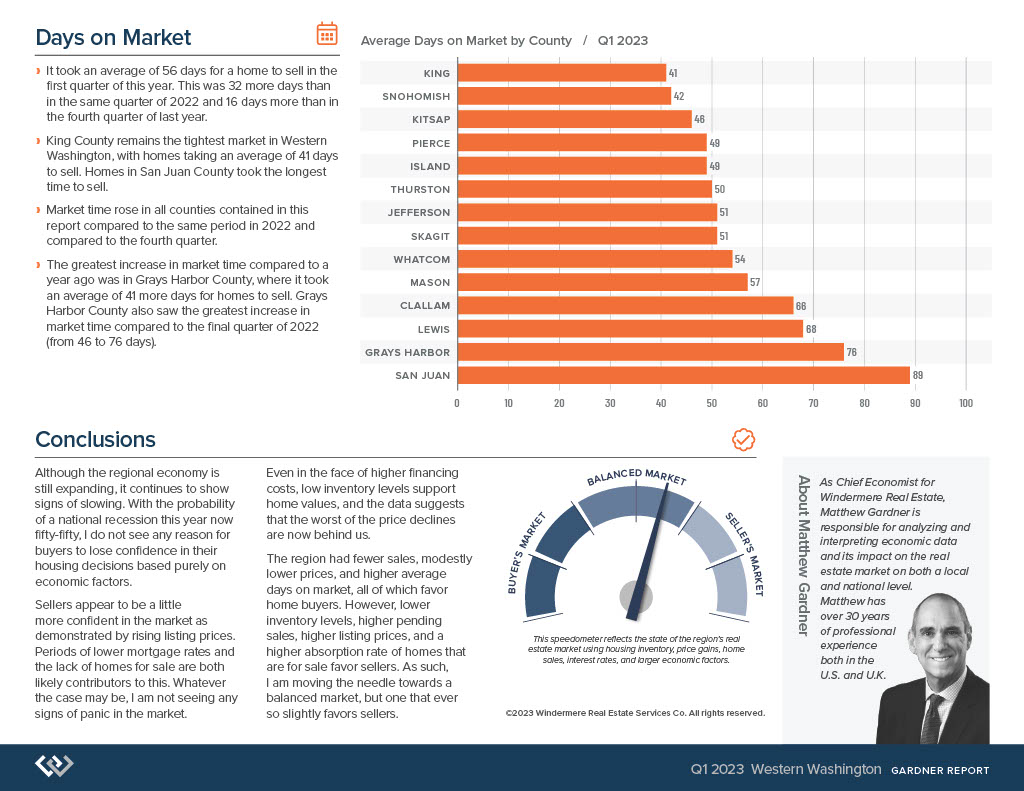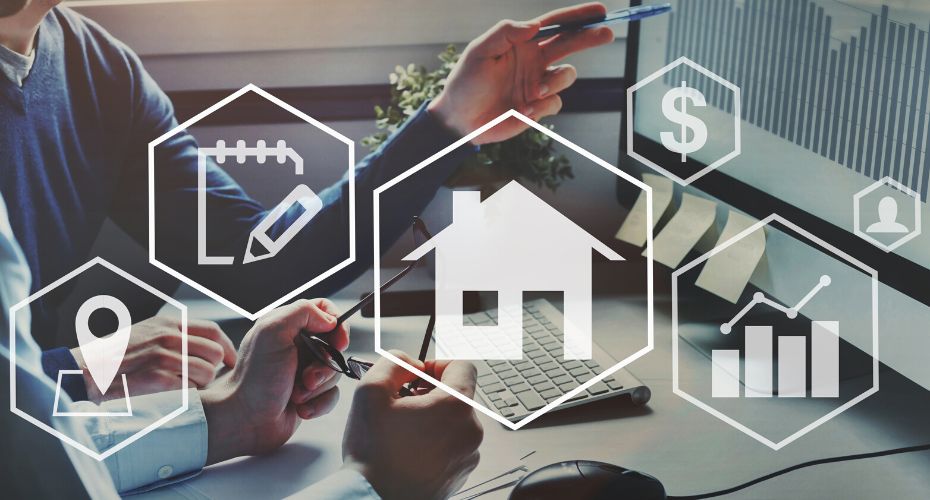 Location, location, location: 
Costs and Financing:
Types of Real Estate:
In addition to residential properties, there also commercial real estate and industrial real estate. Commercial properties are used for business purposes and include office buildings, retail spaces, and warehouses. Industrial properties are typically used for manufacturing, and include factories, warehouses and distribution centers. Investing in commercial or industrial properties can provide a steady stream of rental income. We can help you with these purchases too.
When and How to Ask for Help: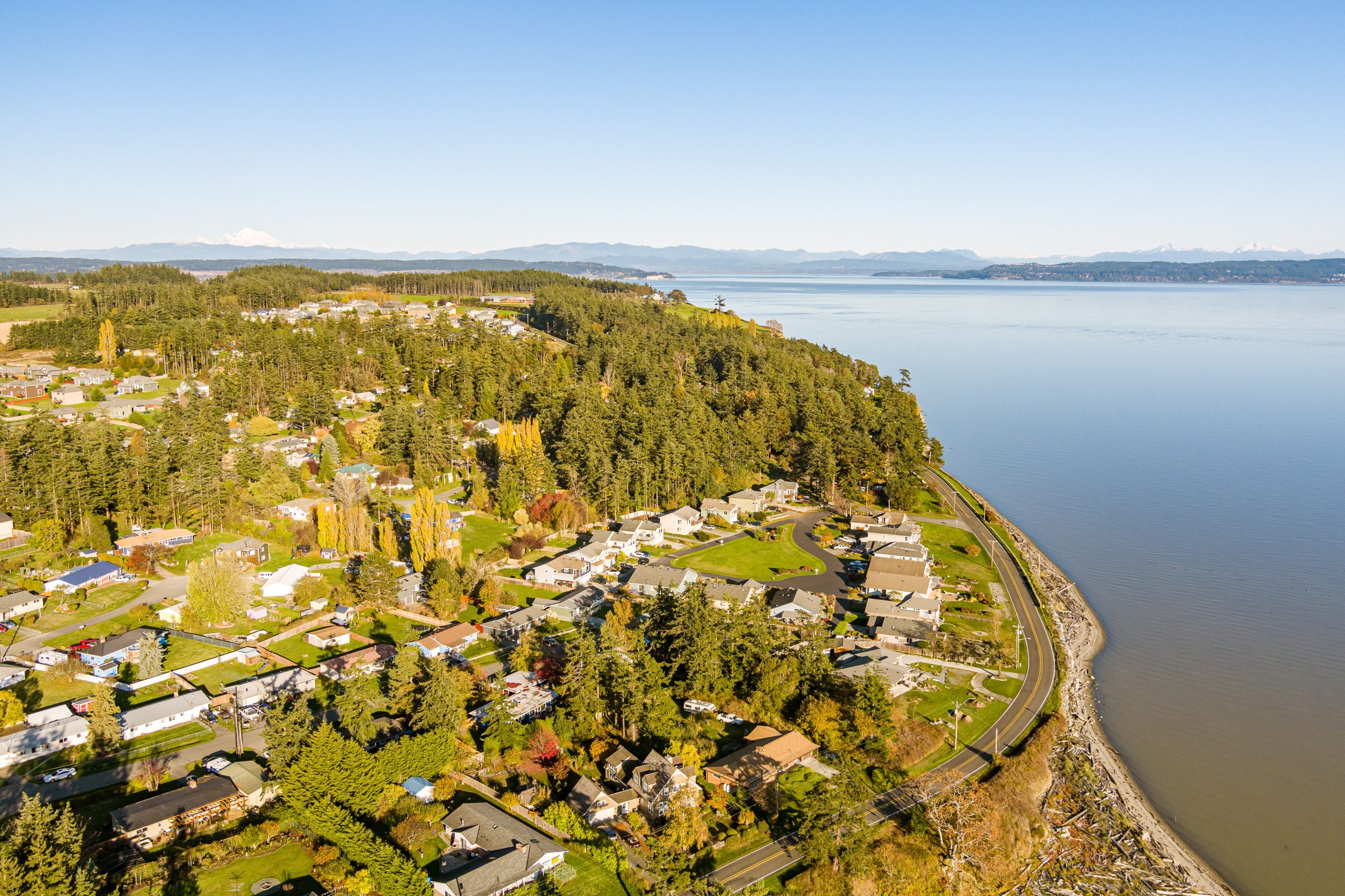 Welcome to Penn Cove Park. There is no doubt you will find a home you like here. There is an array of newer and older homes amongst this quiet community on the northern shoreline of Penn Cove off Monroe Landing. The central location between Oak Harbor and Coupeville provides not only more options for educational opportunities but also quick access to all the amenities both cities have to offer.
What sets this neighborhood apart from some of the others you might find on Whidbey Island is that residents not only have access to a private beach, but they also have a boat ramp. During the summer the water is warm enough to swim in because the cove is protected from the strong offshore winds that other water access areas are exposed to, making it likely the warmest beach on Whidbey Island. Not to mention, the incredible views of Penn Cove, gorgeous views of Saratoga Passage and the lovely historic Town of Coupeville. On sunny days you can spot snow covered mountains in the distance and a pod of Orca whales may be playing in the Cove.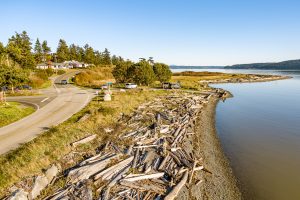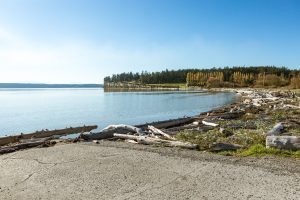 One of the major benefits of living here is the short distance to the only Hospital on the island, Whidbey General Hospital. Downtown Coupeville offers quaint restaurants, galleries, shops, and a museum that overlook the cove offering luxurious views making for special trips all year round. Oak Harbor, just north of the neighborhood is home to Naval Air Station Whidbey Island where you will find an array of fast-food restaurants, car washes, and big-name shopping centers. In between the two discover the heart of Whidbey, with family farms like Three Sisters Market, small churches, and one of the very few left in the USA the Blue Fox Drive-in Movies with attractions like arcades, go-carts, and food!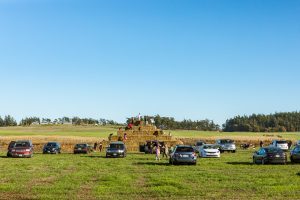 Are you ready to get to know this Whidbey Island neighborhood better? Check it out here.
Have questions? We are happy to help. Connect with us here.
View this post on Instagram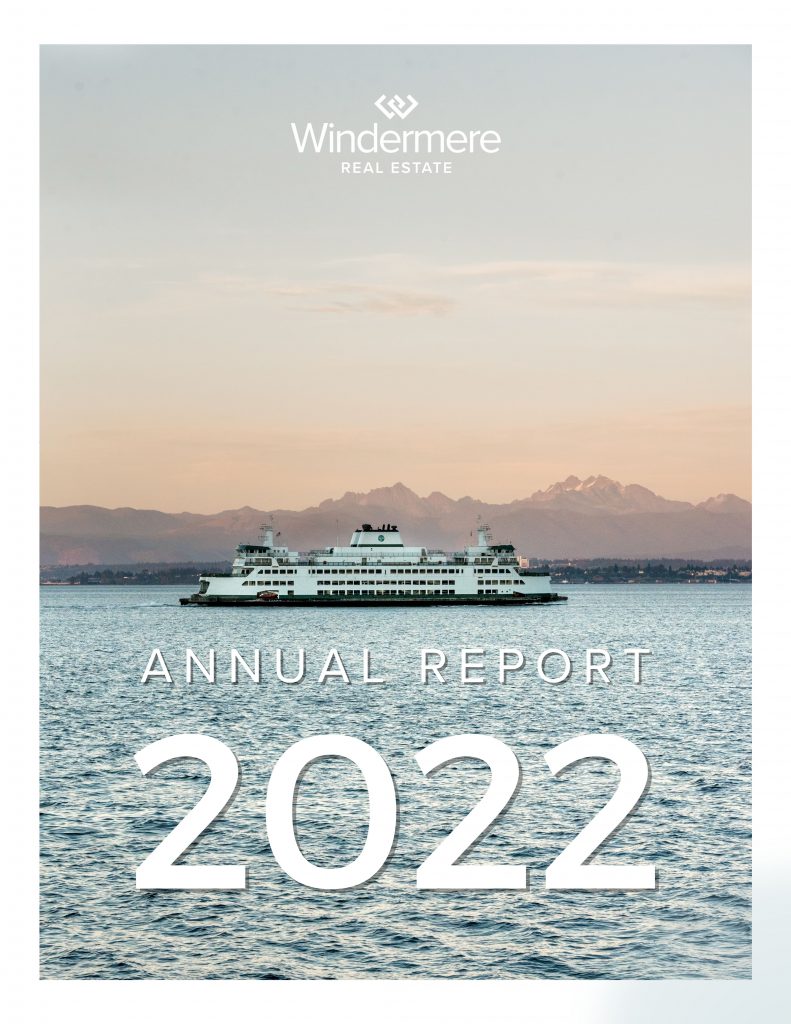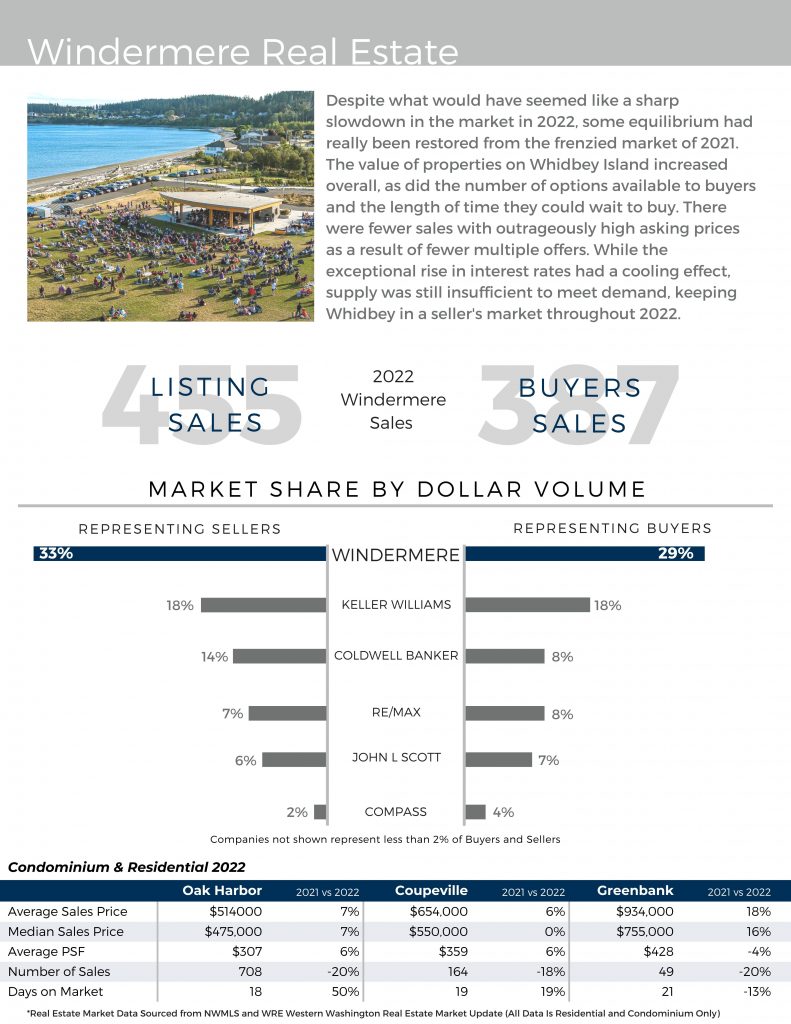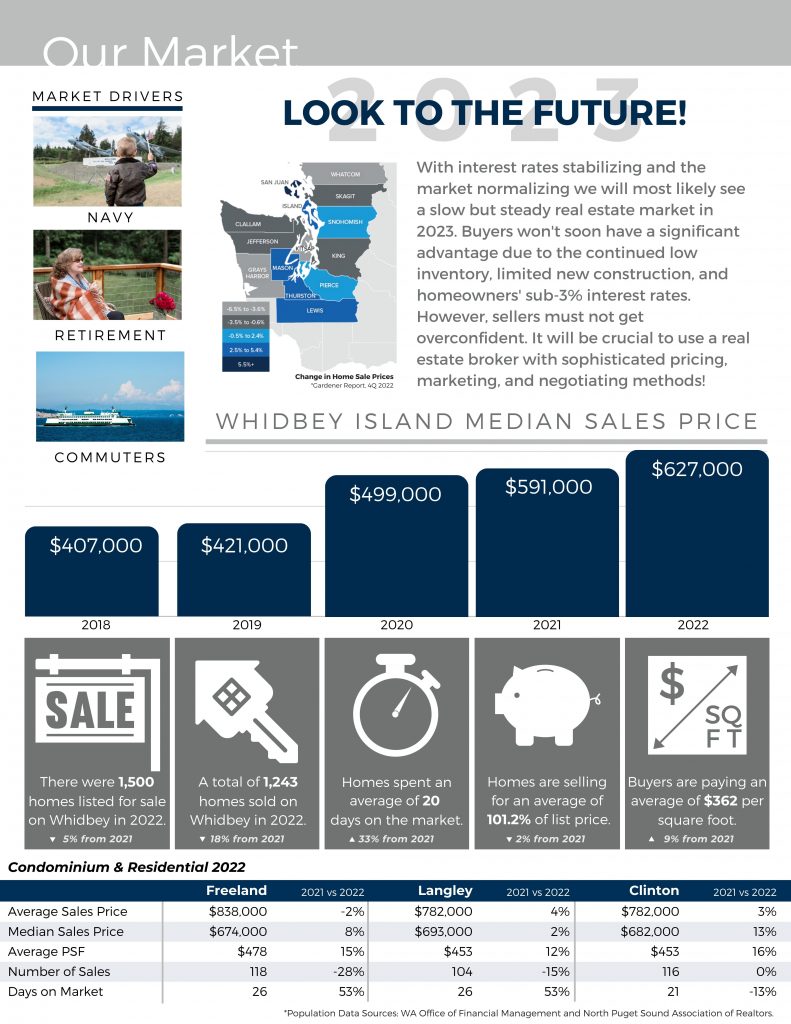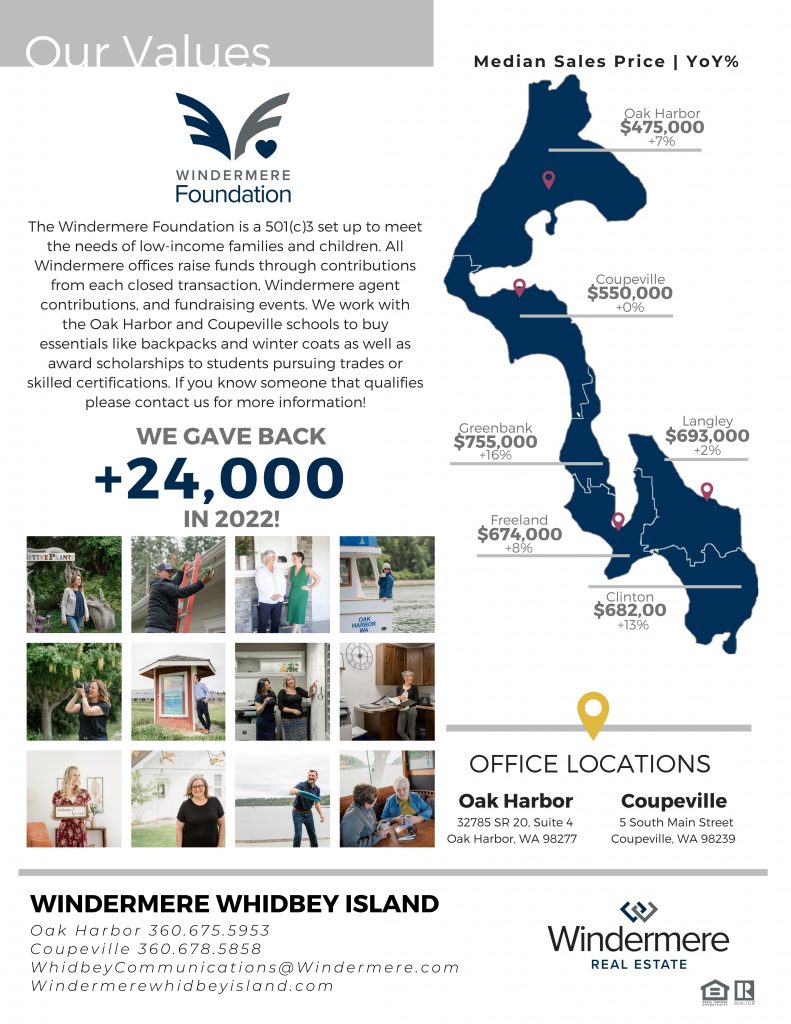 Are you interested in buying or selling, or just wanting to learn more about the market or just Whidbey Island in general? We are here to help! Connect with us here.