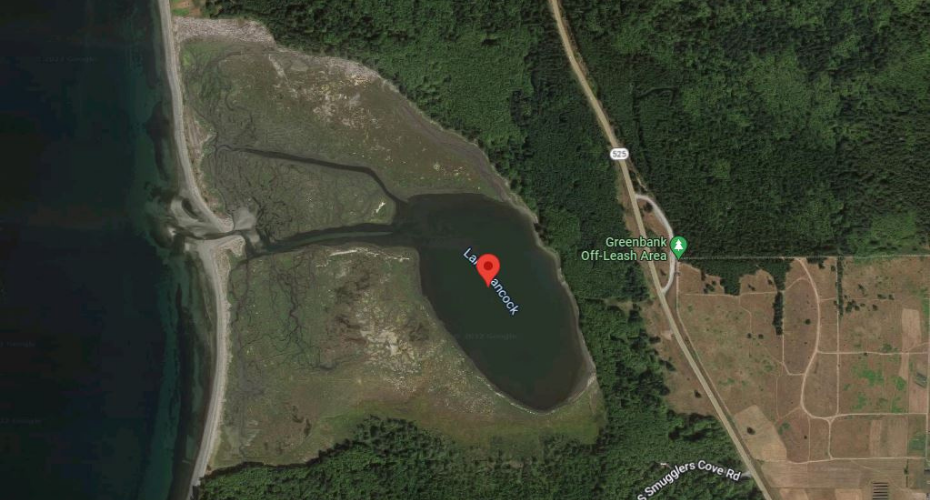 A major storm in the early 1900s destroyed a sand dune that separated the fresh water in Lake Hancock located in Greenbank from the saltwater of the Puget Sound. The destruction of the sand dune resulted in a tidal flow that sometimes creates the illusion of a flooded lake and other times leaves a stretch of muck littered with driftwood.
Lake Hancock Years Ago: 
Around the time of World War II, the Navy utilized this location for bombing practice. Since the lake, still owned by the Navy, is littered with metal fragments, and there is a possibility of unexploded ordinance, access to the lake is limited to special permission escorted by Navy representatives. Bordering the southern and eastern sides of the lake is property owned by The Nature Conservancy, Island County, and the Port of Coupeville. Private property borders the most northern side of the lake and of course the Puget Sound to the west.
Today: 
Due to the limited access, Lake Hancock offers a remarkable sanctuary for Whidbey Island wildlife. Parallel to the lake across the 525 is the stunning Greenbank off-leash dog area (learn more about it here) where you can catch glimpses both of Lake Hancock from one side and the Saratoga Passage on the other from the peak of the hillside. It is likely you will also discover people enjoying bird watching as this location offers some of the most extraordinary opportunities. Approximately 2 minutes south of the dog park is the lovey Greenbank Farm (learn more about it here) where you can stop for a cup of coffee and enjoy a slice of the most delightful pie made by Whidbey Pies while you are there.
Don't forget to post a picture of your visit and tag us in it. We would love to see your adventure.
Instagram: @windermere_whidbey_island
Facebook: @WindermereWhidbeyIsland
If you are considering buying or selling and would like to learn more about the area, we would be happy to schedule a consult with you. Call us today at 360.675.5953 or email us at whidbeycommunications@windermere.com.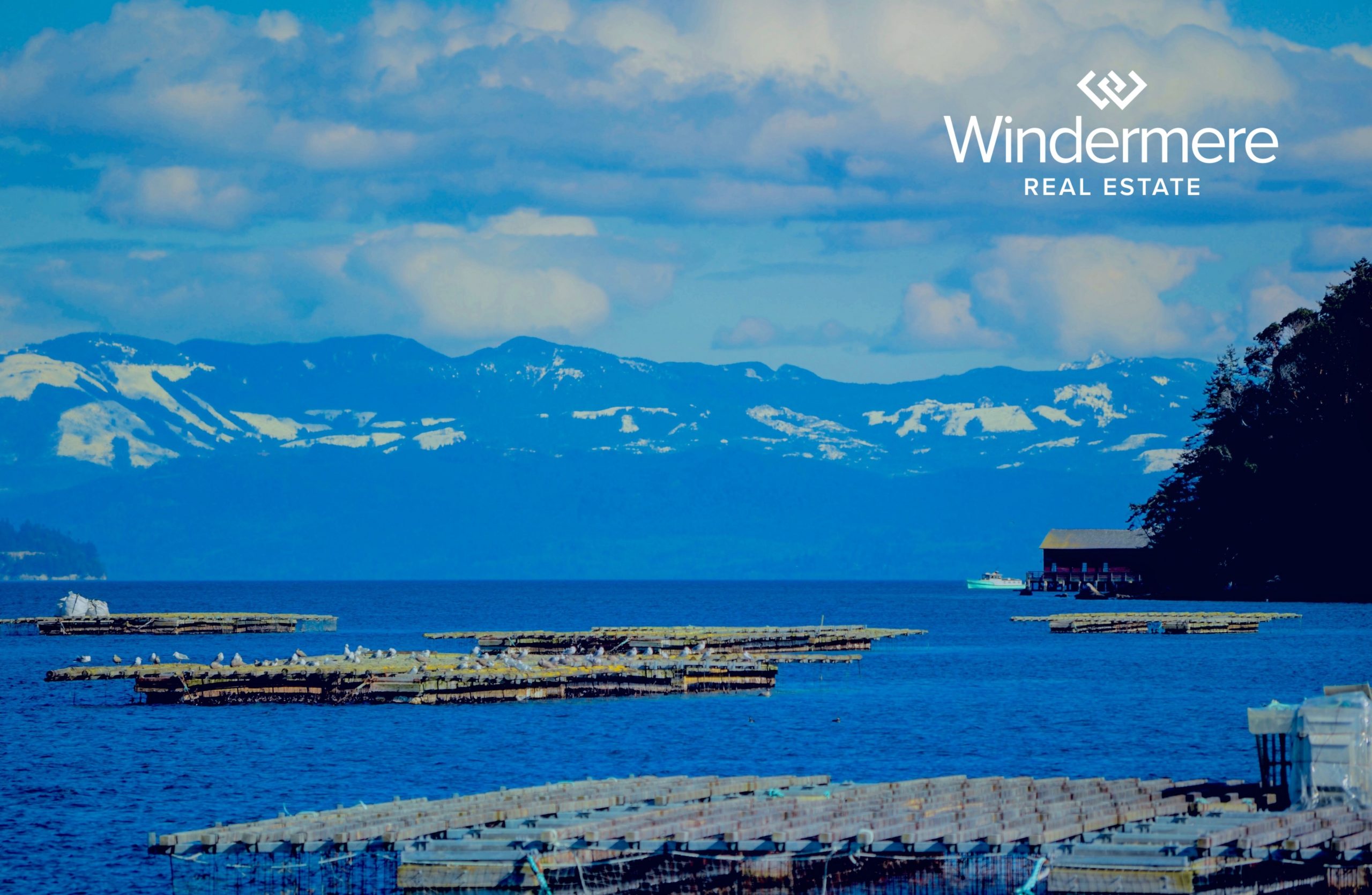 Gracing the waters of Penn Cove floats a particularly unique & quite famous feature of our island. Wood & rope intertwine to create seemingly countless rafts bobbing on the waves above and creating magic below… You may not know this, but Island county is home to the oldest & largest mussel farm in the United States.  Penn Cove Mussels, Inc. began culturing mussels in 1975 with the desire to harness the cove's naturally nutrient-rich water to harvest bigger and better mussels than the ones currently available on the market. The results were incredible! Penn Cove mussels grow at a remarkable rate, enabling the mussels to reach harvest size within one year. This rapid growth rate causes Penn Cove mussels to have a firmer texture, sweeter flavor, and a thinner shell with more meat. These crowd-pleasing mussels are a favorite of chefs all over the country and with only two hours separating Penn Cove from the Sea-Tac Airport; mussels harvested in the morning are easily on dinner plates in Houston by the evening. To read more about this local aquaculture visit our blog here.
Follow the photographer on Instagram @abhithapa.art
Check out the rest of Whidbey's beautiful destinations from this series here.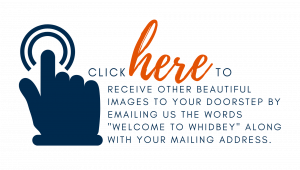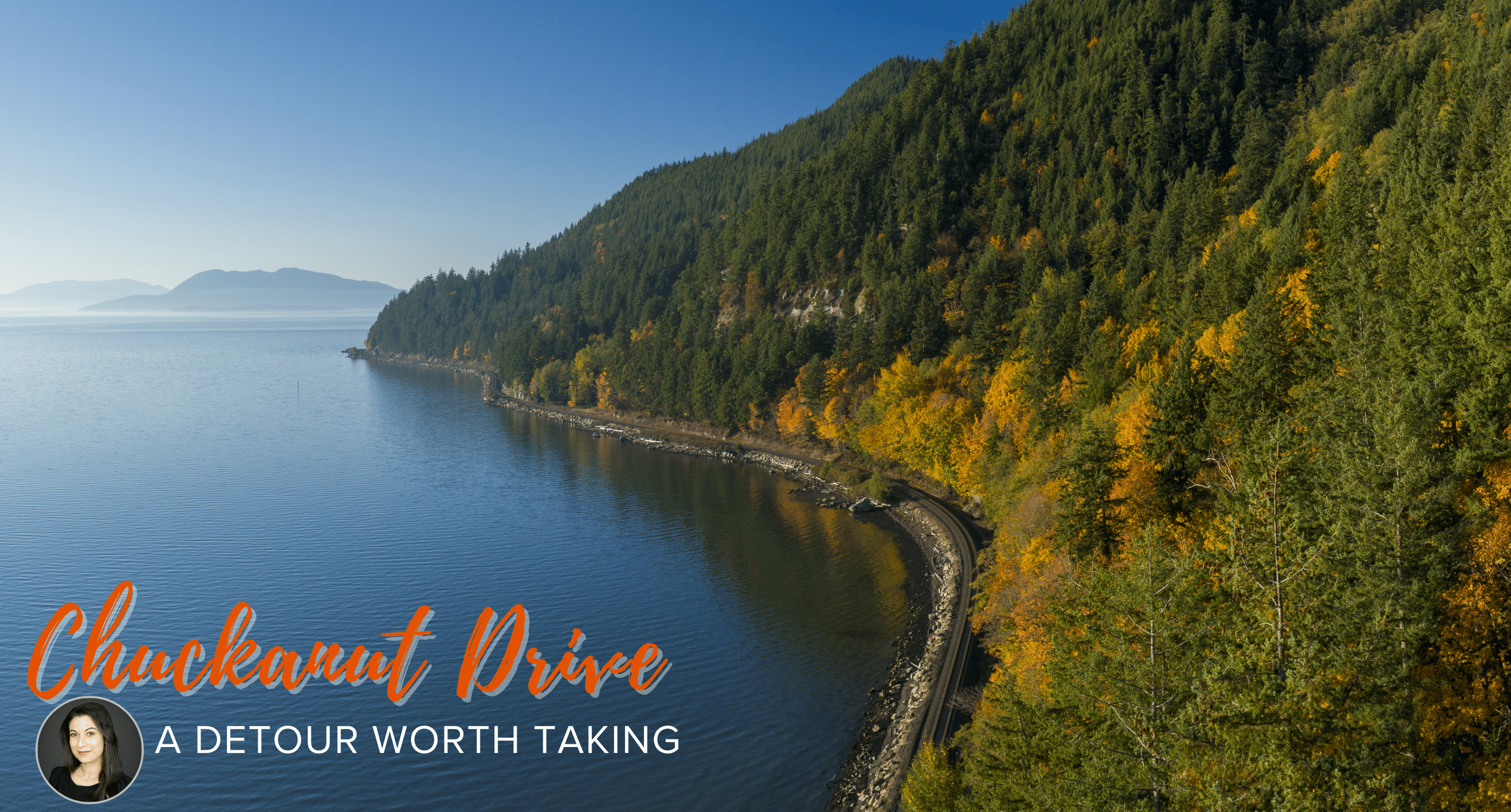 After living in Whidbey Island for a few years I finally decided to venture out and take the cliff-hugging drive along the Chuckanut Drive, a detour worth taking.
SR11 is a 21.28-mile-long highway that serves Skagit and Whatcom counties, in Washington.
I started the drive in Edison, the town of kindness, and made my first stop at the Breadfarm. If you love carbs as much as this Italian gal, you will be in love with this bakery. Founded in 2003, Breadfarm is an artisan bakery focused on the production of rustic loaves of bread and pastries, only using high-quality natural and organic ingredients. I just love their olive baguettes, ham & cheese croissants, herbed focaccias, and thumbprint cookies!
Once leaving the town of Edison I proceeded to Chuckanut Drive to begin my scenic tour.
Here are my 5 top recommendations for the Chuckanut Drive:
Rhododendron Cafe – This is a popular cafe' and restaurant which features a monthly rotating menu', with cuisine from different parts of the world.
Bat Caves Trailhead – A famous trail also known as the Oyster Dome Trail. It is a very steep and densely wooded trail but once you get to the top you will be able to enjoy views of the San Juan Islands and Samish Bay. Fun Fact: The bat caves are home to Townsend's big-eared bats.
The Oyster Bar – You will definitely enjoy an incredible view combined with an amazing lunch. Did you know? The Oyster Bar used to be a shack where oysters were sold to passing drivers.
Taylor Shellfish Samish Farm Store – At this location, they have been growing oysters on about 1,700 acres of Samish Bay tideland for about 100 years. The shop sells clams, oysters, mussels, salmon and so much more.
Clayton Beach – Clayton Beach parking lot is the access point to Larrabee State Park, Washington's first state park in 1915. Larrabee State Park has 2,700 acres with two lakes, a campground, and miles of hiking trails.
I ended my excursion in Fairhaven, a town well known for its frequent festivals and Victorian charm. Filled with lots of artsy shops and delicious restaurants, Fairhaven is a popular tourist destination.
I particularly enjoyed the Iron Rooster Bakery with its traditional pastries, croissants, quiches, and my beloved macaroons!
Have you taken this drive? If so, do you have any recommendations for the next time I go?
Click here https://www.scenicwa.com/chuckanut-drive for more info.
If you enjoyed this blog you might also like: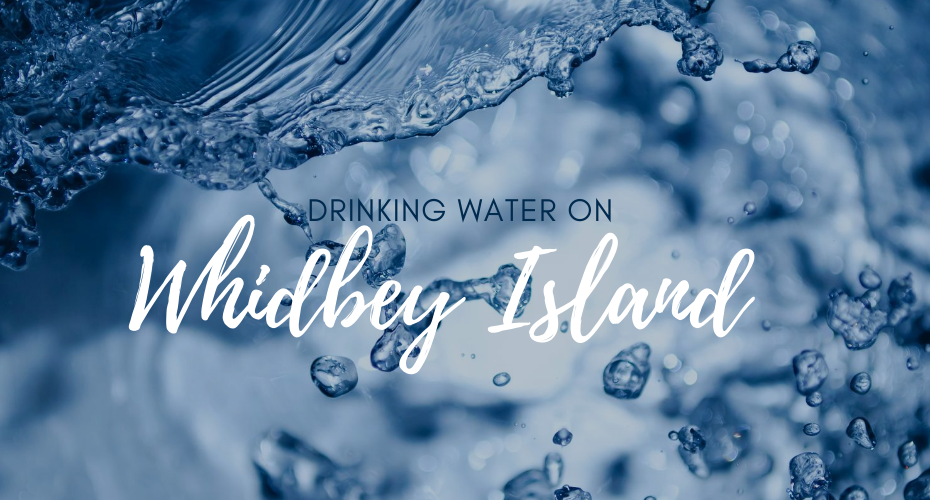 Where Does Your Drinking Water on Whidbey Island Come From?
WATER IS A PRECIOUS COMMODITY
As Whidbey's premier real estate brokerage, Windermere agents get asked about our Island's drinking water A LOT! Why? Water is a precious commodity, and one of the essentials of life. Knowing where your water comes from should be a primary concern of someone thinking about living on an island.
WATER ON WHIDBEY ISLAND
Many people who move to Whidbey have never experienced life with a well and even those who have rarely understand the implications that a well surrounded by saltwater might have. With the exception of the City of Oak Harbor and NAS Whidbey Island, who get all their drinking water piped in from the Skagit River (yes, it travels under the Deception Pass bridge), the rest of the island depends on tapping into our skinny Island's network of underground aquifers.
WHAT IS AN AQUIFER?
Think of an aquifer as a of pocket of freshwater, or more like a saturated sponge. Under the surface, sometimes DEEP under the surface, these pockets have enough permeability to absorb new water that seeps through the layers of dirt, rock, and gravel of the ground but can also store enough water to keep from running dry. Maybe a visual would help…
The problem with the graphic above for Whidbey Island is we are not on bedrock and we have very few large lakes. In fact, we are surrounded by saltwater which can become a real issue for saltwater intrusion when removing a large amount of freshwater from an aquifer too quickly.
WHAT IS SALTWATER INTRUSION?
Saltwater intrusion is a condition in which saltwater enters an aquifer and contaminates the water supply. The intrusion occurs when too much water is pulled from the aquifer, too fast. The reduction in pressure pulls in saltwater from the surrounding shoreline, ultimately contaminating the freshwater. Take-a-look at the graphic below for a better understanding.
Source: https://www.usgs.gov/media/images/process-saltwater-intrusion
HOW TO PREVENT SALTWATER INTRUSION
One way to prevent saltwater intrusion is to slowly and steadily remove freshwater from the aquifer and store it so when demand spikes, like during summer, the sucking from the aquifer doesn't become so intense that it pulls the saltwater in. Think of a straw poked into the pocket of freshwater. If you suck too hard it will pull saltwater in from the surrounding sea.
Another important activity is to regularly monitor wells across the island and collect enough data to see signals of wells that have a higher risk of saltwater intrusion than others.
HOW IS IT PREVENTED ON WHIDBEY?
Here in Island County, we are so incredibly lucky to have a full-time hydrogeologist, Doug Kelly. Doug has a very rare and critical position. He has helped develop a data-gathering system and monitoring program that helps to give Island County residents early warning signs if their well is at risk and provides them with steps to take to prevent that from happening.
WHERE DO I GO TO FIND OUT MORE?
There is a phenomenal database that anyone can access on Island Counties website called ICGeo and with the layer for wells turned on you can see where all the wells on Whidbey are located. Within a few clicks, you can also get a report that is hyperlinked with all sorts of additional information and a great color code to quickly gain a bunch of info on the health of the water.
If this gets too confusing and you want info on a specific well just call your trusty Windermere Real Estate Broker! If you do not have one of these gems already, call us today!
Oak Harbor 360.675.5953
Coupeville 360.678.5858
Freeland 360.331.6006
Langley 360.221.8898
If You Enjoyed Reading This Blog You Might Also Like:
>