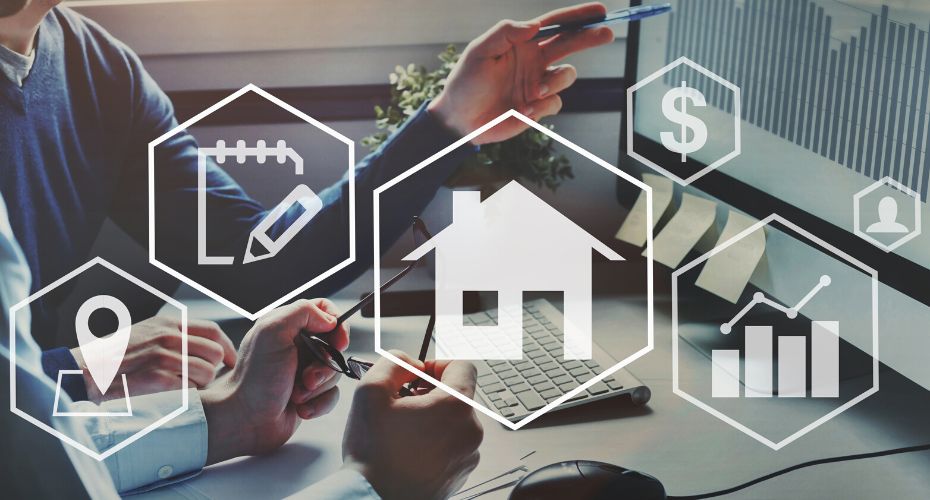 Location, location, location: 
Costs and Financing:
Types of Real Estate:
In addition to residential properties, there also commercial real estate and industrial real estate. Commercial properties are used for business purposes and include office buildings, retail spaces, and warehouses. Industrial properties are typically used for manufacturing, and include factories, warehouses and distribution centers. Investing in commercial or industrial properties can provide a steady stream of rental income. We can help you with these purchases too.
When and How to Ask for Help: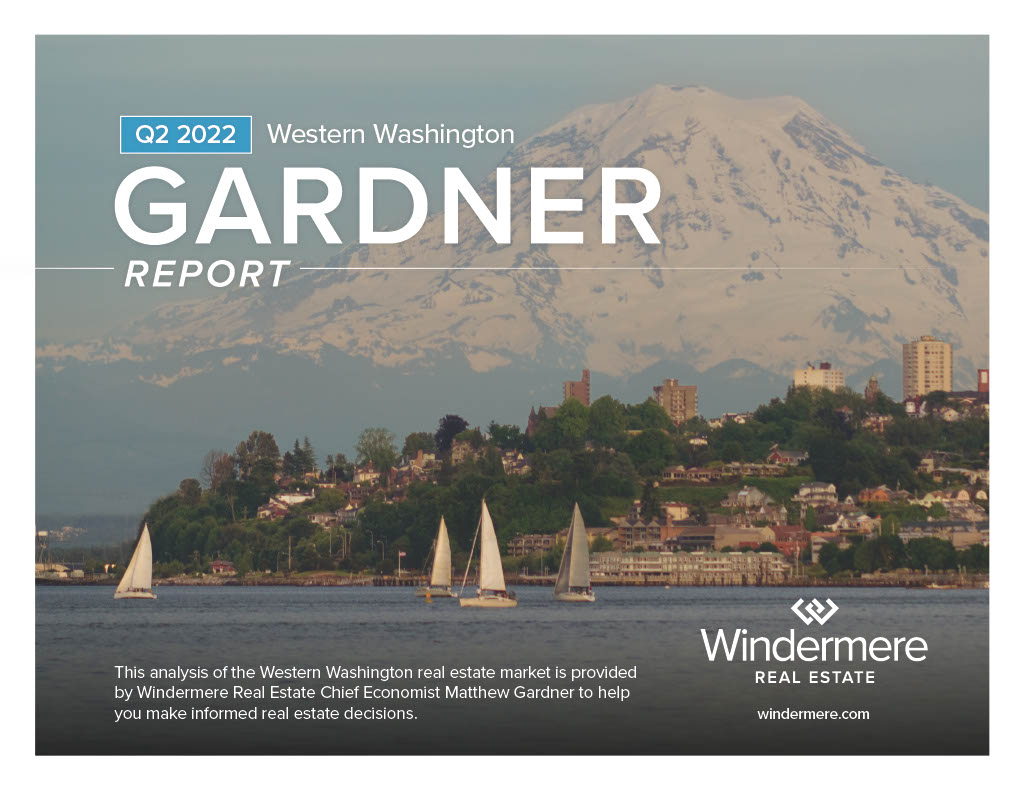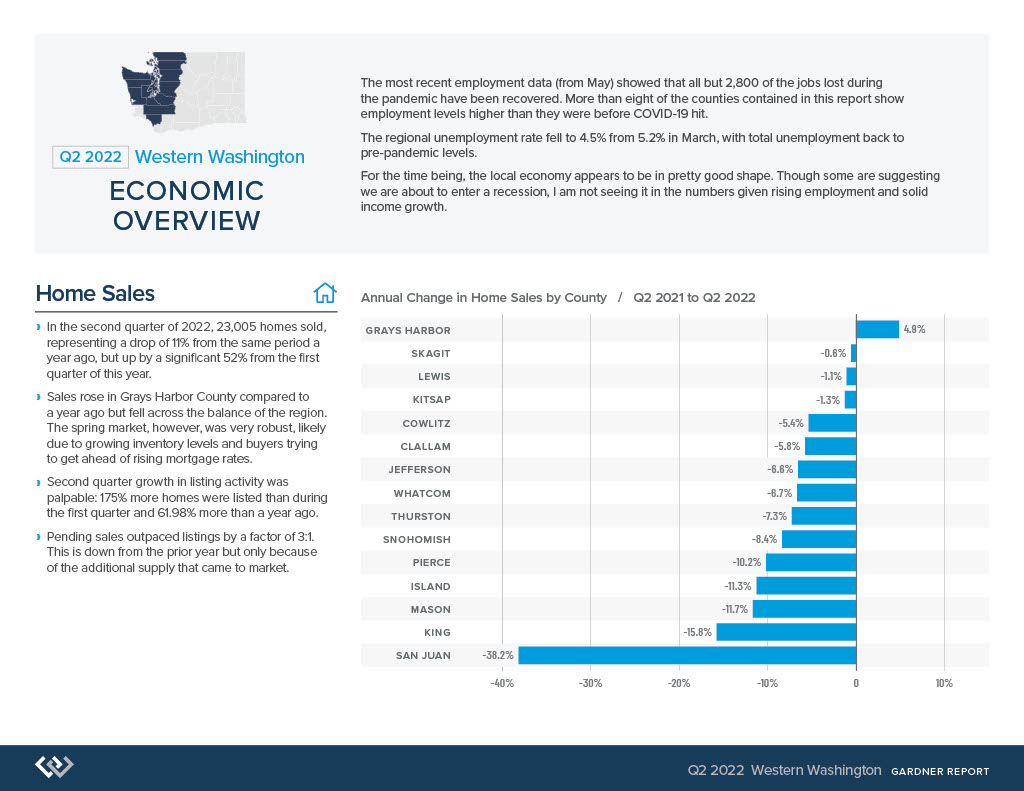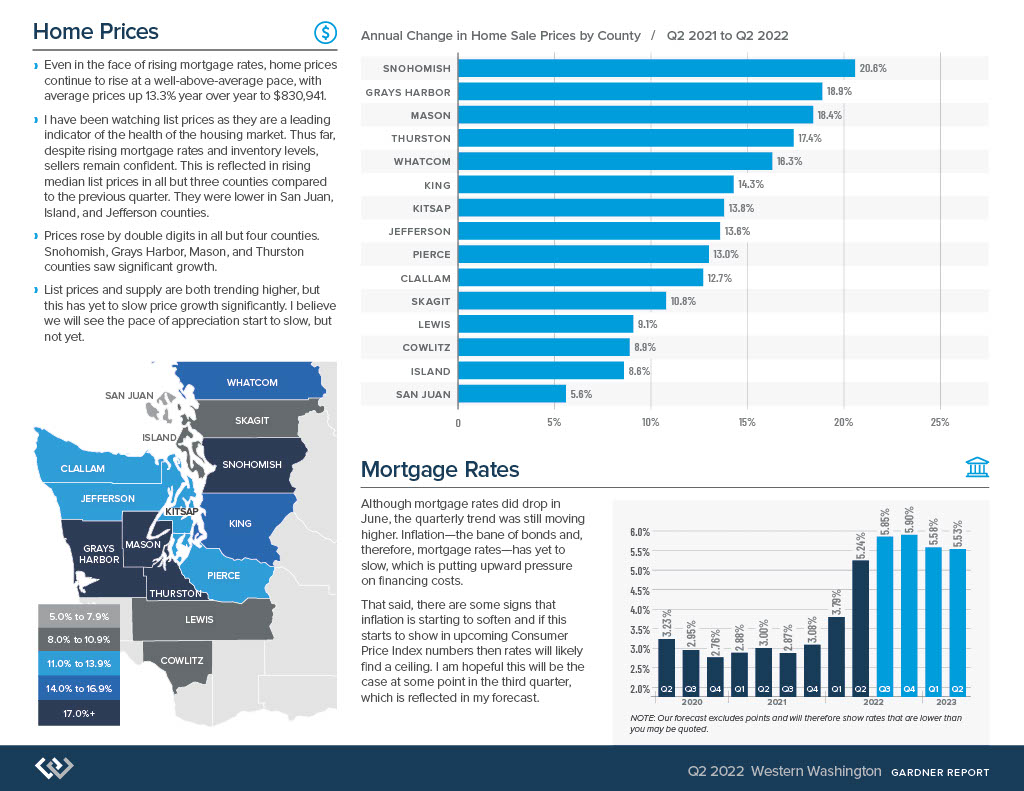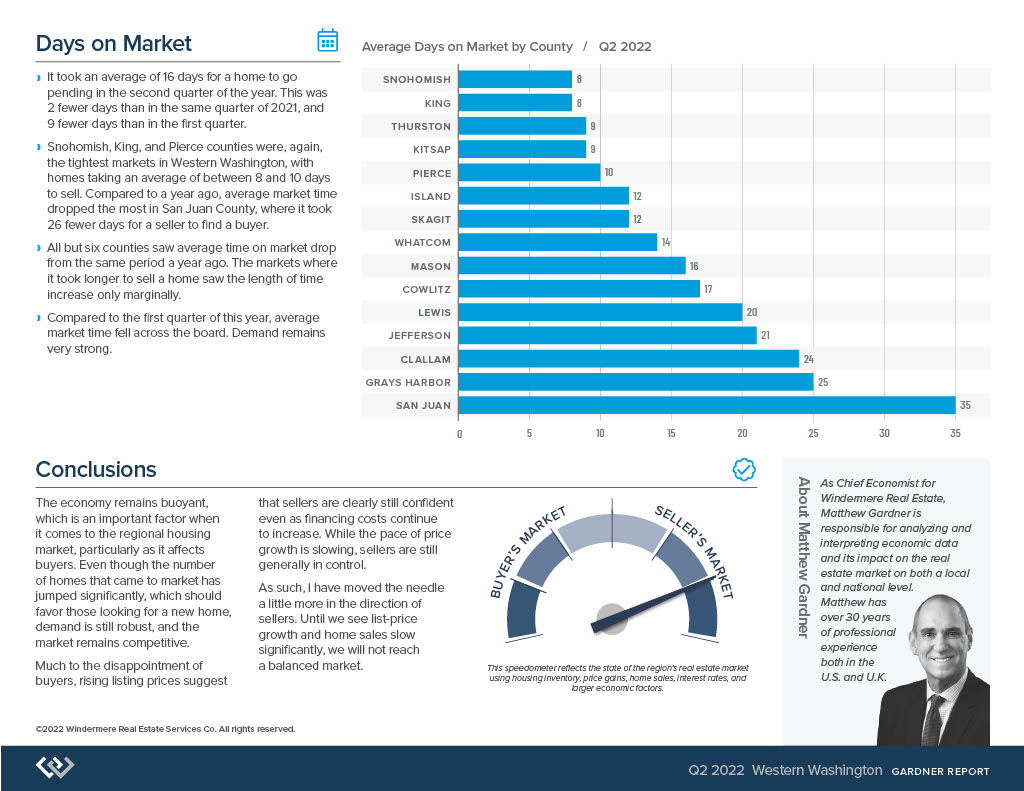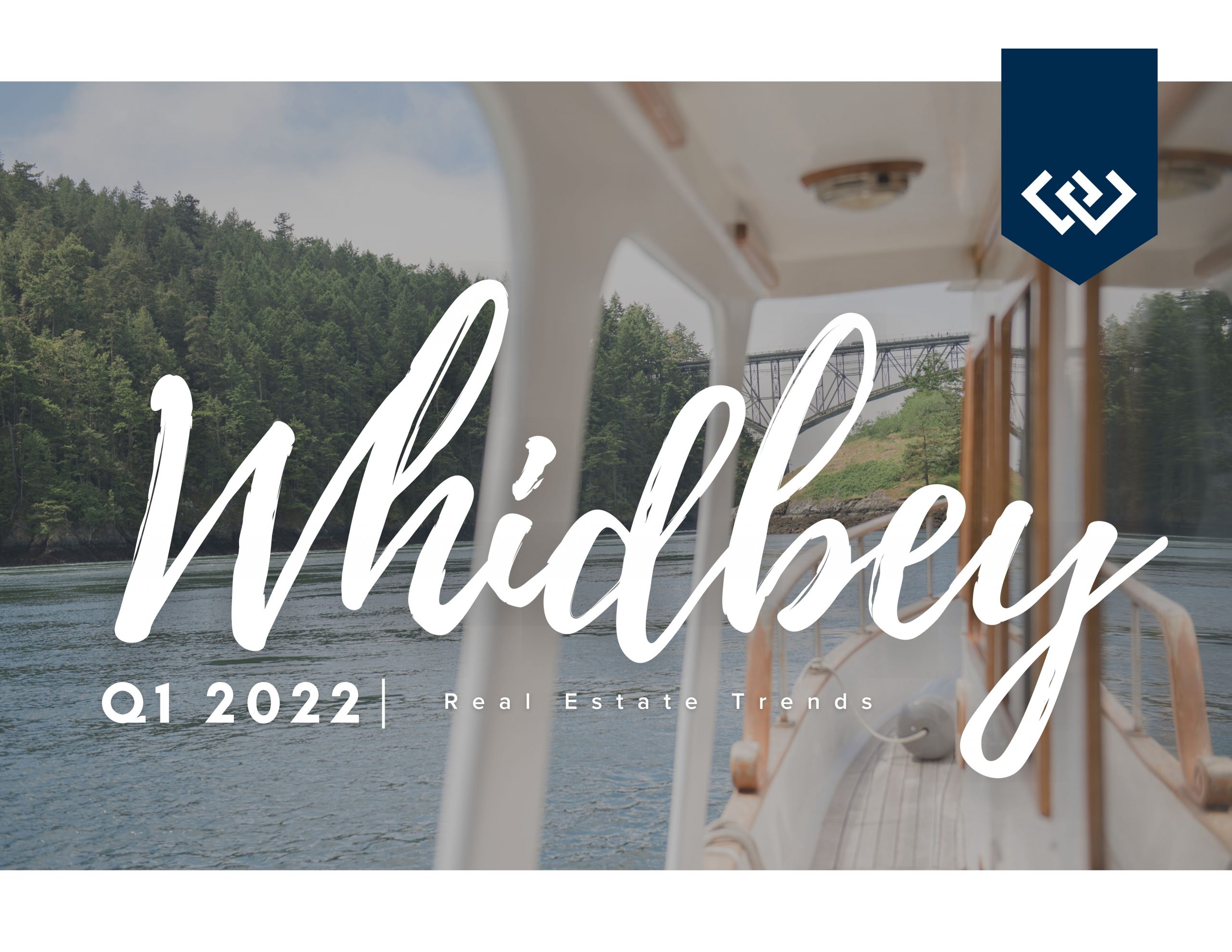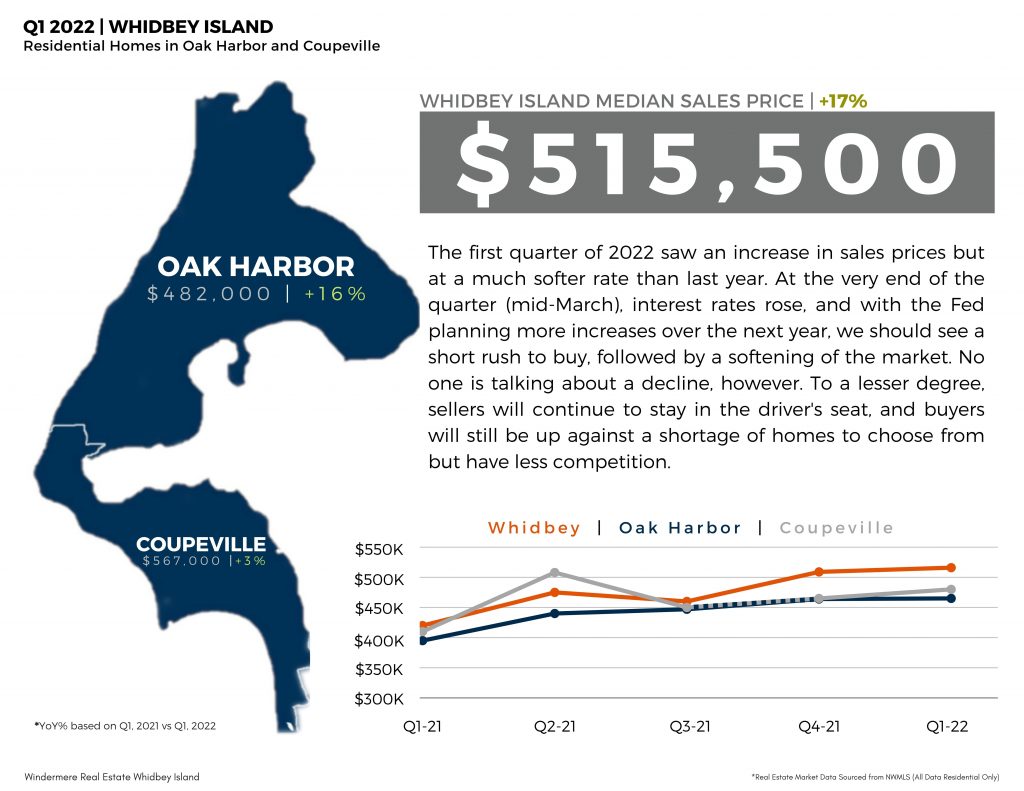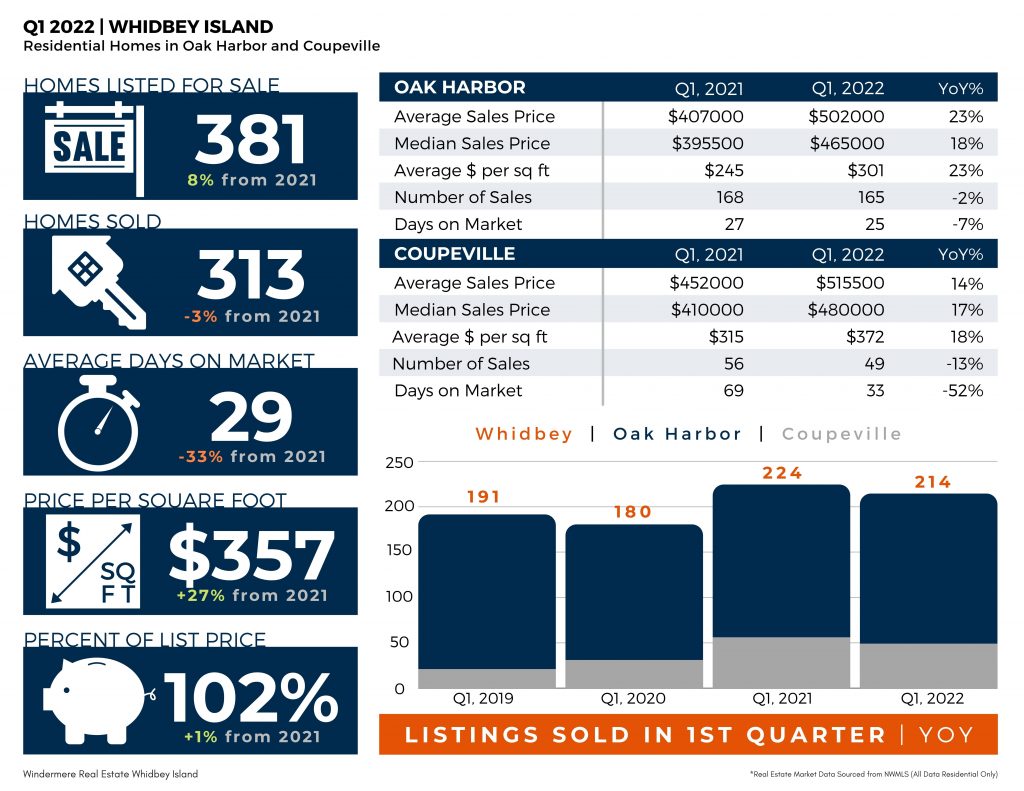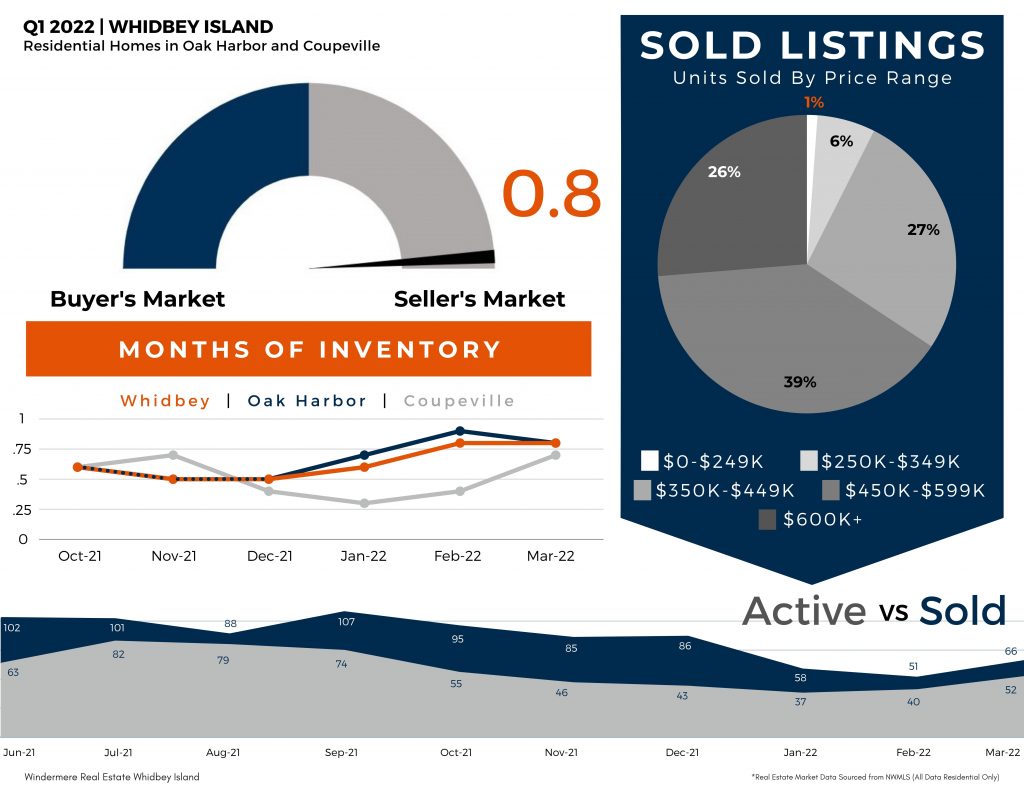 Interested in digging deeper into the stats on Whidbey Island? Check out more stats here. Whether you are considering buying or selling let's connect so that you have a trusted real estate advisor on your side who can help you strategize to achieve your dream of home ownership.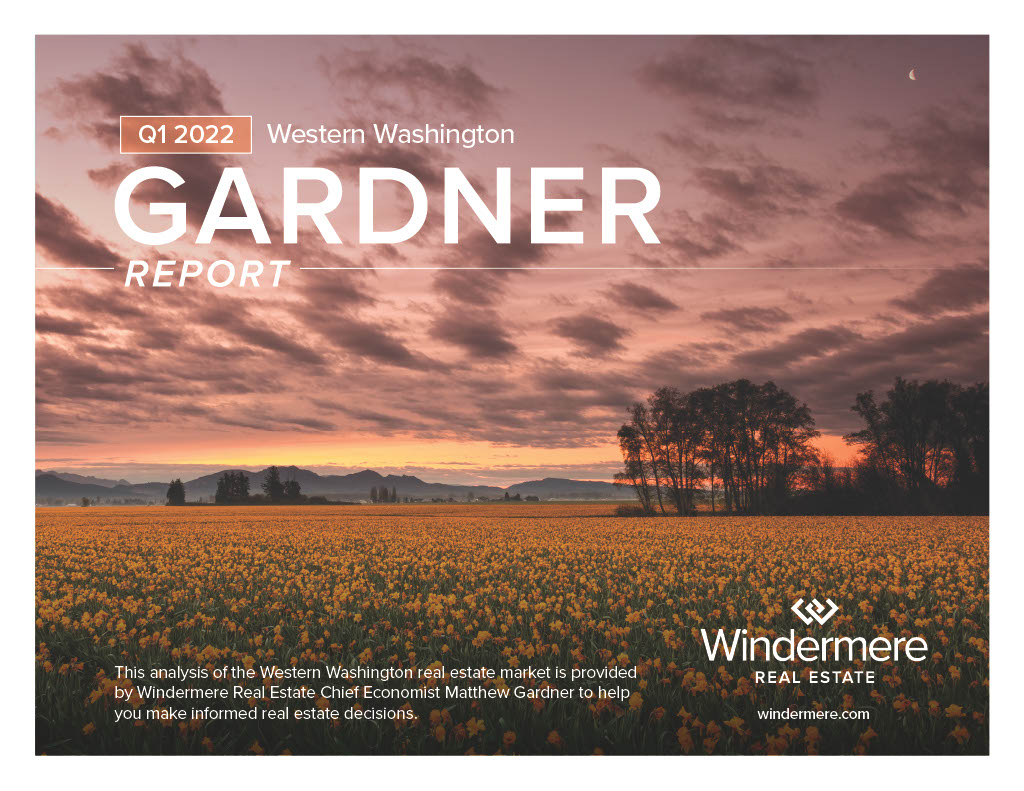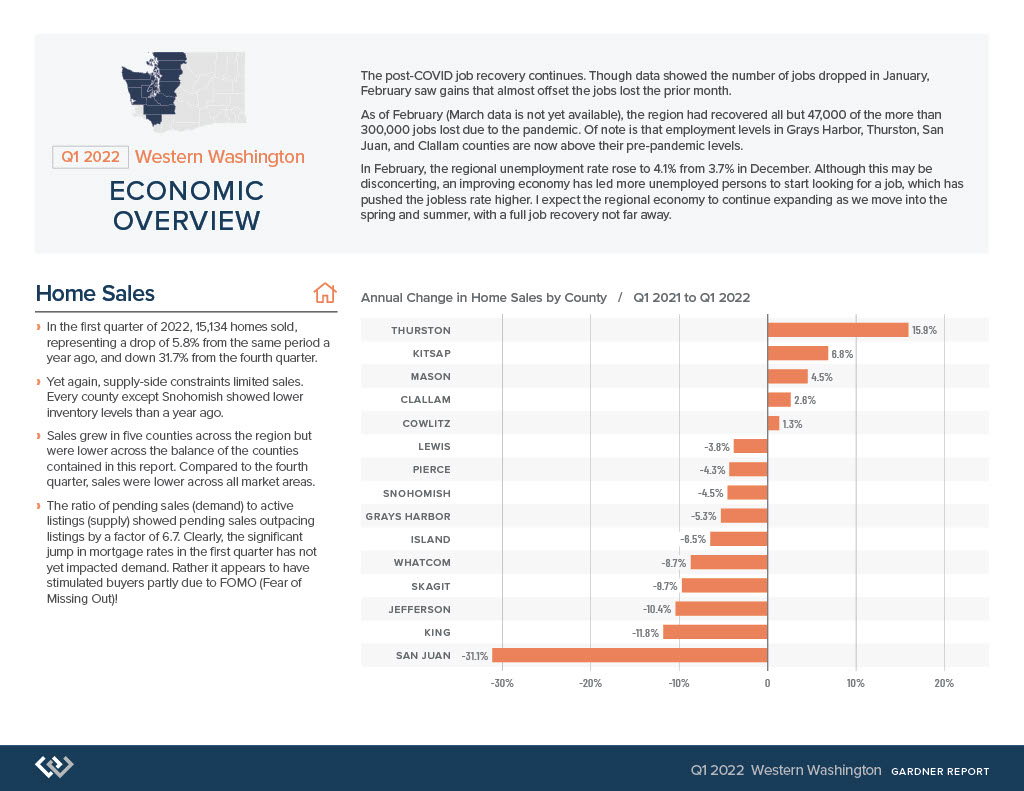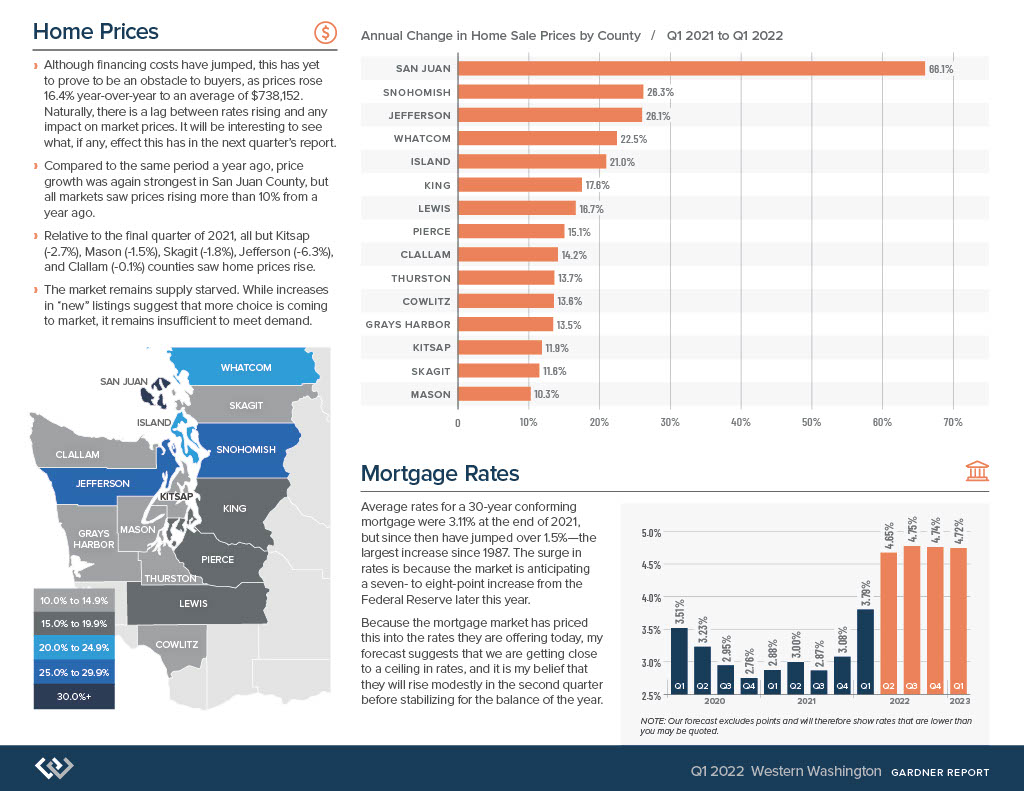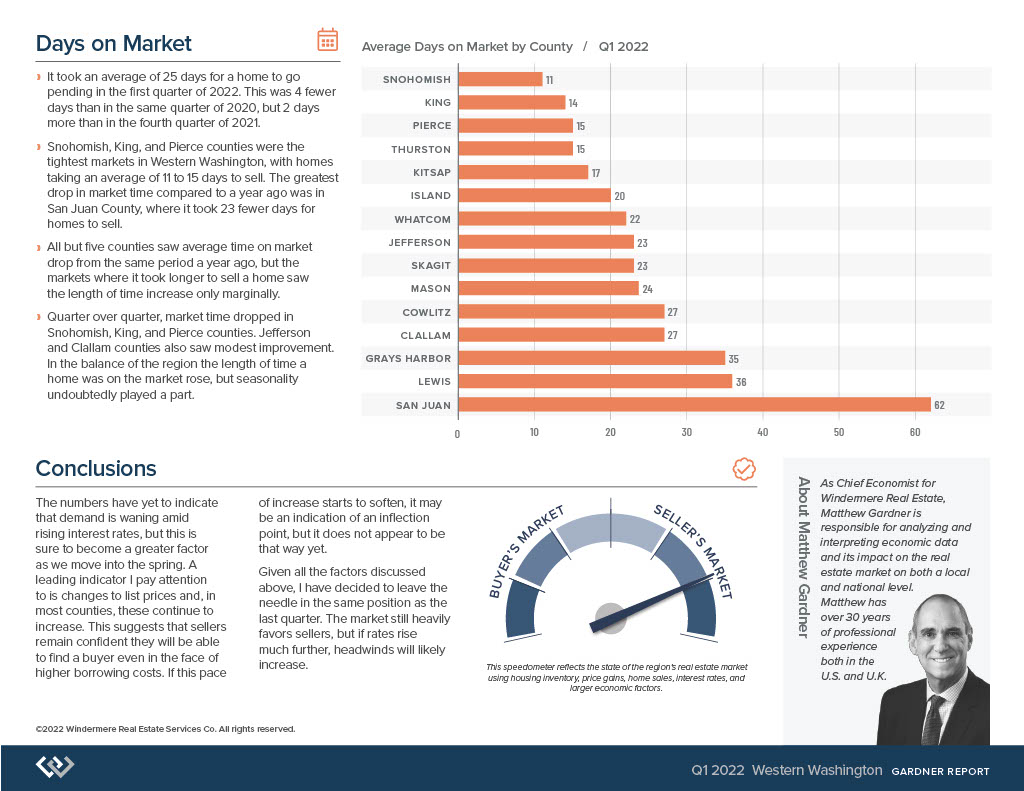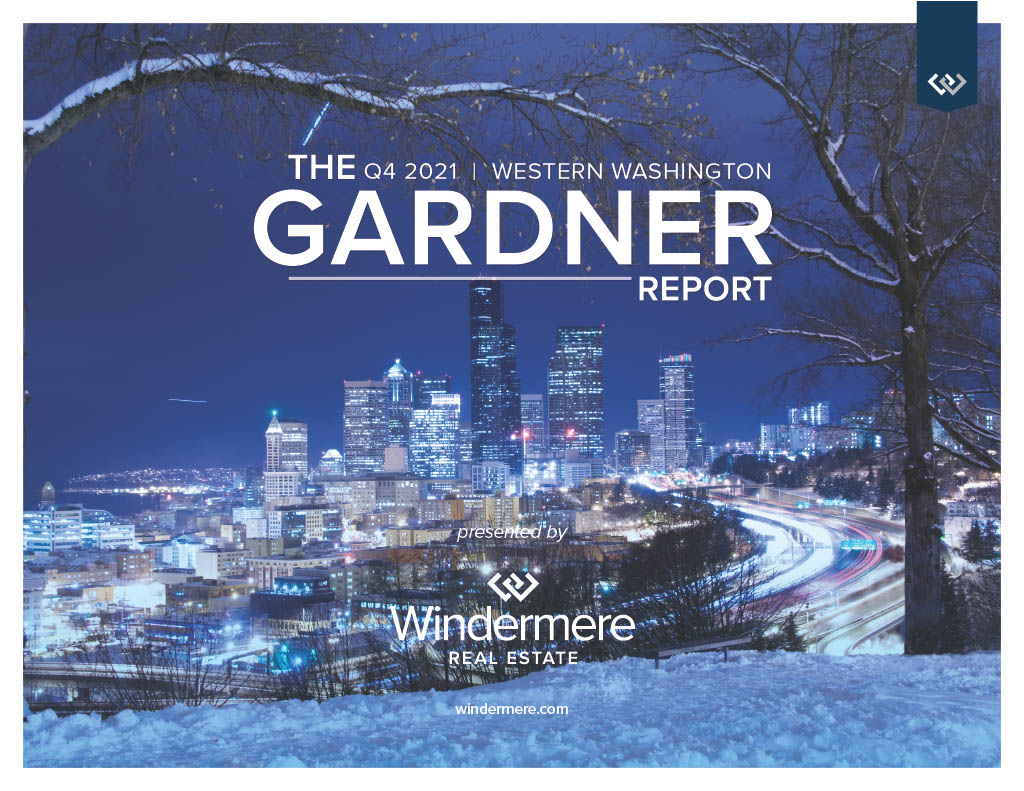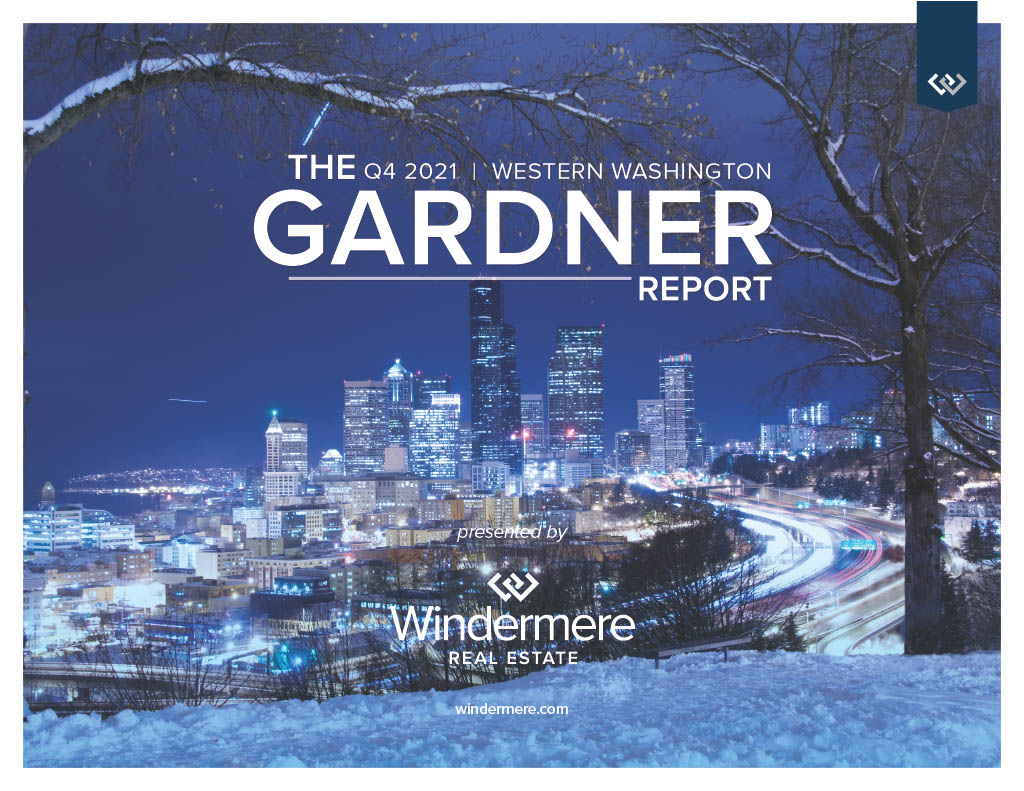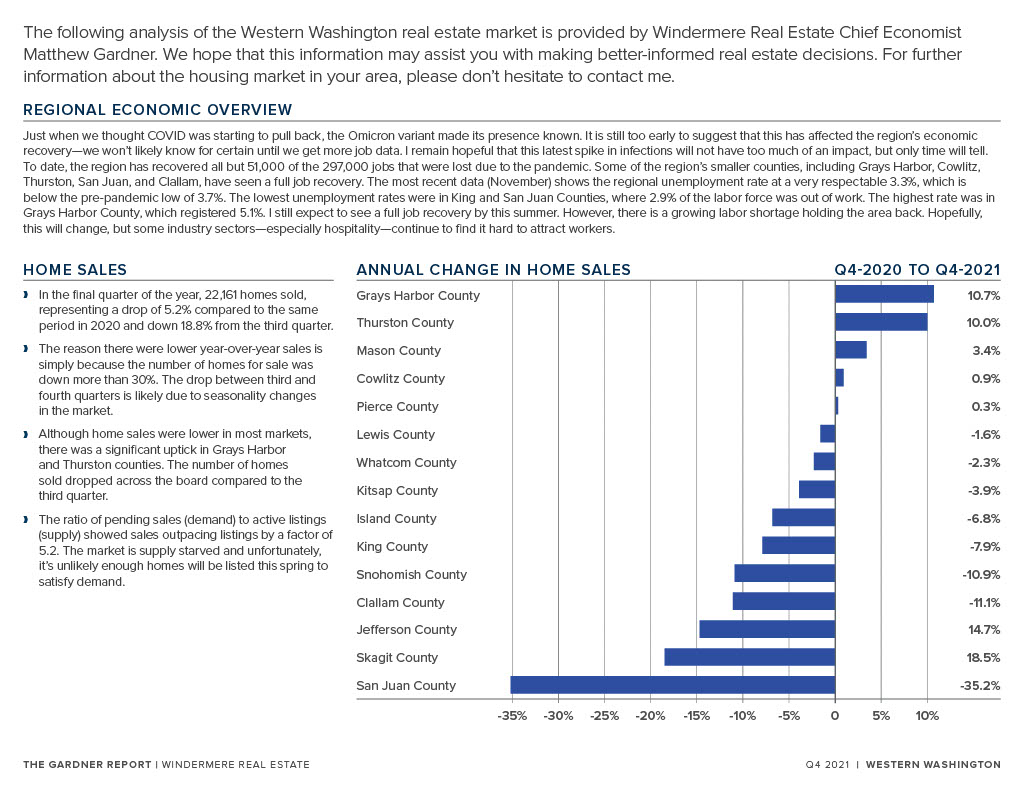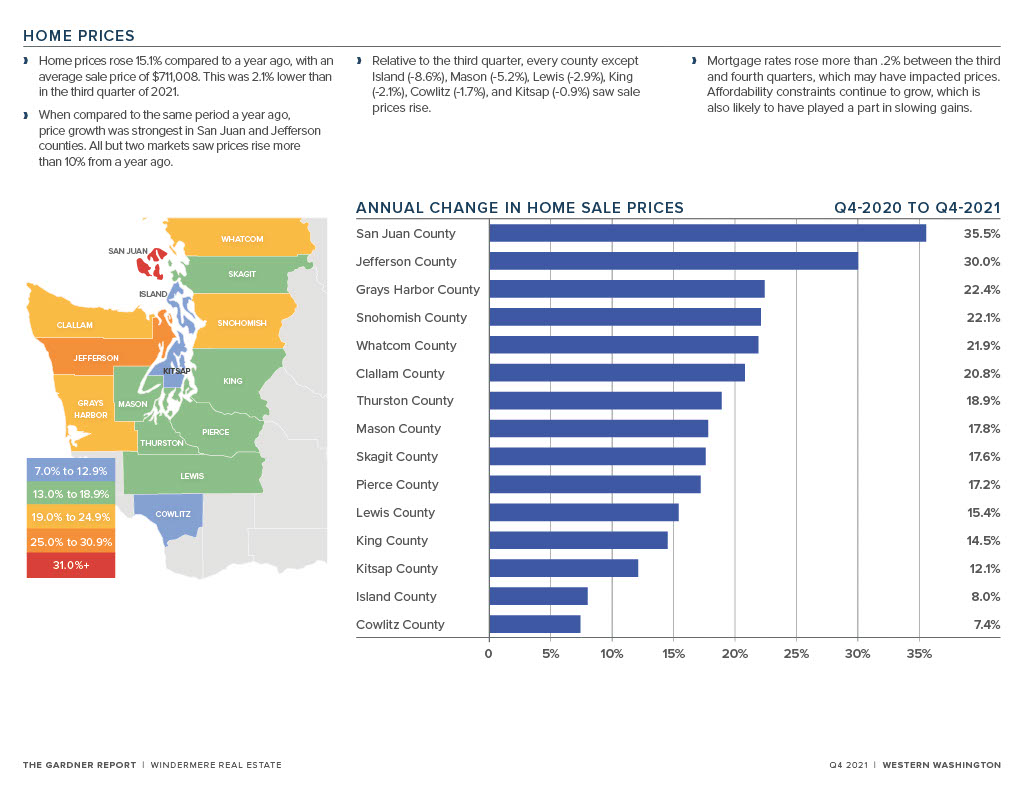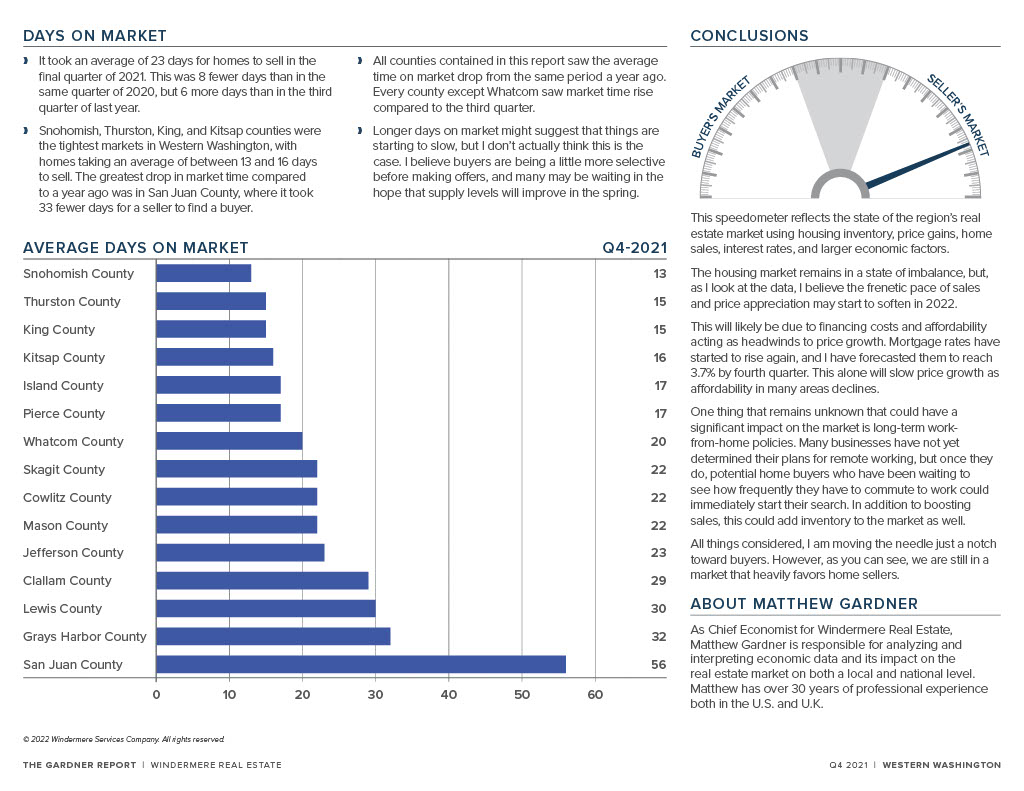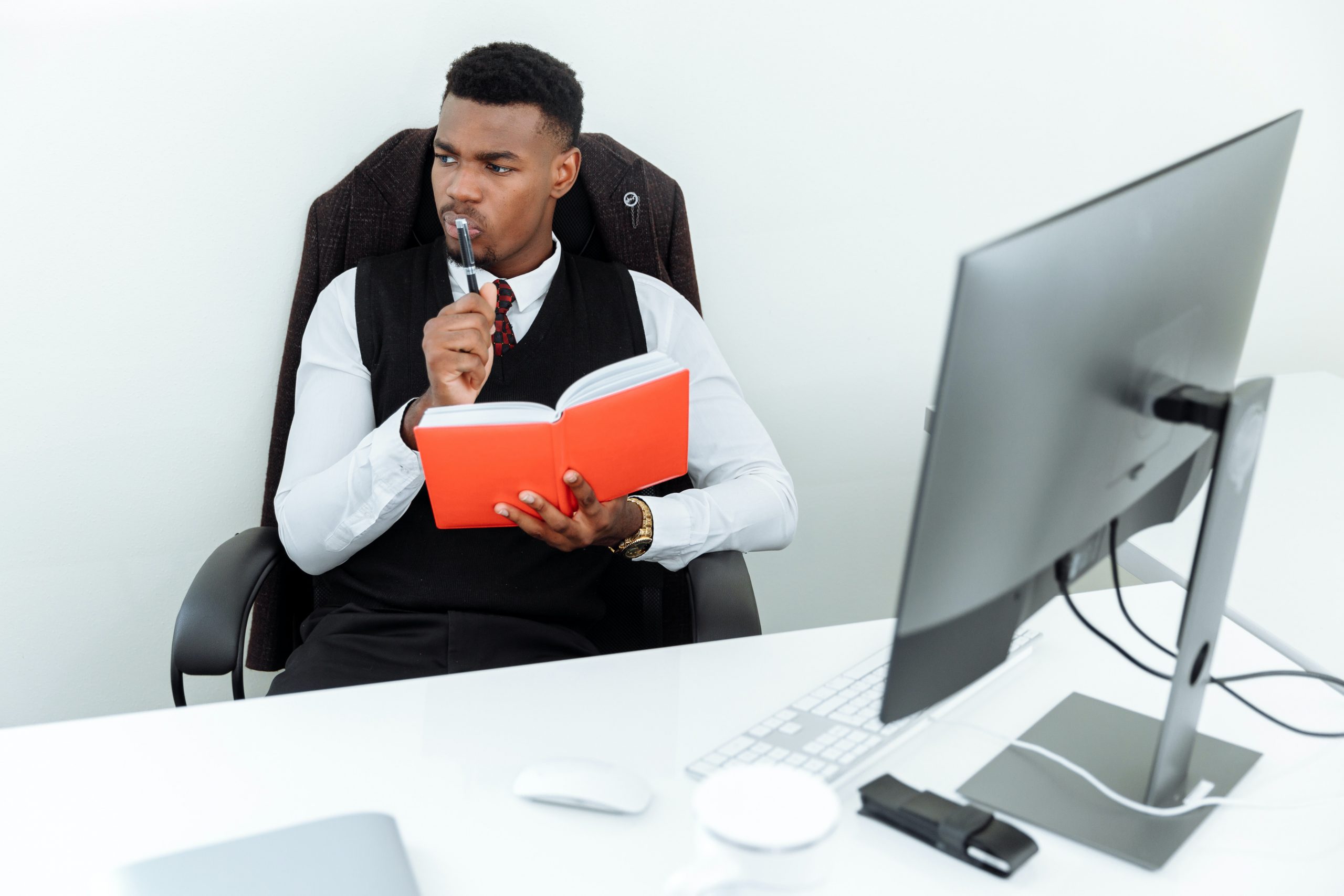 Last week's article, Why You Should NOT Wait to List Your House Right Now couldn't have been more TRUE!  Americans have more motivation than ever to buy a home. Whether buyers are taking advantage of today's low mortgage rates or they feel the increased need for flexibility of working from home, we have seen an influx of buyers that just doesn't seem to be slowing down any time soon. Experts reveal that buyers are making their moves right now, generating an unseasonably robust housing market compared to the historical past for this time of year.
As the fall season comes to an end we typically experience a decrease in demand…
…however, today as we move into the winter months we are witnessing quite the opposite. Industry leaders are boasting the strong market saying things like, "The demand for housing in the United States has reached a fever pitch, a trend that opposes the norm of this time of the year when the market cools as the winter months set in." says the M Report, and Mark Fleming, the Chief Economist for First American who says, "Strong demographic demand will continue to act as the wind in the housing market's sails." But it doesn't stop there, the highly esteemed Chief Economist for the National Association of Realtors (NAR) Lawrence Yun explains, "This solid buying is a testament to demand still being relatively high, as it is occurring during a time when inventory is still markedly low. The notable gain in October assures that total existing-home sale in 2021 will exceed 6 million, which will shape up to the best performance in 15 years." Some might ask, What about November? First American Deputy Chief Economist Odeta Kushi stated, "So far in November, purchase applications point to another strong month in sales. Still, low rates and demographic demand supports this strength, even as affordability and inventory headwinds remain."
How does this impact the housing market for Winter? 
Buyers are active in the market and are competing for homes to purchase. With the momentum that is coming out of the fall, there is every indication that leads experts to believe that the winter housing market is picking up steam, making for a much busier season than the typical year.  As we have seen in a plethora of ways, 2020 and 2021 were anything but typical for real estate, and from the looks of it, 2022 will quickly be added to that list.
At the end of the day…
… if you have been considering selling there's no time like the present. Whether you are thinking about buying a home or selling your house, maybe even both – let's connect to determine if this winter is your best time to make your move. Email us or call us today!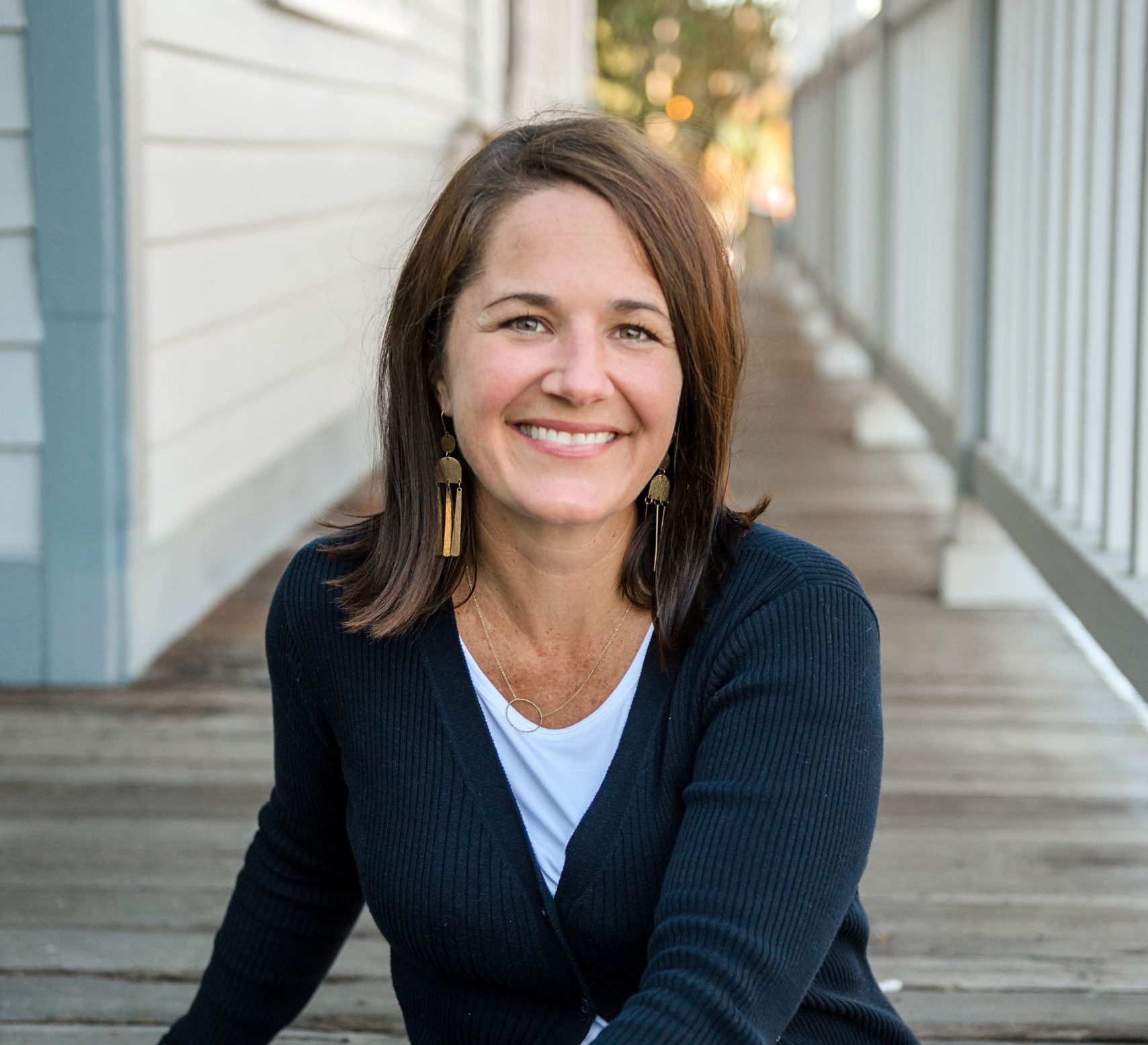 Written by: Kristen Stavros
16 September 2021
There is a general feeling amongst brokers that the Oak Harbor market has softened up just a bit. As Branch Manager and Co-owner of Windermere Whidbey Island I pay close attention to what my brokers are seeing and feeling out there in the market. When I begin to sense a theme I go to the numbers to see if they are telling the same story.

I'll be really curious to see how these numbers change when we can add September data to them but I'm seeing the teensiest sign that there may be some easing.
For the first time all year, we've seen a dip in closed sales in August.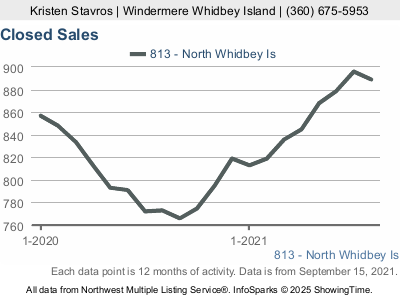 At the same time, new listings continue to rise every month.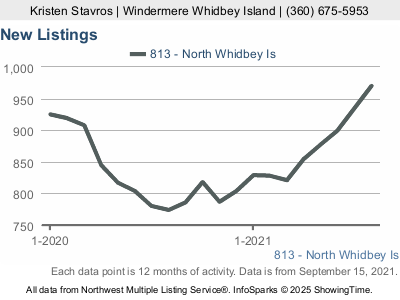 Average days on market has plateaued.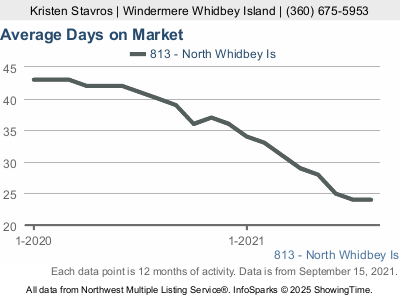 Does this mean buyers can start getting homes for less $$$?
The answer is emphatically, NO. As you can see from the graphs below prices continue to climb, inventory is still at a record low, and homes are still moving off the market incredibly fast. This just means that instead of being up against 10 other buyers you now may be up against just 2-3 other qualified buyers. Instead of great homes going for up to 10-20% over list price, the good ones may just end up 5-8% over list. The pressure on buyers is still decidedly strong but the dial has been turned down ever so slightly.
Average Price Per Square Foot.
Months' Supply of Homes (based on closed sales).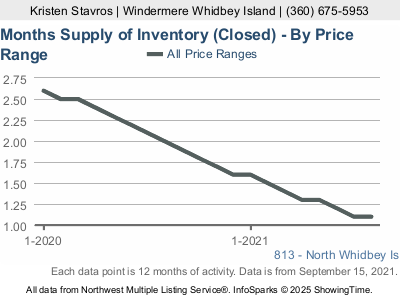 Average Days on Market.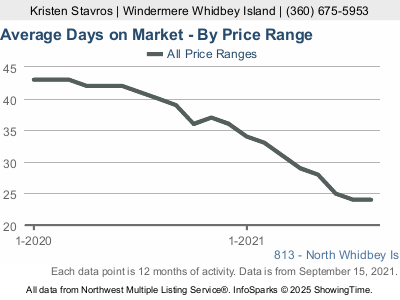 Sellers still have a fantastic advantage in this market but things are changing weekly so we are encouraging sellers to not get too greedy or assured because doing so may mean you overprice the market, lose the opportunity to garner multiple offers out of the gate, and ultimately make less profit on your home.
Working with a smart and sophisticated listing agent has never been more important in the previous 3 years than it is RIGHT NOW. You need someone who is really going to take their time analyzing the market against your specific home before giving you pricing advice. Call us today to be connected with a market pricing expert!
This analysis focuses just on the Oak Harbor market but we have the same analysis going on for all of Whidbey Island! If you are interested in knowing more about any aspect of Whidbey Island real estate let us know and we are happy to share.